Community-Driven Apps Defining What's in Style
Monday, March 16
12:30PM - 1:30PM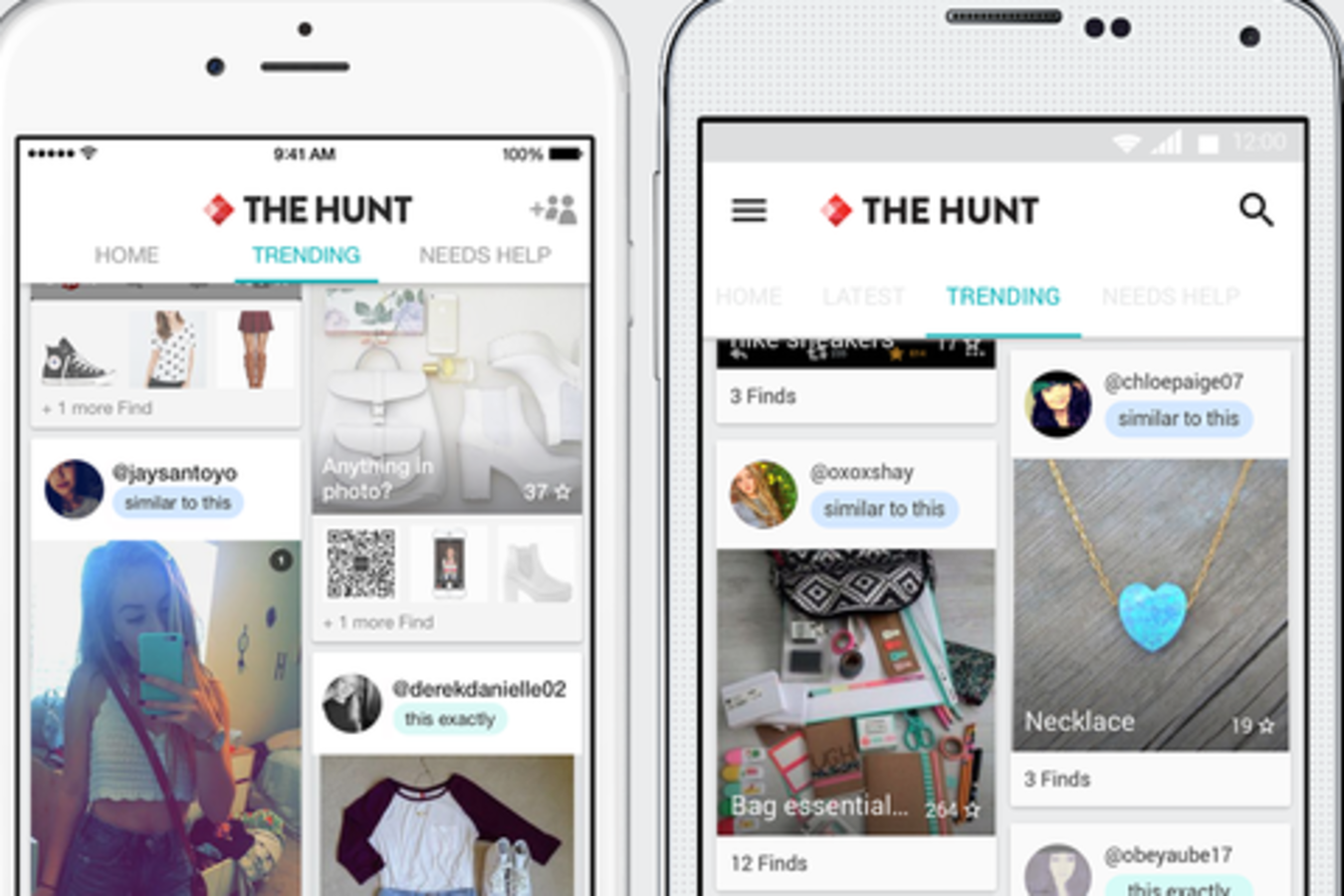 Instagram, Tumblr and other visual web apps and sites are filled with photos of cool fashions, but trying to purchase those items can often be a pain-point for consumers, as is evident by the comments on just about any fashion item. Try typing in "little black dress" into a search engine and you get 158 million results. Good luck with that!
In this panel, fashion thought leaders and founders from a new breed of fashion shopping apps will explore the evolution of how consumers are finding inspiration in the ways they not only shop online or via mobile apps, but find the exact items that are right for them. The panelists will for the first time expose insights and metrics to lay down proof points on how rallied communities can power a more effective shopping experience, while creating a clear path from the visual web towards purchase by integrating social media, people-powered search and activated communities.
Presenters
Eliza Brooke
Staff Writer
Fashionista.com
Eliza is a staff writer for Fashionista.com, covering the business of fashion and the industry's rapidly growing intersection with technology. Previously she was a writer for TechCrunch. She lives in Brooklyn.
Jess Lee
Co-Founder & CEO
Polyvore
Jess is Polyvore's CEO. Prior to co-founding Polyvore, Jess was a product manager at Google, where she worked on Google Maps and launched features like My Maps and draggable driving directions. Aft...
Show the rest
Michelle Persad
Fashion Editor
The Huffington Post
Michelle Persad is the fashion editor at the Huffington Post. She worked her way up starting as a Women's intern in 2012 and eventually moved to the Style team where she now oversees all market wor...
Show the rest
Tim Weingarten
CEO & Co-Founder
The Hunt
Co-Founder and CEO of The Hunt, a community powered mobile app that is transforming the way that people shop online. By empowering peers to suggest products for each other, The Hunt taps into the p...
Show the rest