Help! I Have Customers in Europe! What Do I Do?
Saturday, March 14
5:00PM - 6:00PM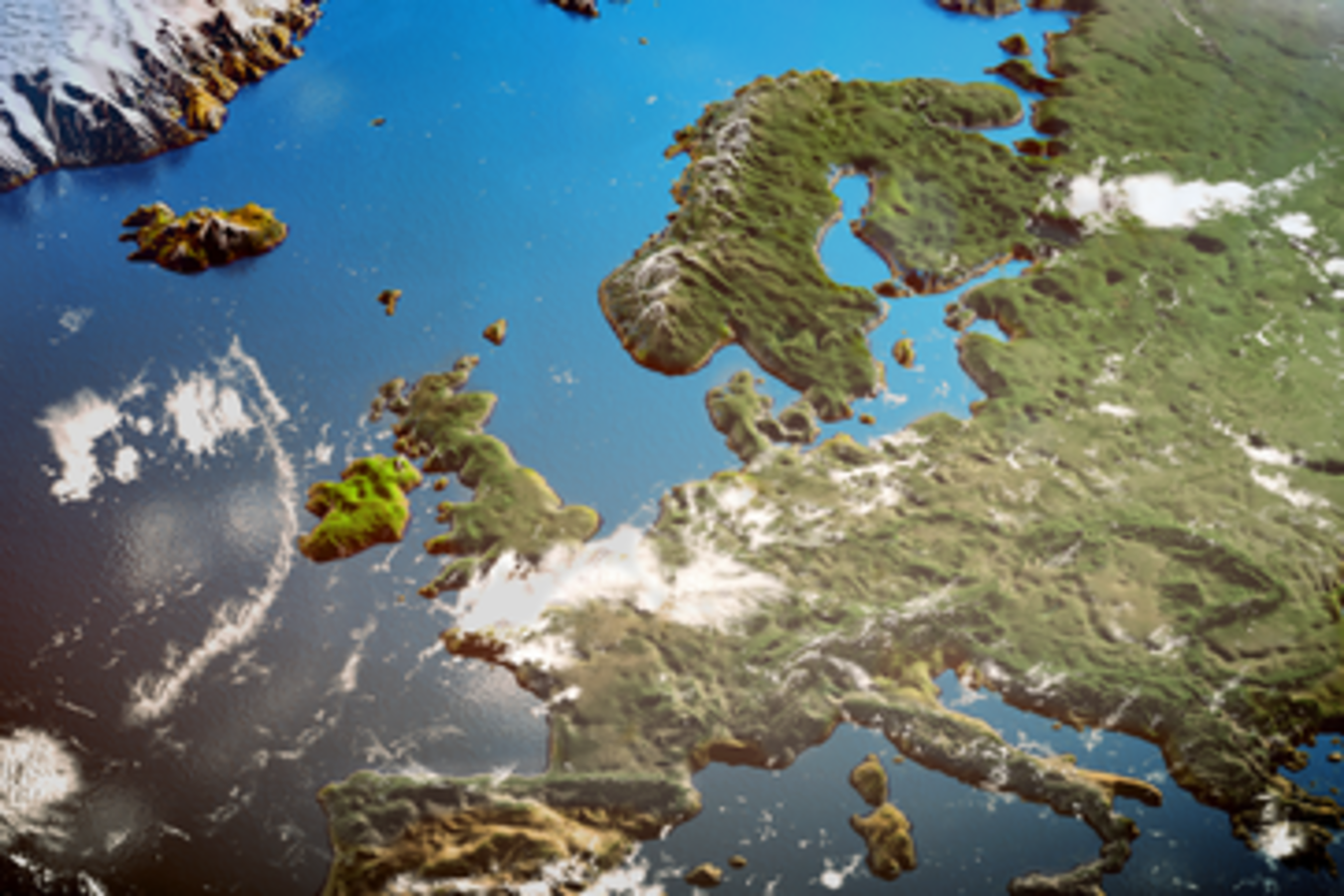 Europe, a continent of over forty countries, the third most populous continent in the world and one of the wealthiest, is a patchwork of cultures, languages and regulations. You have built your business in and from the US. Europe is your next target market. Where do you start?
Establishing a business that supports the diverse European client base can be a challenge. And attracting a steady number of clients an even bigger one. This panel addresses the challenges faced by US companies when dealing with and growing a European customer base. The audience will gain a better understanding of pitfalls to avoid as well as of the cultural nuances and business ethics that are necessary for creating an environment that fosters company culture in Europe.

San Francisco based Zendesk and Nitro as well as Austin based Indeed.com, will discuss with DFJ's Mohanjit Jolly, their European strategies that have helped the to create successful offices across Europe.
Presented by IDA Ireland.
Presenters
Adrian McDermott
SVP Prod Dev
Zendesk
Adrian McDermott has been SVP of Engineering & Product Development at Zendesk ApS since July 2010. Mr. McDermott leads Zendesk's Product Management, Engineering and Operations teams. He serves as a...
Show the rest
Gemma Deveney
Intl Dir
Indeed
Gemma is a Director at Indeed, working with Indeed's International Team in Austin, TX. Indeed is the #1 job site worldwide, with over 140 million unique visitors each month. Indeed is available in ...
Show the rest
Gina O Reilly
COO
Nitro Inc
Mohanjit Jolly
Partner
DFJ
Mohanjit Jolly is a Partner at DFJ. Mohanjit manages DFJ's India portfolio, serves as a board member of U.S.-based companies, and leads DFJ's business development efforts. Mohanjit currently serves...
Show the rest