The Basketball Tournament: A New Model for Sports?
Friday, March 13
2:00PM - 3:00PM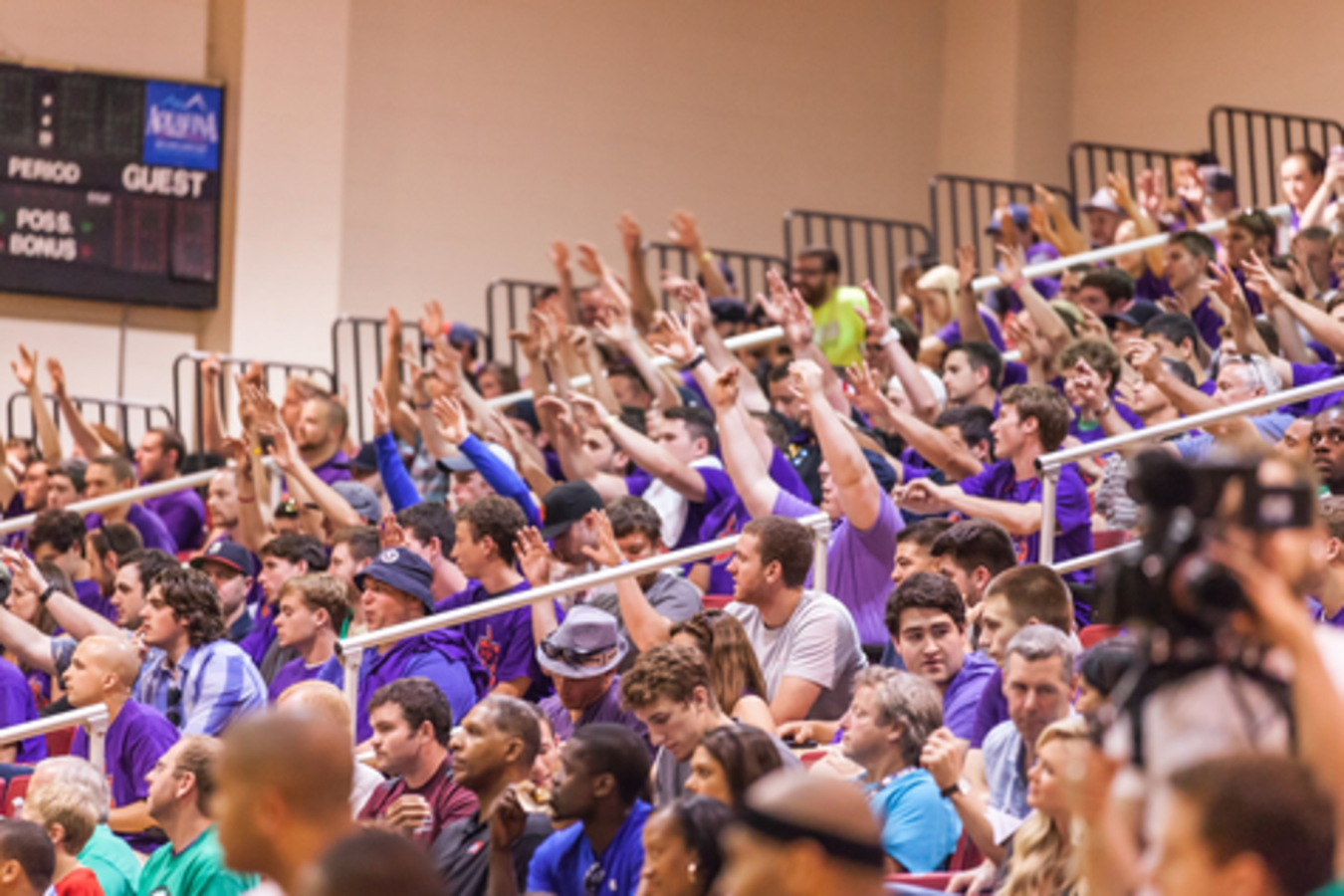 In recent years, sports and social media have become increasingly intertwined. But what would happen if teams and leagues went from outreach to full integration? The Basketball Tournament, which launched in 2014, seeks to explore how involved fans want to be in their teams and in choosing their entertainment, to see if players truly desire self-determination and agency, and to find out whether there is room on the USA's sports calendar for an annual, high-stakes, fan-driven professional basketball tournament. The Basketball Tournament presents a blank canvas to players and fans. Teams are selected to compete based on how many fans they can accumulate on TheTournament.com. International pros, college alumni teams, and regular guys who just love to play use every form of communication imaginable to get fans, creating and forming professional teams in unique and personally significant ways, all to compete in a winner-take-all, single-elimination tournament for a massive sum of money.
Presenters
Daniel Friel
Content, Compliance, Counsel
TBT Enterprises LLC
Dan is one of the founders of The Basketball Tournament and a graduate of Tulane Law School. A college baseball player at the University of Richmond, Dan has used a lifetime of sports fandom and f...
Show the rest
Gabe Feldman
Assoc Professor of Law & Dir, Sports Law Program
Tulane University Law School
Kirk Goldsberry
Staff Writer
Grantland/ESPN
Luke Bonner
Brand & Mktg Exec
gykantler.com
Luke Bonner played college basketball at UMass Amherst where he earned his Bachelor's in Business Management and his Master's in Sport Management. After college, he played professional basketball i...
Show the rest
Details
Access
Film Badge, Interactive Badge, Gold Badge, Platinum Badge
Tags