Data-Driven Newsrooms That Don't Drive Off Writers
Saturday, March 14
11:00AM - 12:00PM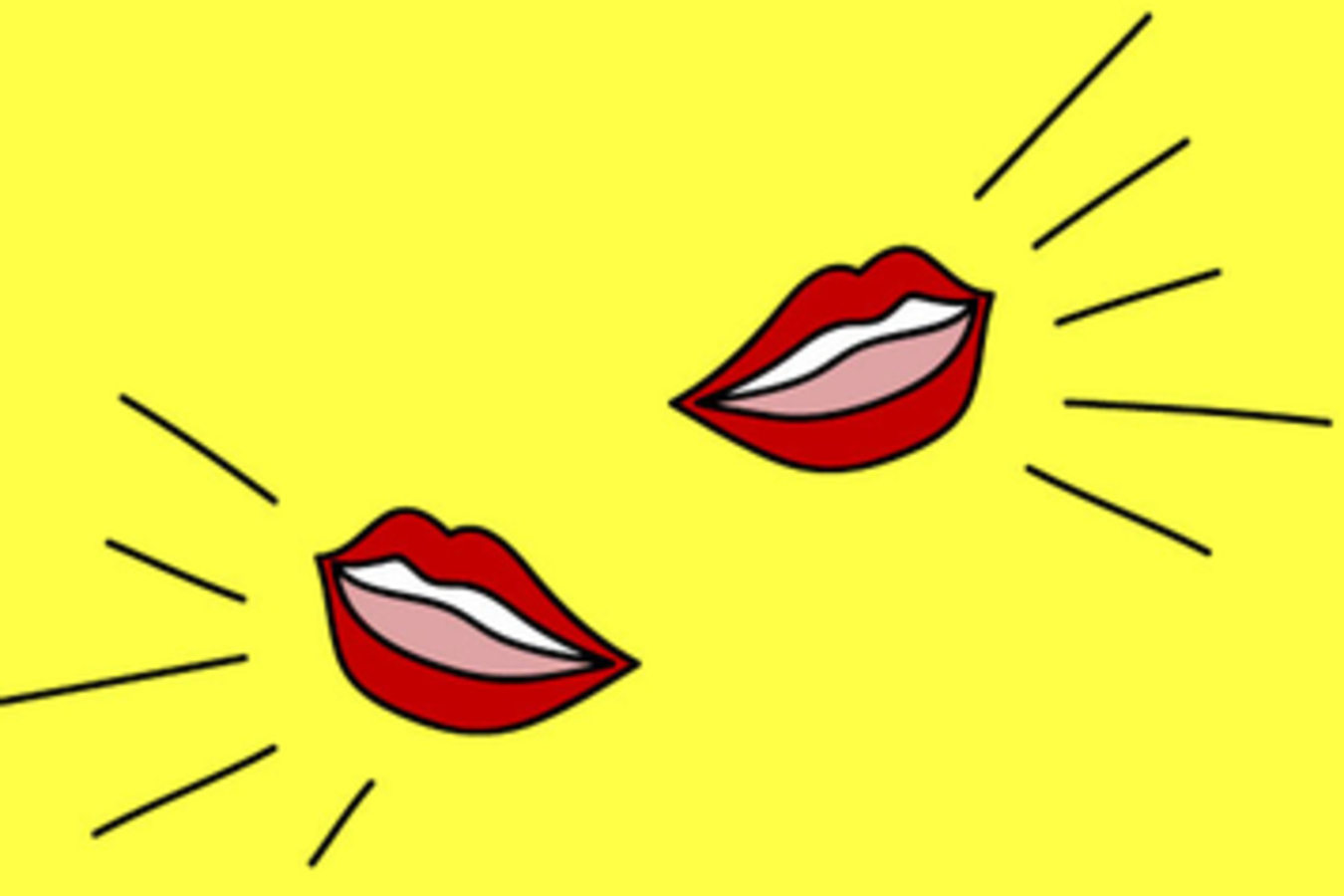 The concept of "data-driven media" is a hot topic right now, but actually adopting a performance-based approach to content requires more than just numbers. It calls for a cultural shift from a purely editorial mindset to one that combines creativity with science. Refinery29 and NPR are two successful media companies with very different audiences and histories — R29 is a fast-growing, digital-only fashion and lifestyle brand, while NPR has evolved beyond its roots in terrestrial radio to both online and mobile platforms in a way that few legacy brands can boast. Ultimately, both have built company cultures that not only accept but also leverage data to create better and more successful content. Through tools like dashboards, newsletters, and both off-the-shelf and custom analytics solutions, this conversation will address how media companies can adopt data-driven practices that empower, rather than alienate, writers and facilitate the creation of higher-quality content across the board.
Presenters
Lexi Nisita
Social Media Dir
Refinery29
As the social media director of Refinery29, Lexi Nisita has grown referrals five-fold since 2013. When it comes to social headlines, she's tested everything from pure clickbait to titles so weird a...
Show the rest
Wright Bryan
Editor
NPR
Wright Bryan is an editor at NPR, where he co-leads the Social Media Desk and manages projects related to social media, analytics, daily news production and long-term editorial strategies. With sto...
Show the rest