The Science of News and Content Consumption
Saturday, March 14
5:00PM - 6:00PM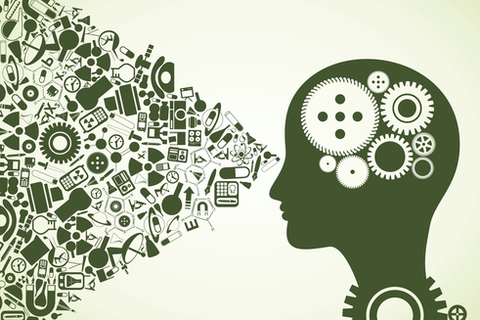 In this session we will discuss why communication professionals believe 2015 is the year of PR and how you can tap into this trend. We will look at the four distinct attributes of communications - technology, human behavior, science and content - and how they aligned perfectly to increase the impact of editorial coverage.
Attendees will walk away with a new appreciation of the impact of change in the communication space as well as useful tactics relevant to increase the visibility and success of your business, whether you are a start up, non-profit, or Fortune 50 brand.
Presenters
Serena Ehrlich
Dir of Social & Evolving Media
Business Wire
Serena Ehrlich, Director of Social and Evolving Media, is responsible for internal and external content creation and distribution services, ranging from PR programming to social media updates. Wit...
Show the rest