Harvard Business Review On: How to Hire Superstars
Saturday, March 14
11:00AM - 12:00PM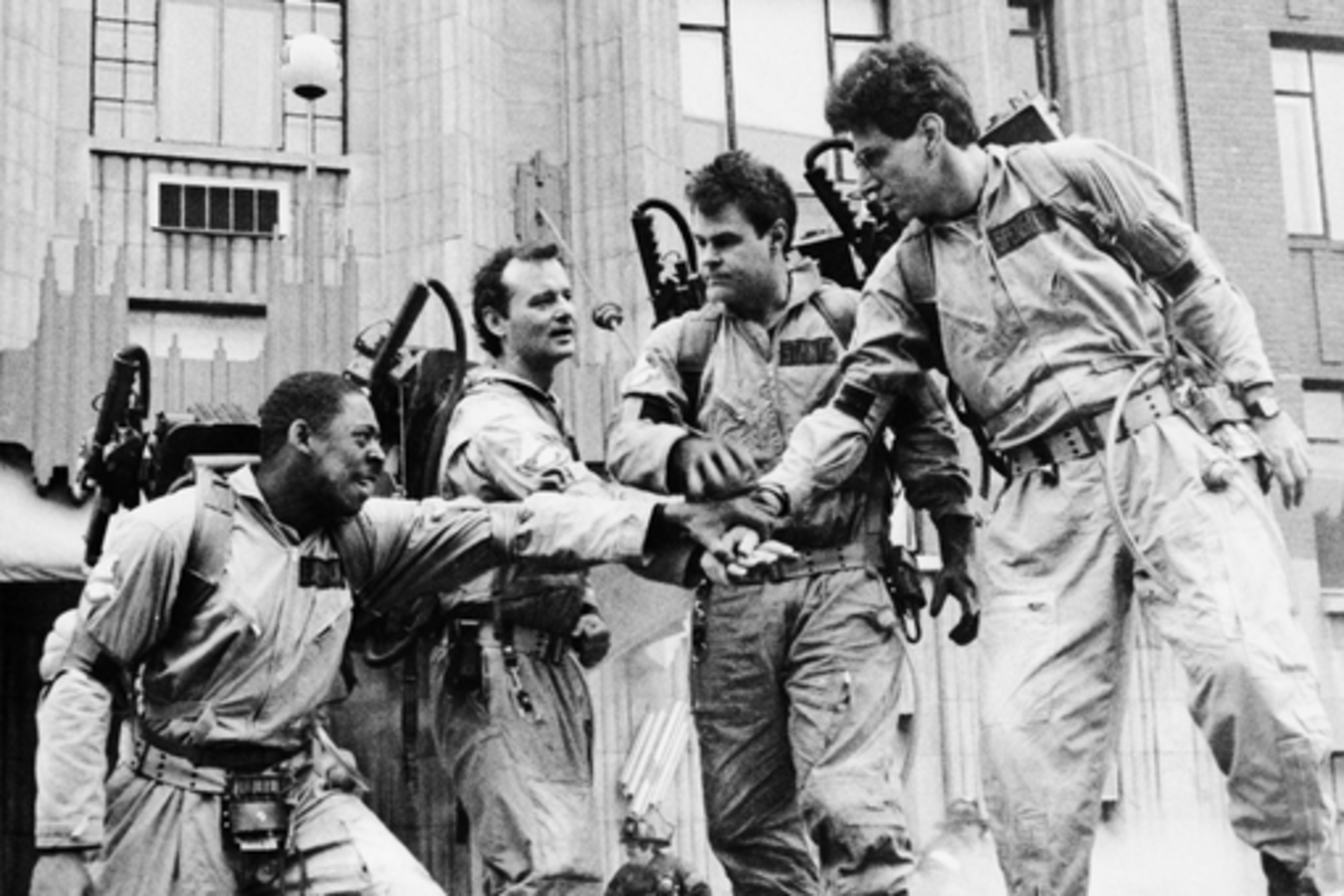 How do you recruit, hire, and retain awesome people? Today startups and behemoths alike brag about their team of ninjas or rockstars. But how can you tell if someone really is a star – and how can you get that person to want to work for you?
We have assembled our own superstar team to help you answer these questions and more. We'll discuss how to find hidden gems – the fantastic people other organizations have overlooked – and how to build a diverse recruiting pool. We'll also tackle what to do if you can't find people with the skills you need and how to build a talent pipeline when you're not even sure what those skills may be in six months or a year. You'll leave this panel with a firm understanding of how to bring great people to your company.
Presenters
Craig Walker
Founder & CEO
Switch Communications
Craig Walker is an experienced entrepreneur and CEO. He co-founded UberConference in 2012 with $18 million from Google Ventures and Andreessen Horowitz. He was involved in the launch of both Yahoo!...
Show the rest
Katherine Bell
Editor
Harvard Business Review
Katherine Bell is the Editor of HBR.org, the website of Harvard Business Review. Previously, she was Online Managing Editor for America's Test Kitchen and Cook's Illustrated, Managing Editor at the...
Show the rest
Patty McCord
Founder
Patty McCord Consulting
Executive coach for CEOs and their teams to help in defining leadership and company culture. Working with them inside their businesses to become great leaders that drive companies forward and creat...
Show the rest
Tomas Chamorro-Premuzic
CEO / Professor
Hogan Assessments
Details
Access
Interactive Badge, Gold Badge, Platinum Badge
Theme
Startup Village and Business
Tags