Editors and Engineers: New Ideas at Washington Post
Sunday, March 15
5:00PM - 6:00PM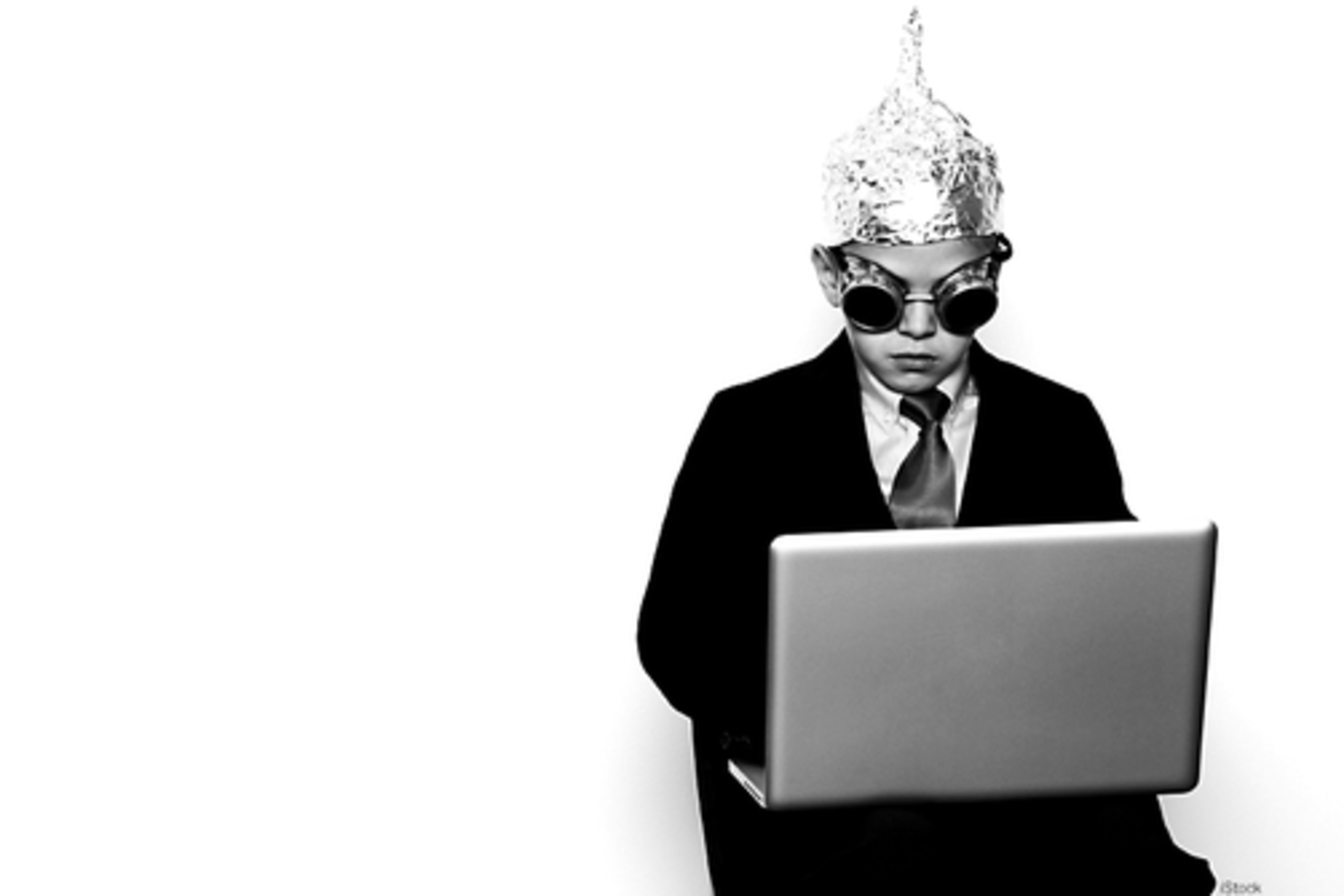 More than a year after The Washington Post came under new ownership, the news organization's strategy is defined by growth and experimentation. Engineering and news have built a partnership that will drive the future of The Washington Post. From looking around corners to identifying trends before they're here to rapidly expanding both reporting and technological capabilities, the company is reimagining what a news business looks like. Hear from two of the top minds behind this strategy shift – Executive Editor Martin Baron and Chief Information Officer and Vice President of Technology Shailesh Prakash – as they delve into the next-generation news business.
Presenters
Martin Baron
Exec Editor
The Washington Post
Shailesh Prakash
CIO & VP of Technology
The Washington Post
Shailesh Prakash is the Chief Information Officer of The Washington Post where he is responsible for all aspects of technology, including web, mobile, video, print and advertising. He began his car...
Show the rest
Details
Access
Interactive Badge, Gold Badge, Platinum Badge
Theme
Content and Distribution
Tags