Egg Hunt: The History of Easter Eggs in Games
Friday, March 13
3:30PM - 4:30PM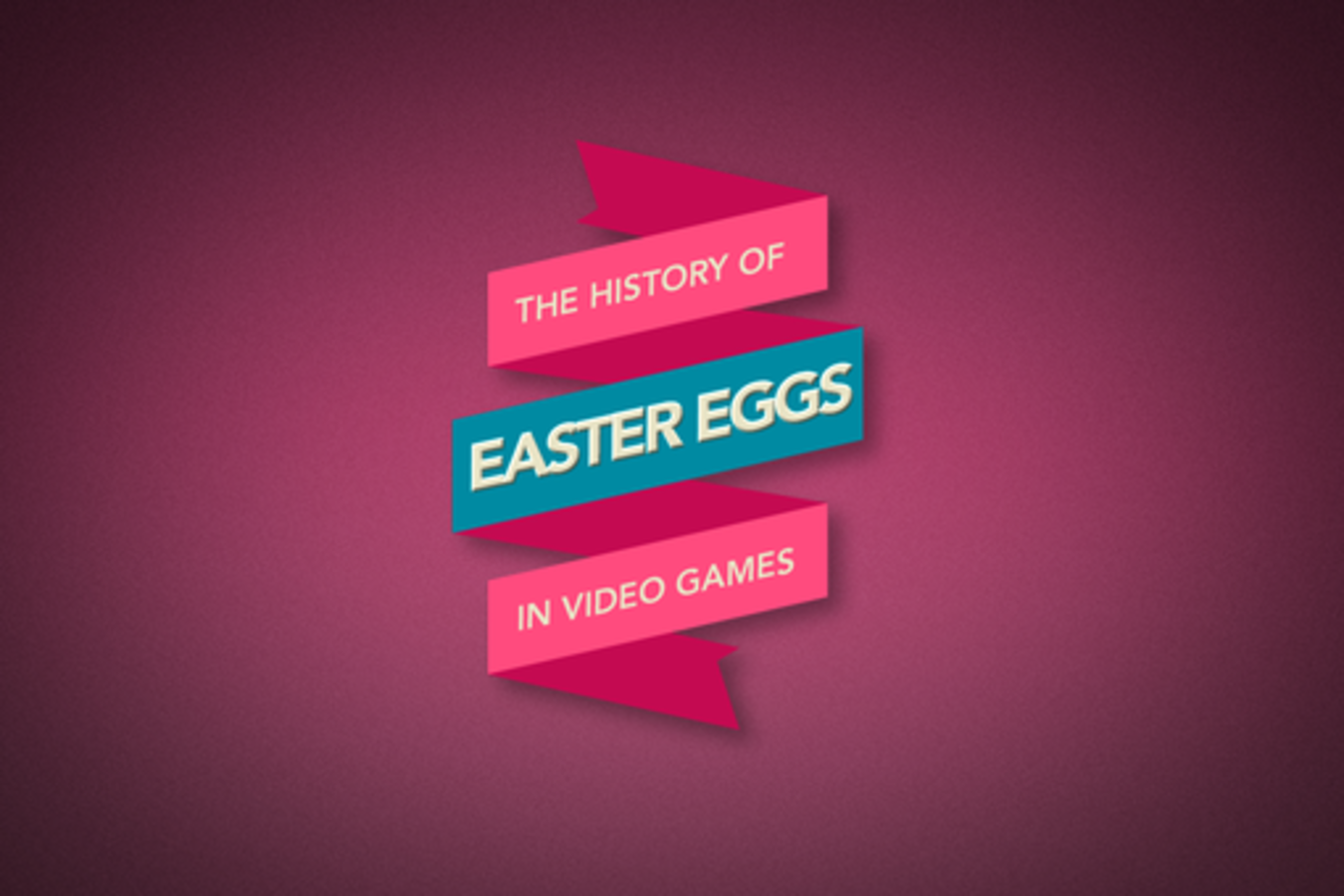 An easter egg is an inside joke or hidden message that developers hide in their games to leave their mark. The first one recorded came in Atari's Adventure, released in 1979, and have continued in virtually every game since. Come see the most memorable, obscure, ridiculous, and difficult to discover easter eggs. We'll hear stories from the developers who hid them and the fans who continue to search for them.
Presenters
Juuso Myllyrinne
Global Dir of Strategy
TBWA
Juuso Myllyrinne has made a career in making things not only worth talking about, but which are also genuine business drivers. He's a manager with significant experience from conventional brand pla...
Show the rest
Matias Myllyrinne
CEO
Remedy Games
A games industry professional, with a passion for main stream entertainment and building intellectual property.
Over ten years senior management experience in leadership roles in a creative exper...
Show the rest