Mobile Tech and the Retail Revolution
Monday, March 16
11:00AM - 12:00PM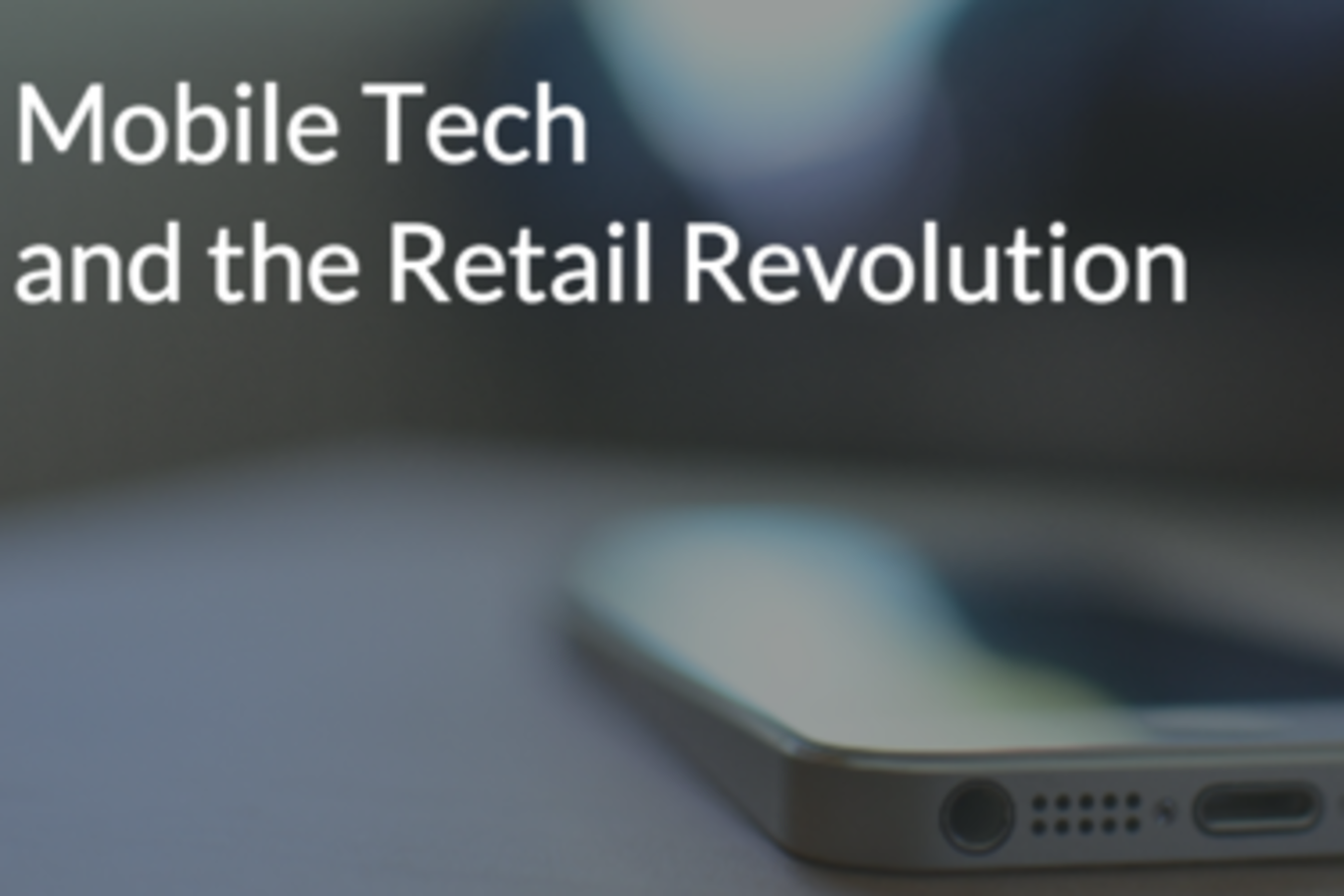 At a time when Cyber Monday threatens to overtake Black Friday and Amazon promises drone delivery, the traditional retailer is looking for new ways to entice footfall traffic in stores. You know – shopping that doesn't involve a virtual basket or the 3-number security code on the back of your credit card.
Research shows that people are integrating their internet searches while in store so that they can find the best deals and get more information about the product. Mobile tech opens the door with new opportunities for retailers to reach out to their shoppers with anything from general product information to location-specific deals.
This session will look at the new ways retailers are leveraging the power of mobile to build a better customer experience.
Presenters
Daniel Danker
Chief Prod Officer
Shazam Entertainment
Daniel joined the company in May 2013 and is responsible for the company's product strategy and direction, including expanding the role Shazam plays in music and growing new businesses like Shazam ...
Show the rest
David Van Epps
Global Chief Prod Officer
Mood Media
As Global Chief Product Officer and Executive Vice President of Local Sales North America, David Van Epps is responsible for leading our Product Management and Development efforts on a global basis...
Show the rest
Laura Heller
Contributor, Exec Editor
Forbes/FierceRetail