Sunday, March 15
10:30AM - 10:50AM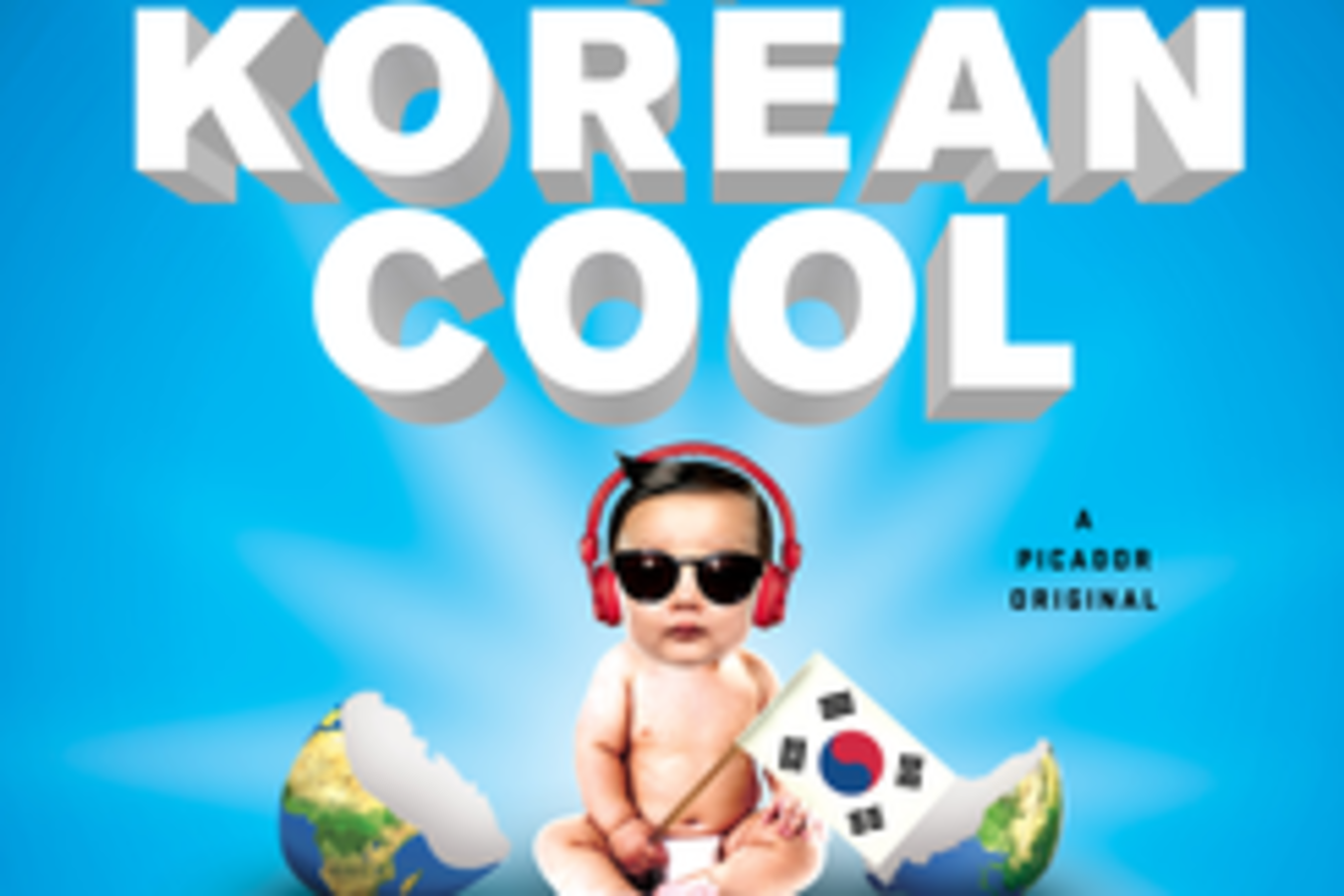 Media darling Euny Hong reads from The Birth of Korean Cool–a fresh, funny, close up look at how South Korea, once among the world's poorest nations, remade itself as the pop cultural powerhouse of the 21st century. The New York Times called the book "Incisive and humorous… An excellent case study of calculated entrepreneurial moxie." The Telegraph UK raved, "fabulously snarky."
"Gangnam Style" was only one tool in South Korea's extraordinarily elaborate and effective strategy to become a major world superpower by first becoming the world's number one pop culture exporter.
As a child, Euny Hong moved from America to the Gangnam neighborhood in Seoul. She reveals how a really uncool country became cool and how a nation that once banned miniskirts, long hair on men, and rock 'n' roll could come to mass produce boy bands, soap operas, and the world's most important smart phone.
Presenters
Euny Hong
Author
The Birth of Korean Cool
Euny Hong's latest book, The Birth of Korean Cool: How One Nation is Conquering the World Through Pop Culture, has been published by Picador. Her first novel, KEPT: A Comedy of Sex and Manners, the...
Show the rest
Details
Access
Interactive Badge, Gold Badge, Platinum Badge
Theme
Art, Science and Inspiration
Tags