Culture Clash: When Marketing and Product Converge
Sunday, March 15
3:30PM - 4:30PM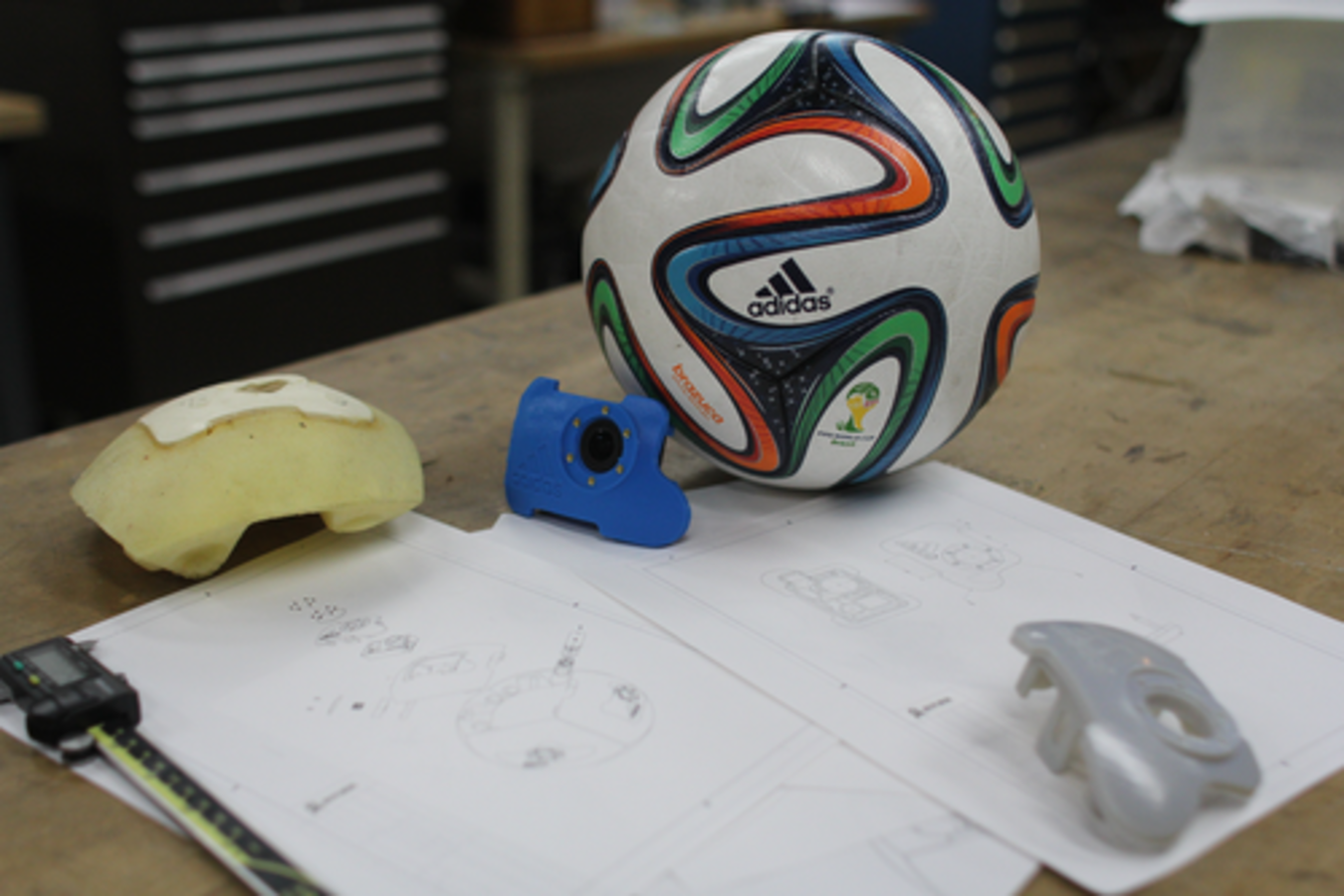 The rigid division between product and marketing departments is breaking down, driven by the need to constantly innovate. Marketing teams are becoming innovation groups, where radical new concepts are developed and tested on large audiences. Product departments are inviting marketing and a new breed of innovation agencies into product ideation. Smart brands are considering how products can link to digital marketing before they even go into production and pitches are being replaced with prototypes.
In a discussion free of buzzwords and bullsh*t, we'll dissect how to create a culture of innovation within your organization. Contribute to a straightforward conversation with Deeplocal: the innovation studio that created a mind-controlled bike and a World Cup ball with eyes, Hallmark: the greeting card company that is innovating in cards while developing new product categories that are emotionally and digitally connected, and Google: the search giant that is investing in "moonshots."
Presenters
Ann Herrick
Mktg Dir Gift Solutions, Innovation & Corporate Initiatives
Hallmark
Ann Herrick is a key member of Hallmark's executive team that rebranded and repositioned a 100-year-old company that is one of the most recognized and respected brands in the world. She leads the s...
Show the rest
Nathan Martin
CEO
Deeplocal
Named "Willy Wonka with a toolkit from Mythbusters," by Forbes Magazine, Nathan Martin is the founder and CEO of Deeplocal, an internationally acclaimed innovation studio that is most known for bui...
Show the rest
Nick Parish
Editorial Dir, Americas
Contagious Magazine
An award-winning writer and observer of creative culture, Nick Parish established Contagious in North America in 2010 after working for nearly every class of publication, from email newsletter star...
Show the rest
Tyler Bahl
Brand Mktg Lead
Google
Details
Access
Interactive Badge, Gold Badge, Platinum Badge
Theme
Branding and Marketing