Content Personalization For Web Teams of All Sizes
Saturday, March 14
3:30PM - 3:45PM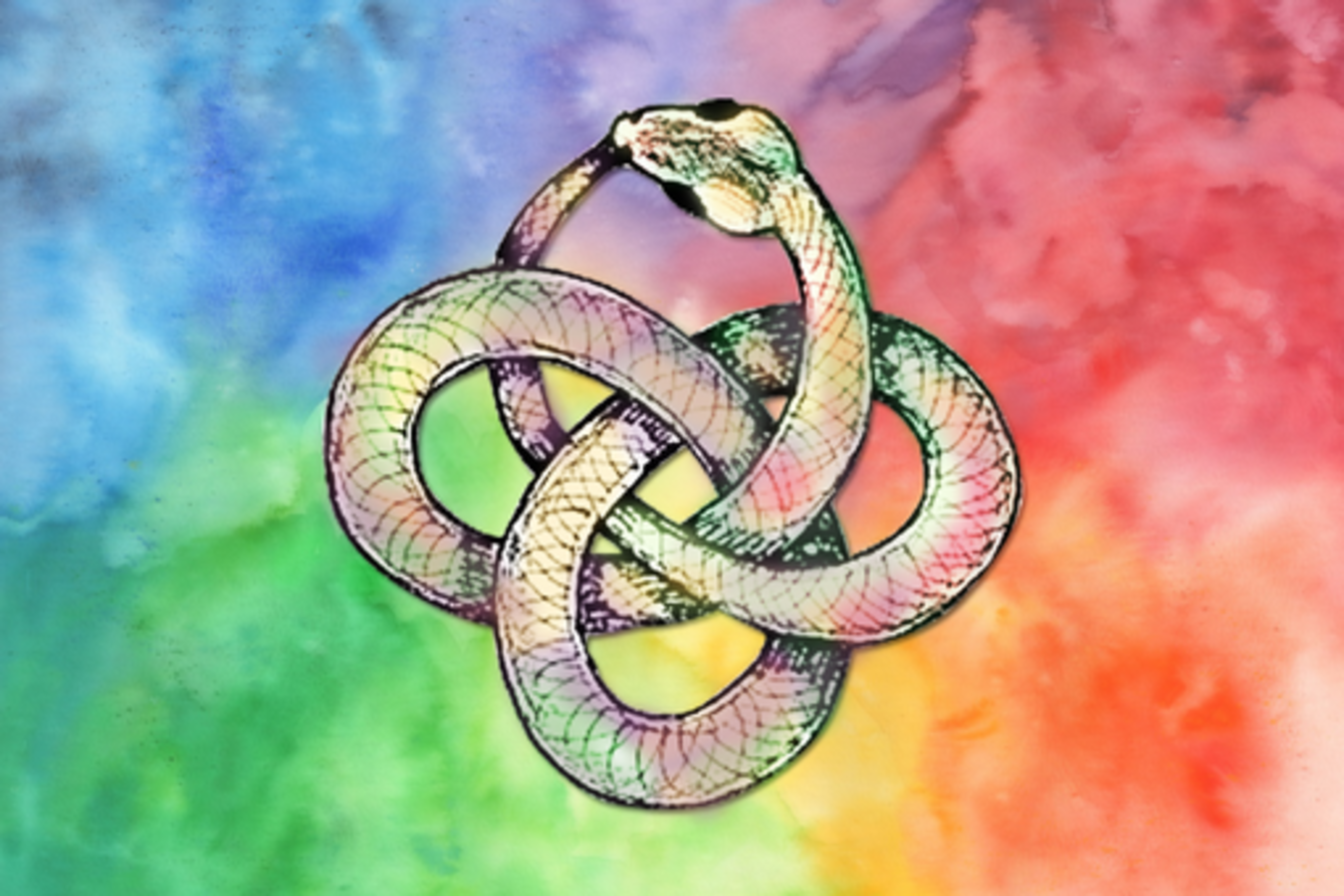 Many new platforms now offer capabilities for personalized content, serving different targeted experiences to even the anonymous user. They run the gamut from highly effective usable tools, to unusable bluffs. Web strategists and site managers are broadly excited by the prospect of personalizing content for an obvious reason: getting the right content to the right user at the right time can not only increase conversions and user satisfaction, it also fundamentally solves the oldest problem of the web—the contradiction between too many possibilities and not enough space.
Currently very few organizations are making use of these capabilities, because of time, knowledge, and logistical gaps. In this session, personalization expert John Berndt will provide a way into this new web skill, discussing the approaches to personalization of systems like Sitecore, Drupal, Episerver, and Maxymiser, and talk about real-world operational scenarios, strategy, training, execution, and tracking.
Presenters
John Berndt
Pres
The Berndt Group
John Berndt is a national expert in content management systems (CMS), content personalization and web strategy. A first generation Internet entrepreneur who began building sites for Mosaic 1.0, he ...
Show the rest
Details
Access
Interactive Badge, Gold Badge, Platinum Badge
Theme
Content and Distribution
Tags