Sex, Drugs and Bitcoin: Vice vs Virtue Investing
Sunday, March 15
11:00AM - 12:00PM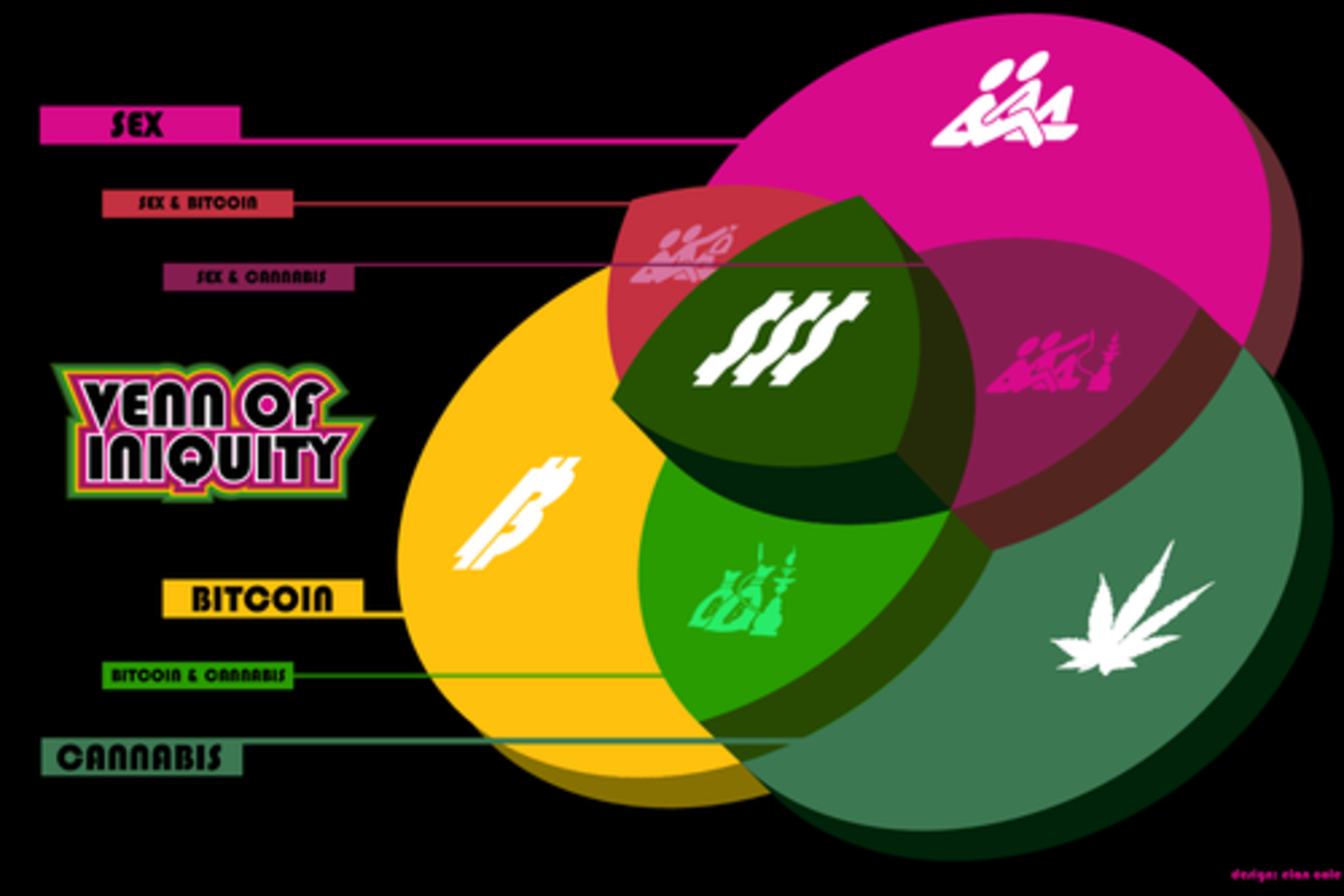 Sex, drugs and rock-n-roll. And Bitcoin. The sin funds of old are being reimagined for the digital age.
Does Redtube on your smartphone make you a better lover? Is Bitcoin a libertarian utopia or salvation for the world's poor? Is Spotify disrupting music's old guard or killing creativity? Investors vote with dollars, and their answers to these questions shape our reality.
Hear from two of technology's best along with provocateur Cindy Gallop as they open up about the bare-knuckle, backroom dealings of the venture capital world and whether one can attain virtue on a path littered with vice. Their frank discussions on crazy startup pitches, deals gone sideways, plus one-upmanship with other firms will shed light on the thin line between sin and salvation. Hear how the ruthless pursuit of returns makes it possible to stream free porn while legally toking up on an entirely different kind of Girl Scout Cookies.
Presenters
Arjan Schütte
Founder & Managing Partner
Core Innovation Capital
Arjan Schütte is the founder and a managing partner of Core Innovation Capital, a VC fund targeting financial technology companies that serve the emerging middle class. He is also a Senior Advisor...
Show the rest
Cindy Gallop
Founder
If We Ran The World
Raj Ganguly
Managing Partner
Velos Partners
Raj is a Partner and Co-Founder of Velos Partners, a consumer growth investment firm with offices in Los Angeles and Singapore. Velos invests in high-growth companies at the intersection of consume...
Show the rest
Details
Access
Interactive Badge, Gold Badge, Platinum Badge
Theme
Startup Village and Business
Tags