3D Printing in the Movies
Tuesday, March 17
9:30AM - 10:30AM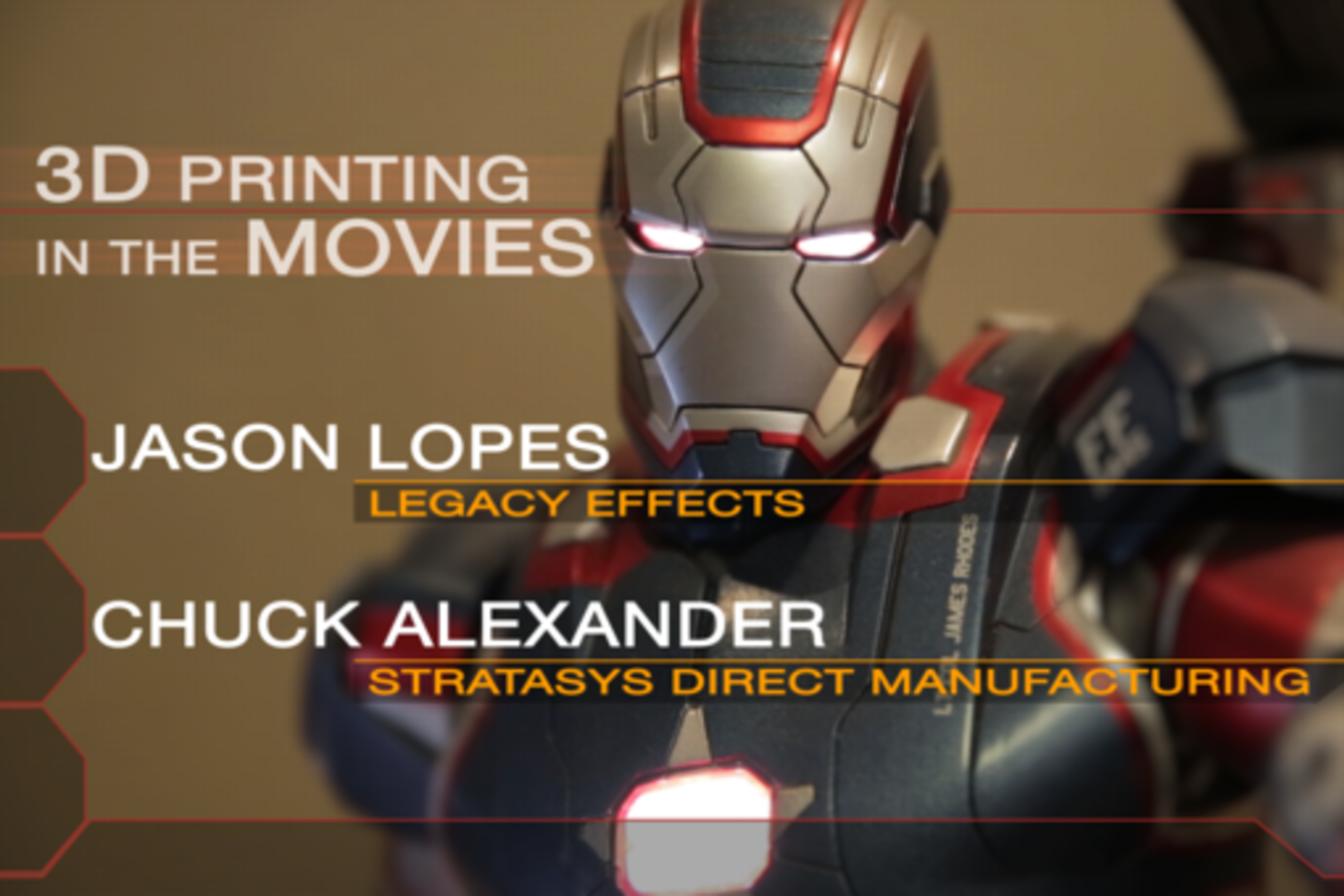 For decades people all across the world have been enamored with movie magic time and time again. We've witnessed battles that thrill our minds, love stories that warm our hearts, and journeys that challenge the very fiber of our being.
3D printing is now changing the film industry in a manner that hasn't been done since the introduction of computer-generated imagery. Studios and special effects experts are now able to utilize 3D printing to produce everything from concept models to scaled and full-size props, set-pieces, and costumes. These computer-generated designs are literally brought to life, bringing fantasy just that much closer to reality.
This presentation aims to illuminate the audience by helping them understand what 3D printing is, how it works, and what it can do as it relates to the film industry.
Presenters
Chuck Alexander
Dir of Prod Mgmt
Stratasys Direct Manufacturing
Jason Lopes
Lead Systems Engineer
Legacy Effects
Details
Access
Music Badge, Film Badge, Interactive Badge, Gold Badge, Platinum Badge, Artist Wristband
Theme
Entertainment and Immersion