Friday, March 13
5:00PM - 6:00PM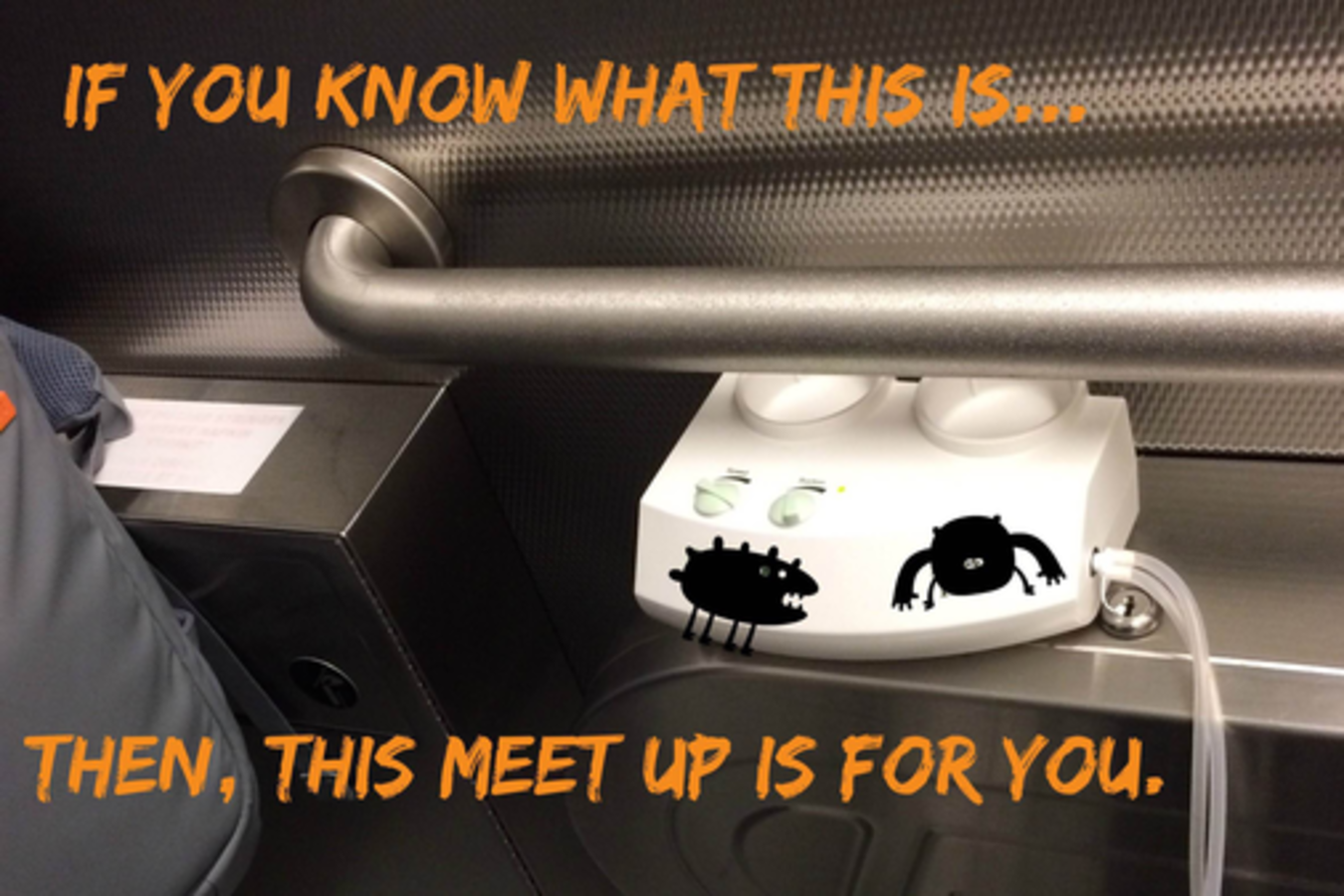 No single event in a woman's life asks more questions of her career than adding a baby to the family. Suddenly, you're faced with time constraints to accommodate drop-off and pick-up and flipping a coin with your partner to see who will stay home with the sick child.
We're asked to LEAN IN when a sleepless night with a crying child makes you want to wave the white flag. Every day, we're making important decisions at our jobs, and yet, the little logistical things like getting everyone out the door seem to continually stump us.
Let's meet up, swap tips on how to survive as a working mom and support each other in this crazy journey. Whether it's a helpful app or connecting with other moms through a forum, we all need ways to make it to bedtime.
Oh, and there will be an old breast pump that we can take turns smashing (then recycling the parts). Cuz we've all thought about it.
Presenters
Terri Koen
Sr Account Planner
Terri Koen is a Senior Account Planner at Sanders\Wingo in Austin, TX, and she also writes a yoga blog at FindingDrishti.com. As an 11-year veteran in the ad agency world, she has a deep understand...
Show the rest