Retail Tech: What Does the Future Have In-Store?
Monday, March 16
9:30AM - 10:30AM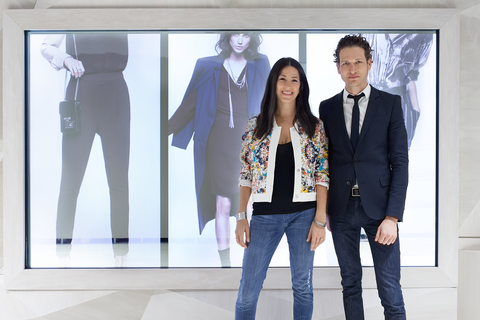 Customer expectation is rapidly accelerating. It outpaces the ability of retailers to keep up. And mobile? Uhh, not only did iOS8 redefine what "mobile" even means (btw your phone isn't mobile… you are. It's just in your pocket), BUT almost every retailer and their mother has started producing wearable tech.
What does this mean? Well, stores are no longer the end-all-be-all. Their value is their influence on the path to purchase. Stores, my friends, are a touch point. A channel. And they're changing so rapidly that the boundaries of stores, delivery, and even "associates" are changing by the day.
So we'll get into it. How to gather the same data in store as online. How to gather new data (e.g it's possible to measure your heart rate with infrared from 30' away), and how to intelligently cut through the noise of all the emerging tech in the retail space so you hear about what's worked, what's failed, and leave with a framework for how to assess your retail strategy moving forward.
Presenters
David Newman
Dir, Target's Technology Innovation
Target
Emily Culp
SVP of eCommerce, Mktg & Retail
Rebecca Minkoff
Healey Cypher
Head of Retail Innovation
eBay
Healey Cypher is an eBay technology evangelist and leads the Retail Innovation group for eBay, Inc. Healey joined eBay in 2010 with the acquisition of Milo.com where he was VP of Business Developme...
Show the rest
Marc Rosen
EVP & Pres of Global ecommerce
Levi Strauss & Co