Humanizing Data: Bridging UX Research and Analytics
Sunday, March 15
11:00AM - 12:00PM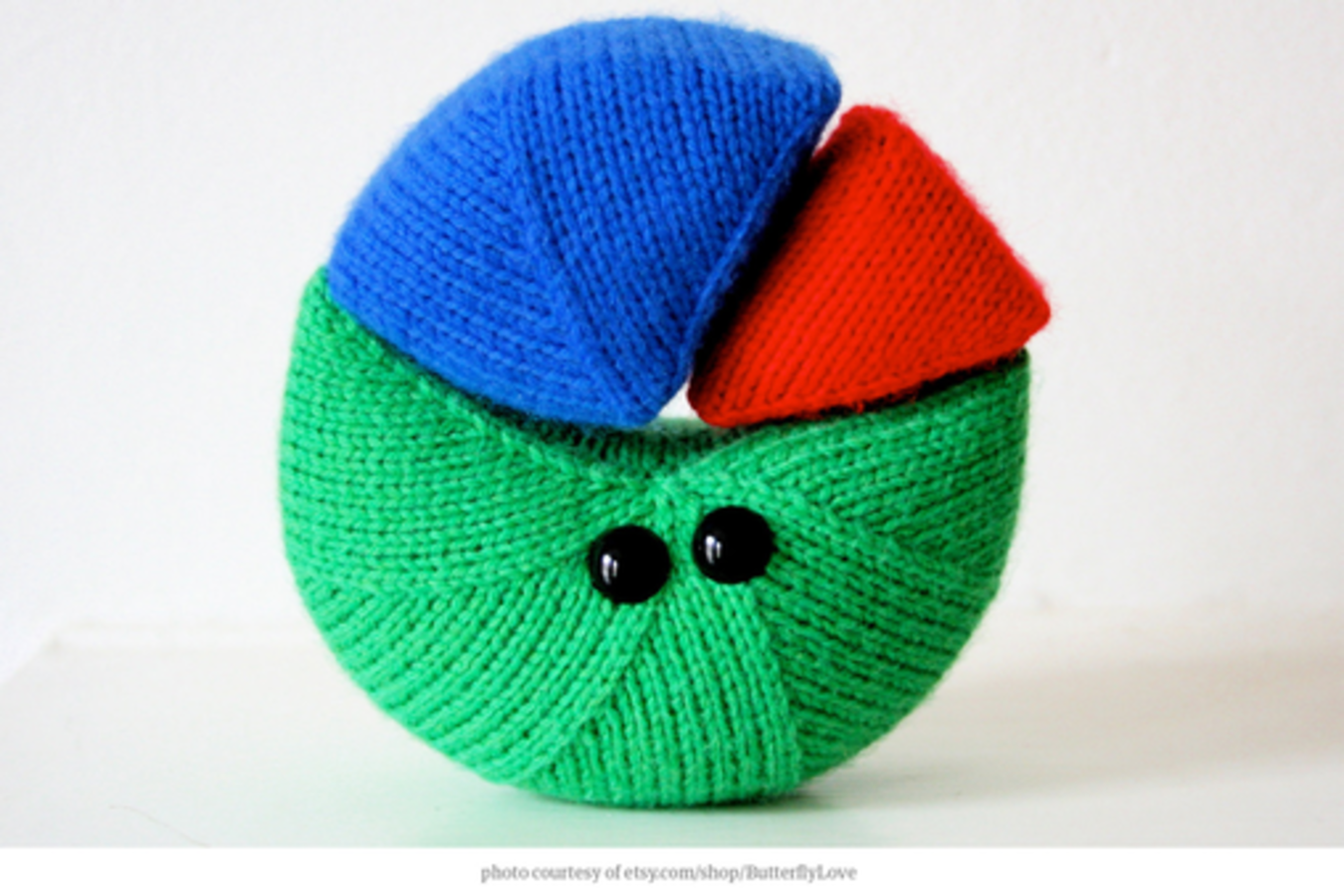 The rise of big data is changing the way many of us design products, as we rely on increasingly data-driven tools and analysis in place of more traditional user-centered techniques like usability testing. But big data only tells us part of the story, often revealing behavioral patterns but failing to capture the emotions and attitudes that shape those behaviors. How can data analysis and UX research work together to tell a more complete story, bridging the precision of data with the empathic value of research?
In this talk, the leaders of Etsy's UX research and analytics team will share some of their experiences, and invite participants to offer their own perspectives into how researchers and analysts can best work together to inform each others' work.
Presenters
Alex Wright
Dir of Research
Etsy
Nellwyn Thomas
Dir of Analytics
Etsy
Nell Thomas is Director of Analytics at Etsy. She leads a team of data analysts who partner with product, marketing, finance, and engineering to scout, build, instrument and improve Etsy's product ...
Show the rest