Finding Vegan Meet Up and Party!
Friday, March 13
5:00PM - 6:00PM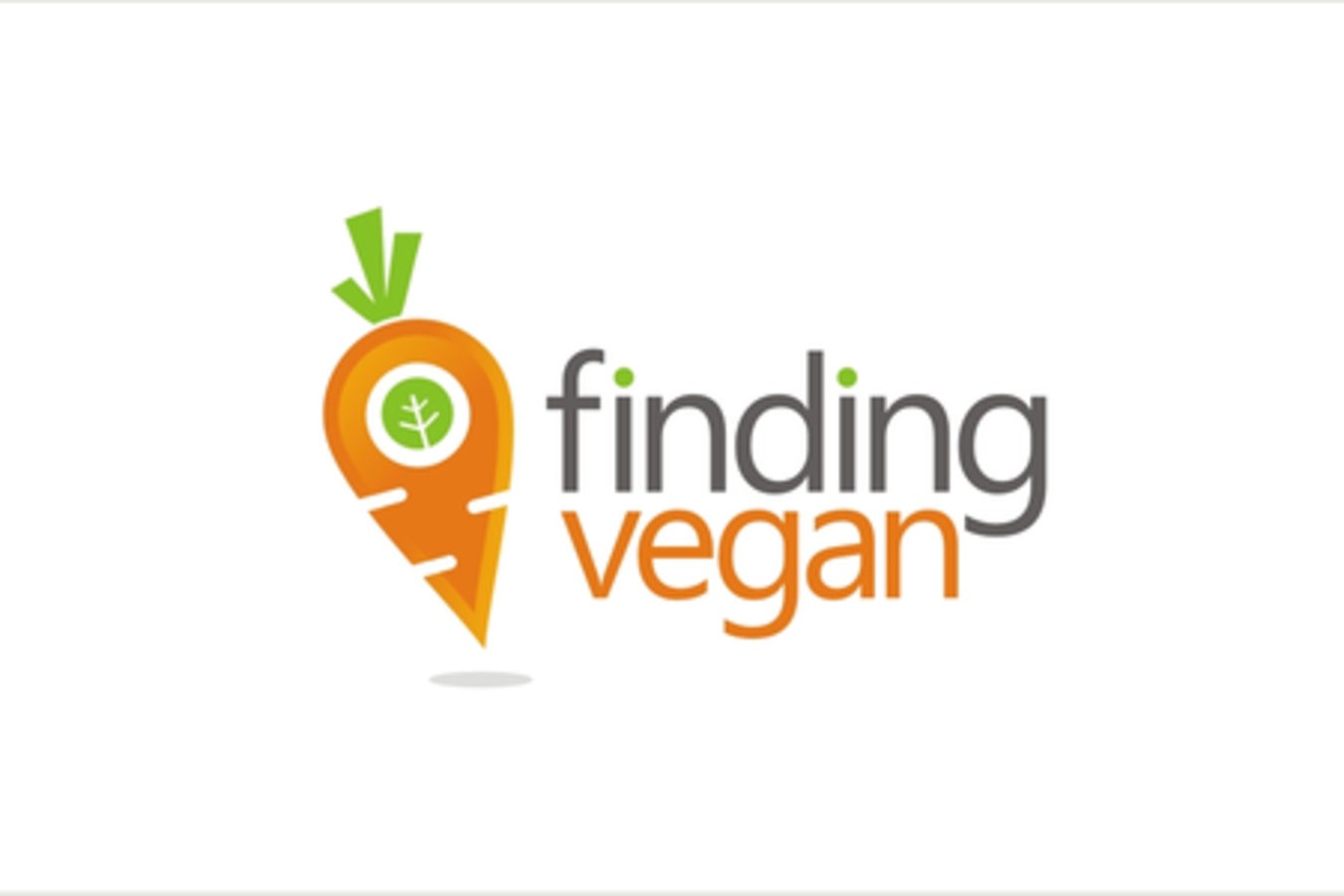 This session is lead by the popular vegan recipe sharing website FindingVegan.com. Finding Vegan has over 440,000 likes on facebook, 31,000 twitter followers and a very healthy stream of web traffic due to its over 50,000 vegan recipes, submitted by bloggers.
"One site. Thousands of vegan recipes by food bloggers. Start browsing. Get inspired."
This meet up will invite vegans and vegan-curious folks attending SXSW to mingle and chat!
This meet up will be hosted by Finding Vegan founder Kathy Patalsky.
Kathy is the food blogger behind HealthyHappyLife.com, and two vegan cookbooks 365 Vegan Smoothies and Healthy Happy Vegan Kitchen. twitter: @Lunchboxbunch @FindingVegan
Presenters
Kathy Patalsky
Cookbook Author/Food Blogger
Lunchboxbunch.com/FindingVegan.com
Kathy is a top vegan food blogger and cookbook author. Her first book 365 Vegan Smoothies (2013) will be followed up with Healthy Happy Vegan Kitchen (2015 by Houghton Mifflin Harcourt).
Kathy's...
Show the rest