Nonprofit Crowdfunding Bill of Rights
Saturday, March 14
12:30PM - 1:30PM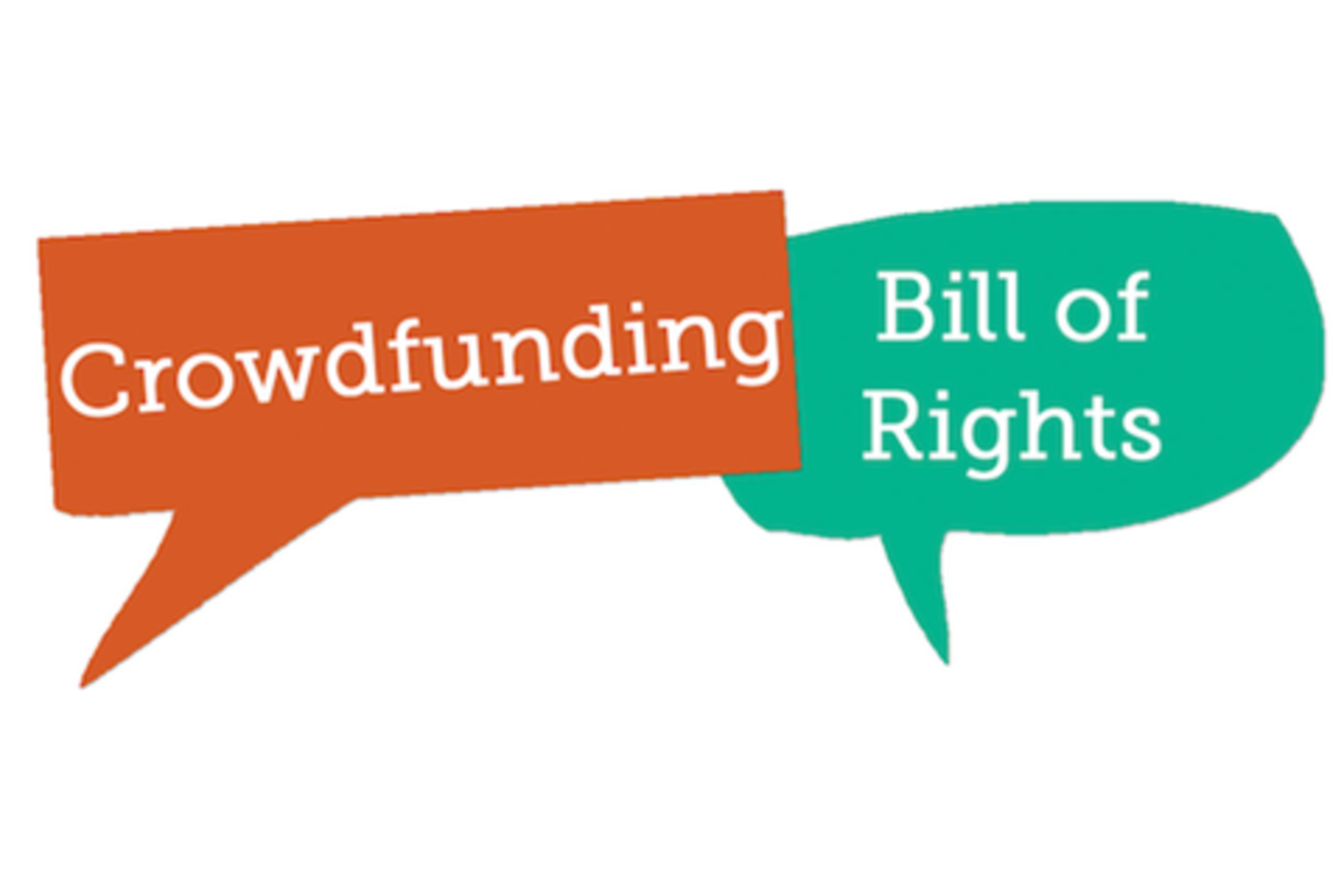 Last year, David J. Neff, Digital Engagement Strategist, PwC, and Miram Kagan, Senior Fundraising Principal, Kimbia, "crowdsourced" the crowdfunding donors' bill of rights – what donors can and should expect from crowdfunding campaigns. This year, we're turning the table and are working together with the nonprofit community to come up with their bill of rights and responsibilities. Specifically, whether you are a platform provider or a nonprofit, to what rights are you entitled and to what responsibilities should you adhere when hosting a crowdfunding campaign? We'll work with session attendees to discuss/create ideas in an open forum, and follow up with social commenting and a final consolidated post. Not just theory, as we did in 2014 for the donors' bill of rights there will be a firm and practical deliverable.
For the output of last year's work, please visit: http://www.thenonprofittimes.com/news-articles/crowdsourcing-donors-confusing-fundraising-funding/
Presenters
David Neff
Digital Strategy
PwC Advisory
Miriam Kagan
Sr Principal
Kimbia Inc
As senior principal at Kimbia, Miriam Kagan works with clients to drive superior program and fundraising results and embed best practices into all program aspects. Her passion is helping clients us...
Show the rest
Details
Access
Interactive Badge, Gold Badge, Platinum Badge
Theme
Global Impact and Policy
Tags