For Media, It's Platform or Perish
Tuesday, March 17
11:00AM - 12:00PM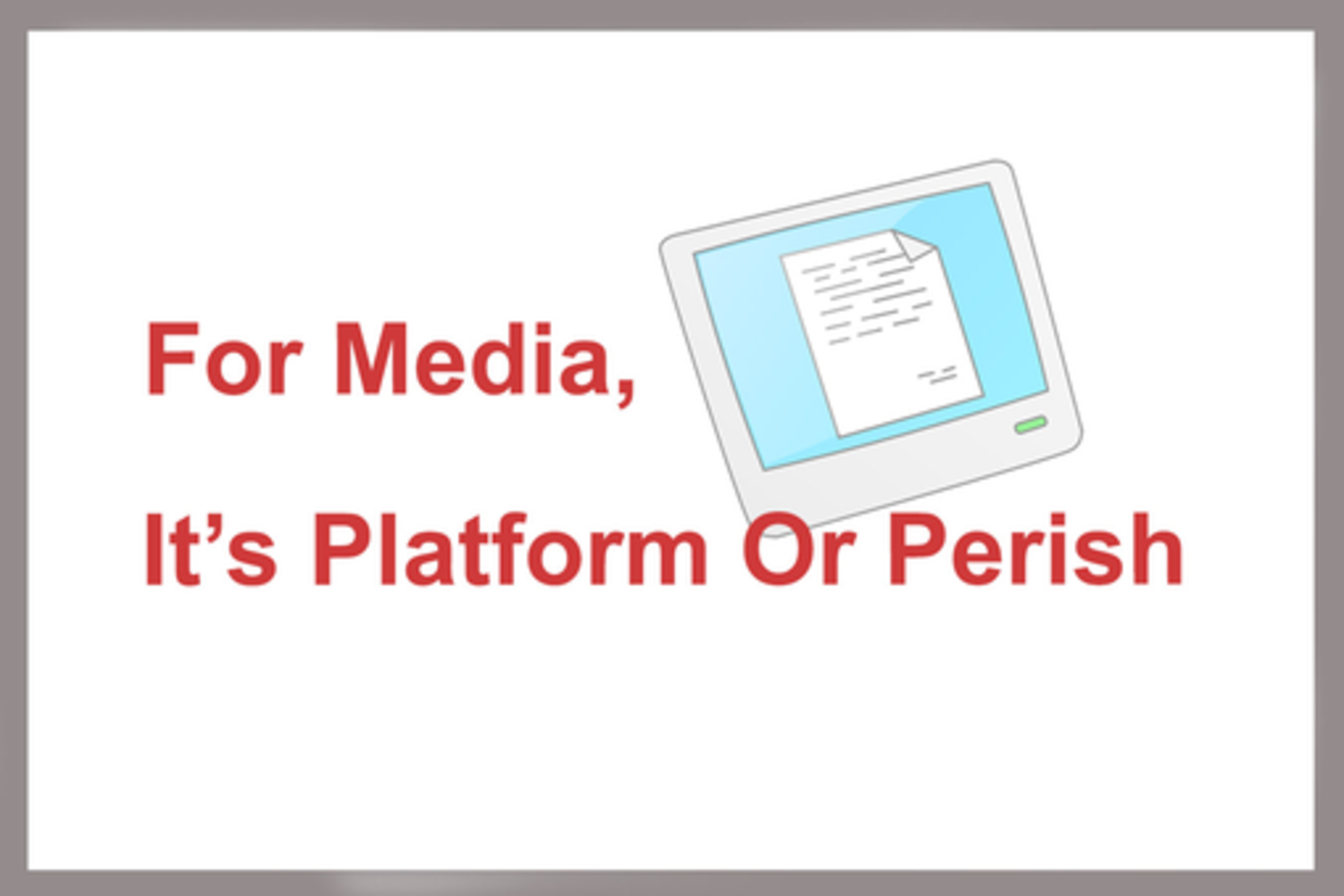 Media companies are learning that their future lies in the technology platforms that run their operations. When a prominent columnist like Ezra Klein leaves the Washington Post for a technology-driven upstart like Vox, it becomes clear that it's all about the platform.
"We were badly held back not just by the technology, but by the culture of journalism," said Klein.
But exactly how does a technology platform influence the culture and workflows of a media organization? How do editorial identity and curation strategies influence technology? This panel will discuss the ways that platforms — specifically content management systems — affect content, distribution, participation and competition, and are expected to handle a range of internal and external functions. The platform determines who can publish, how content is shared and the ways the community can engage. Platform and network dynamics are not only experiencing an interplay with media culture, but culture at large.
Presenters

Cindy Royal
Assoc Professor
Texas State University
Cindy Royal is an associate professor in the School of Journalism and Mass Communication at Texas State University where she teaches Web design and online/digital/social media courses. She complete...
Show the rest
David Cohn
Exec Producer
AJ+
Trei Brundrett
Chief Prod Officer
Vox Media Inc
Trei Brundrett is the Chief Product Officer for Vox Media. He leads the team responsible for developing Chorus, Vox Media's modern media platform designed from the ground-up to launch premium digit...
Show the rest