Sunday, March 15
7:45PM - 9:16PM
Synopsis
Bikes vs Cars depicts a global crisis we must talk about: Climate, earth's resources, cities where the surface is consumed by cars. The bike is a great tool for change, but the interests who gain from cars invest billions each year on lobby and ads to protect their business.
In Sao Paulo where car sales are booming, bike activists push for radical changes. Once LA had the best public transport on the planet, 20% commuted on bike. A lobby driven development. In Toronto car dependent voters elect a mayor that wipes out bike lanes and trams.
In Copenhagen 40% commute by bike daily. Imagine if the whole world had numbers like this; an immediate climate effect, cities with a human scale.

Section: Documentary Spotlight
Premiere Status: World Premiere
Country: Sweden
Language: English, Portuguese and Spanish with Subtitles
Year: 2015
Runtime: 91min
Credits
Director: Fredrik Gertten
Executive Producer: Fredrik Gertten, Chris Paine
Producer: Margarete Jangård, Elin Kamlert
Screenwriter: Fredrik Gertten
Cinematographer: Kiki Allegier, Janice D'Avila
Editor: Benjamin Binderup
Sound Designer: Alexander Thörnqvist
Music: Florencia Di Concilio
Additional Credits: Post Production Manager: Agnes Nilsson, Junior Producer: Glynnis Ritter, Colorist: Michael Cavanagh
Principal Cast: Aline Cavalcante, Dan Koeppel, Raquel Rolnik, Ivan Naurholm, Nicolas Habib, Don Ward, Gil Peñalosa, Christina Deckwirth, Joel Ewanick, Liliana Godoy
Director Bio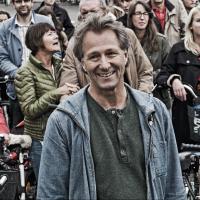 Fredrik Gertten is an award winning director and journalist. His latest works BIG BOYS GONE BANANAS!* and BANANAS!* have met audiences in over 100 countries, including leading festivals Sundance and Berlinale. Fredrik founded WG Film in 1994. Combines filmmaking with role as creative producer. Famous for local stories with a global understanding.
Contact
Distributor: TBC
Sales Agent: Autlook Film Sales
Public Film Contact
David Magdael
David Magdael & Associates
dmagdael@tcdm-associates.com
001 213 624 7827
Publicity Contact
David Magdael
dmagdael@tcdm-associates.com
Still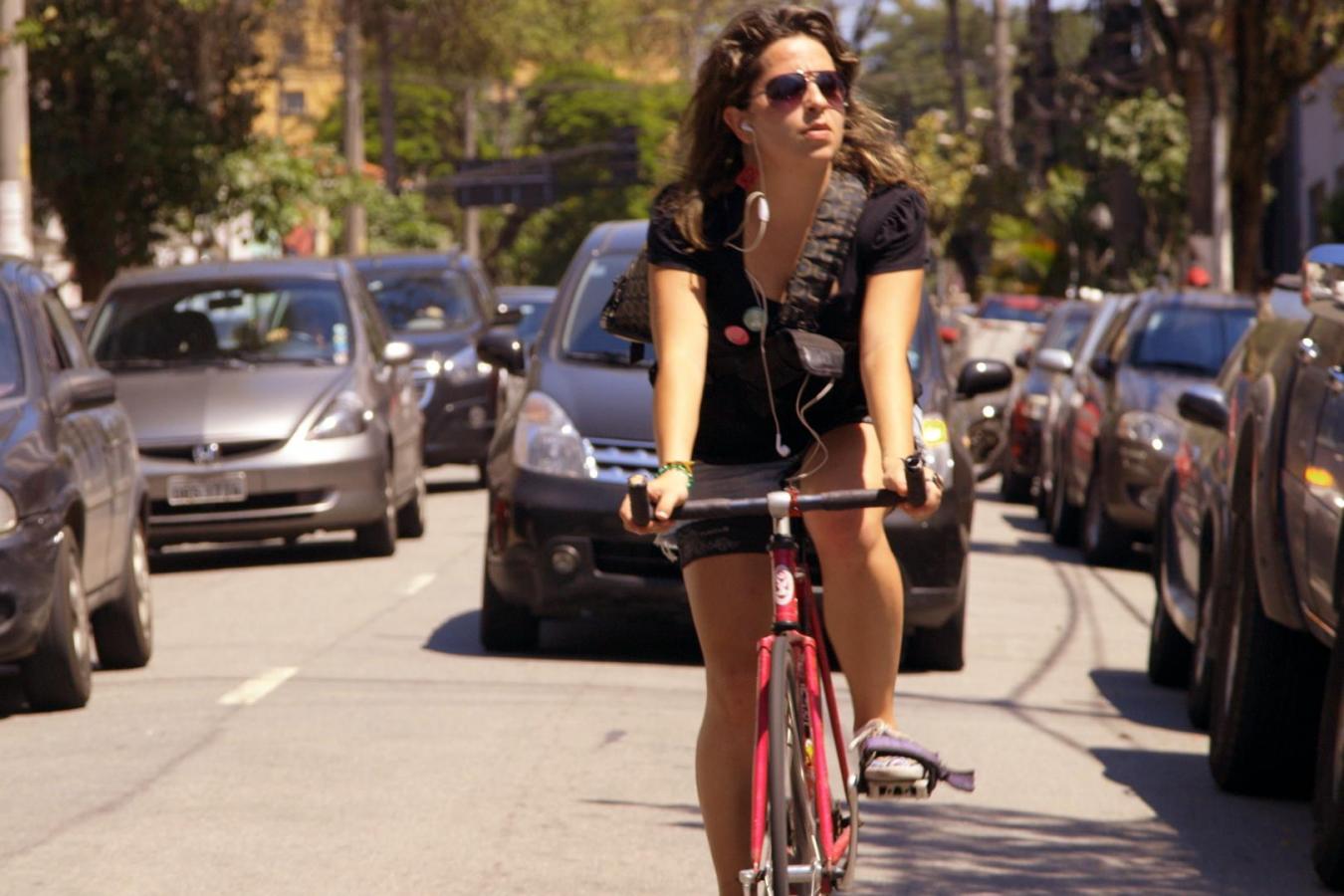 Details
Access
Free and open to the public. ***Admission subject to venue capacity and age restrictions.
Screening Section
Online
Twitter
Tags