Monday, March 16
10:00PM - 11:56PM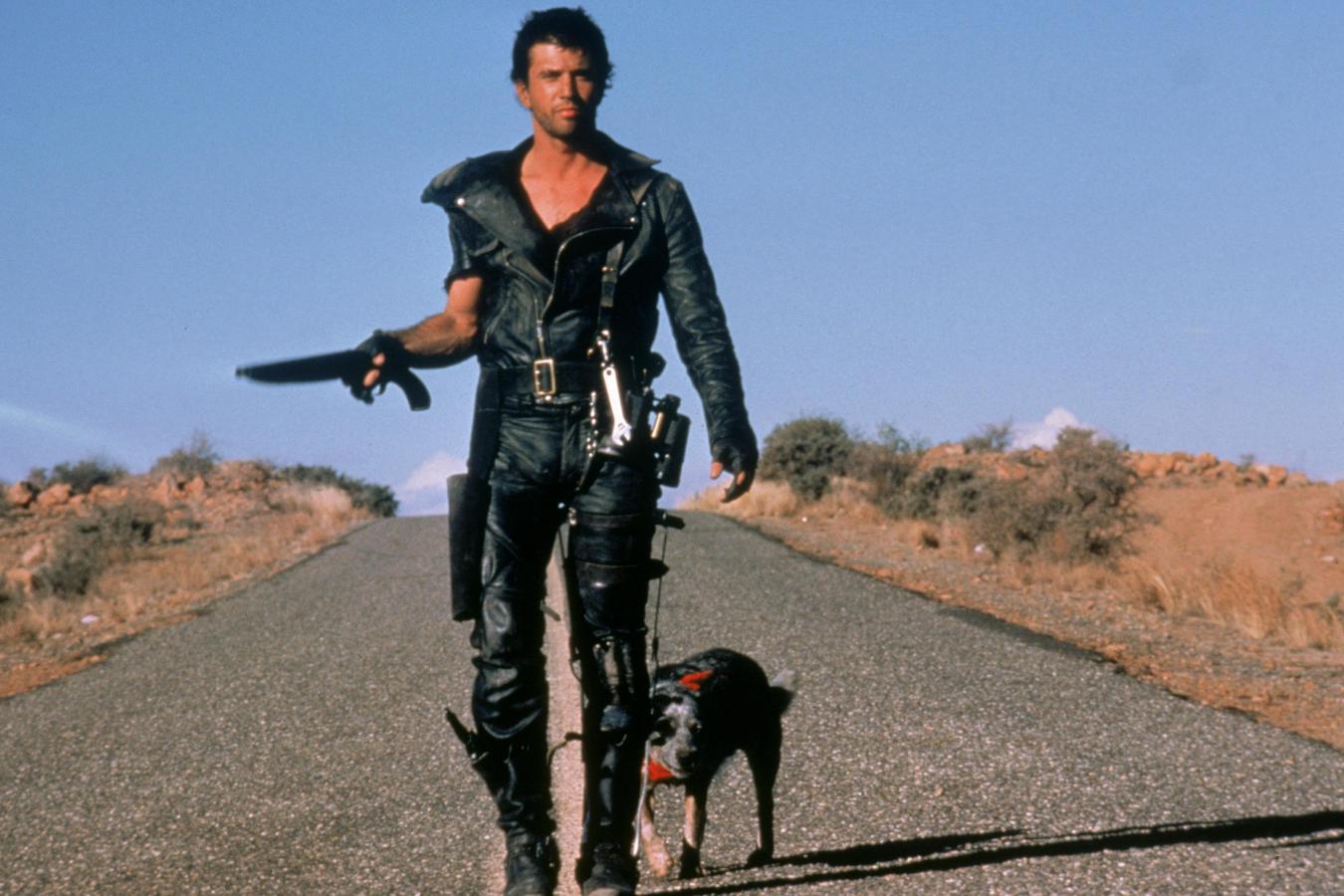 Synopsis
In the annals of action movies few can compare with The Road Warrior, a full-throttle epic of speed and carnage that rockets you into a dreamlike landscape where the post-nuclear future meets mythological past. More simply, it's also one of the most mind-blowing stunt movies ever made. 
Before he took aim in three Lethal Weapons and starred in 1994's Maverick, Mel Gibson had already made his mark on movie history as Max, the heroic loner who drives the roads of outback Australia in an unending search for gasoline. Arrayed against him and the other scraggly defenders of a fuel-depot encampment are the bizarre warriors commanded by The Humungus, notorious for never taking prisoners when they can pulverize them instead.

Section: Special Events
Country: Australia
Language: English
Year: 2013
Runtime: 116min
Credits
Director: George Miller
Producer: Byron Kennedy,
Screenwriter: Terry Hayes, George Miller
Cinematographer: Dean Semler
Editor: Michael Balson, David Stiven, Tim Wellburn
Sound Designer: Penn Robinson
Music: Brian May
Principal Cast: Mel Gibson, Bruce Spence, Virginia Hey, Emil Minty, Kjell Nilsson, Max Phipps, Vernon Wells, David Slingsby, Steve J. Spears
Director Bio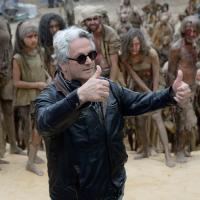 George Miller directed, wrote and produced Mad Max: Fury Road. He won an Oscar for Happy Feet, and was Oscar-nominated for Babe and Lorenzo's Oil. He made his directorial debut on Mad Max, and includes among his other credits Mad Max 2: The Road Warrior, Mad Max Beyond Thunderdome, Happy Feet 2, Babe: Pig in the City and The Witches of Eastwick.
Contact
Public Film Contact
Petrina Edge
Kennedy Miller MItchell
petrina@kenmil.com.au
(612) 9357 2322
Publicity Contact
Gina Soliz
gina.soliz@warnerbros.com
Still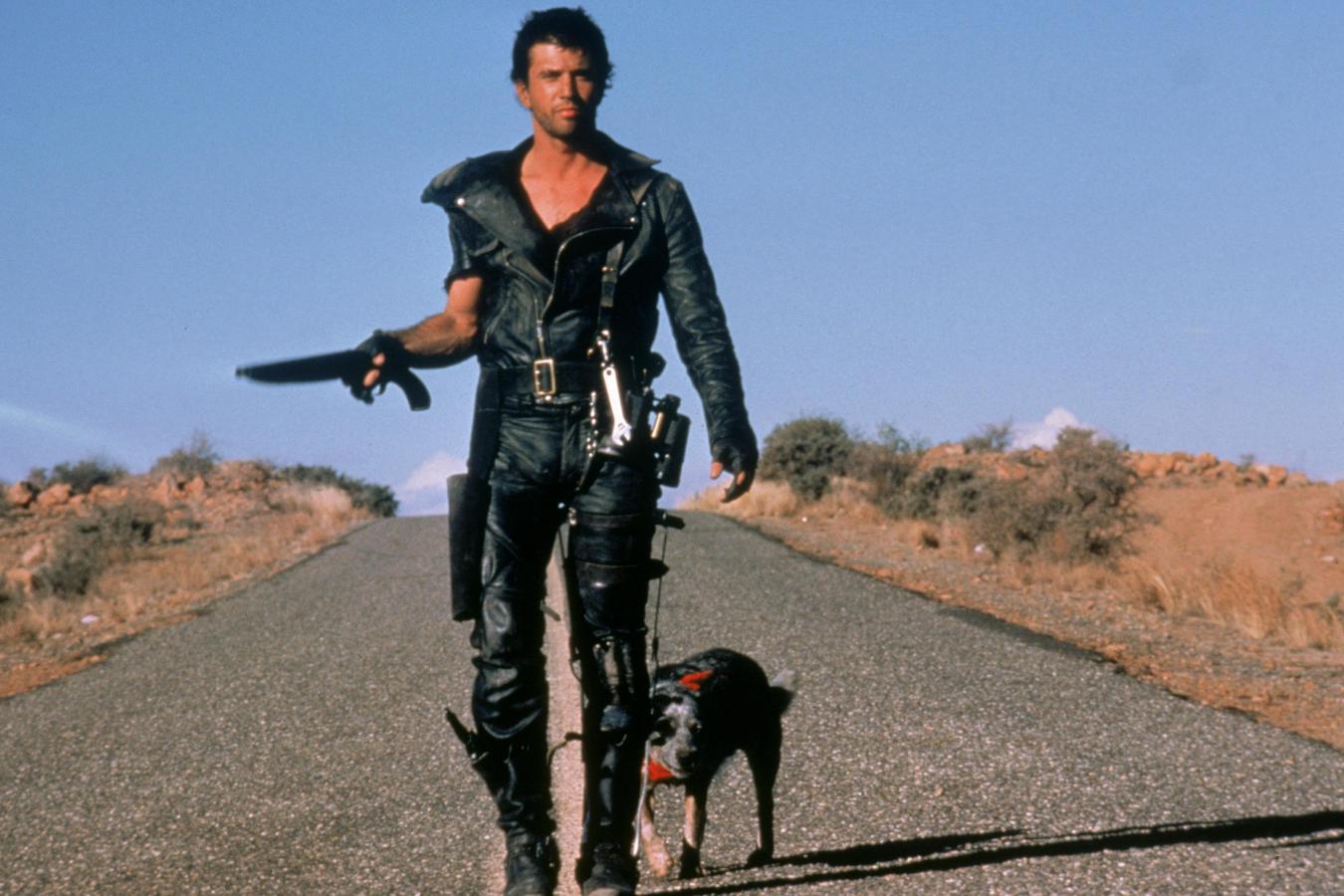 Details
Access
Film Badge, Gold Badge, Platinum Badge, Film Festival Wristband
Screening Section