Monday, March 16
1:00PM - 1:44PM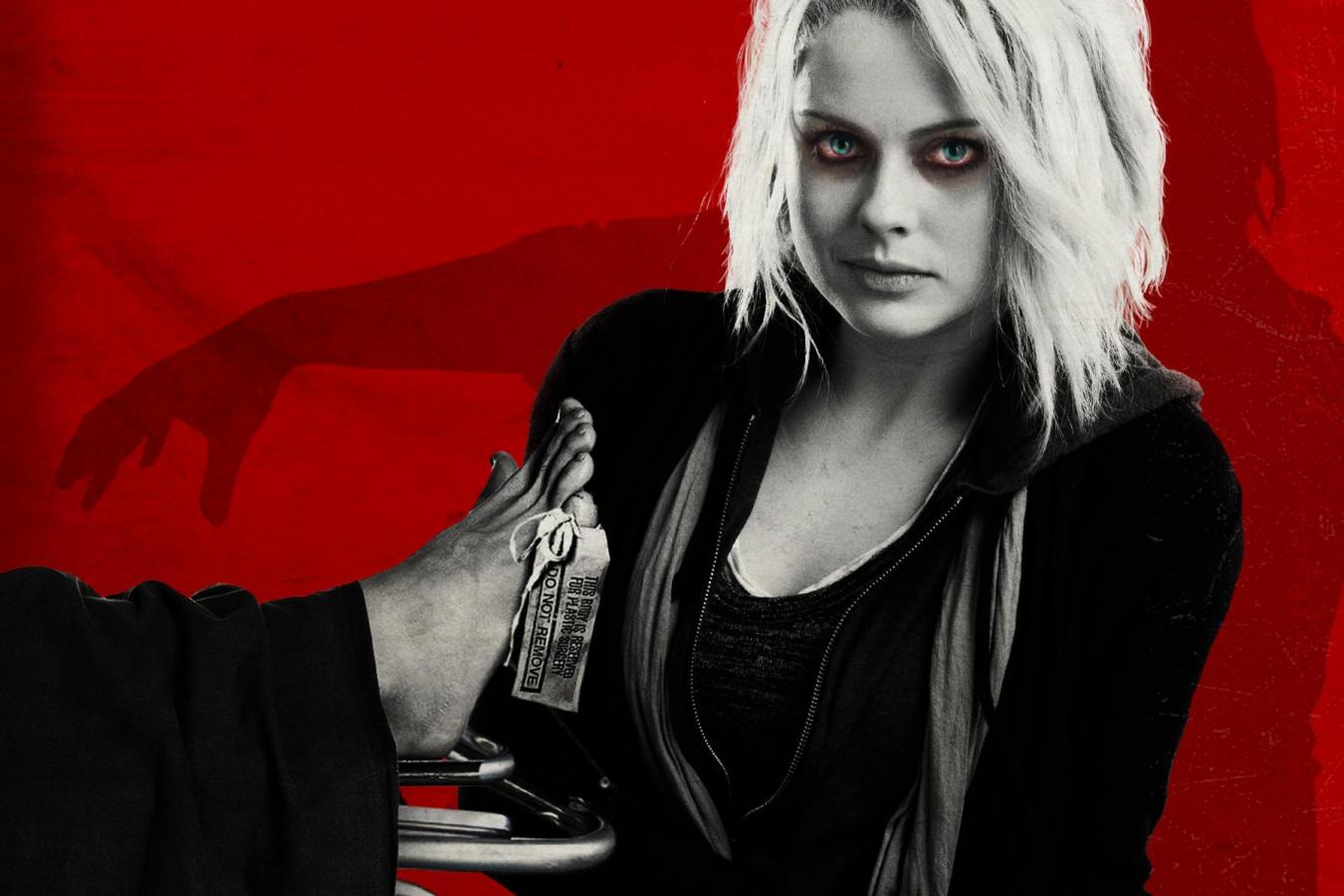 Synopsis
At 25, Olivia "Liv" Moore had bright future and full life ahead of her… that is, until the night she was turned into a zombie. Now stuck somewhere between half-alive and undead, Liv takes a job in city morgue in order to access the only form of sustenance left available to her – which also allows her to maintain her humanity – brains.
However, with each brain she consumes, she experiences "visions" – flashes of the corpse's memories – which often provide clues as to how they were killed. She now works with the Seattle PD to help solve these murders. In doing so, Liv finds a measure of peace, and a new sense of purpose in what her "life" has now become.
This episodic screening will be followed by an extended 30 minute Q&A with creators and talent.

Section: Episodic
Premiere Status: World Premiere
Country: USA
Year: 2014
Runtime: 44min
Credits
Director: Rob Thomas
Executive Producer: Rob Thomas, Diane Ruggiero-Wright
Screenwriter: Rob Thomas, Diane Ruggiero-Wright
Cinematographer: John S. Bartley
Editor: Viet Nguyen
Production Designer: Matthew Budgeon
Sound Designer: James Kusan
Music: Josh Kramon
Additional Credits: Executive Producer: Danielle Stokdyk, Executive Producer: Dan Etheridge
Principal Cast: Rose McIver, Malcolm Goodwin, Rahul Kohli, Robert Buckley, David Anders
Director Bio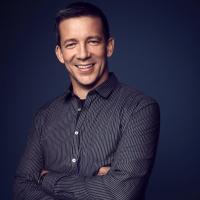 Rob Thomas is the co-creator, director and executive producer of the new The CW's series iZOMBIE. Thomas also created the critically acclaimed series Veronica Mars and Party Down. He wrote and directed the Veronica Mars movie. The author of four novels, Thomas was a high school teacher in his native Texas. Thomas currently resides in Austin, TX.
Contact
Distributor: The CW Network
Public Film Contact
Alana Russo
The CW Network
alana.russo@cwtv.com
(818) 977-5993
Publicity Contact
Cyndee Ellefson
cyndee.ellefson@cwtv.com
Still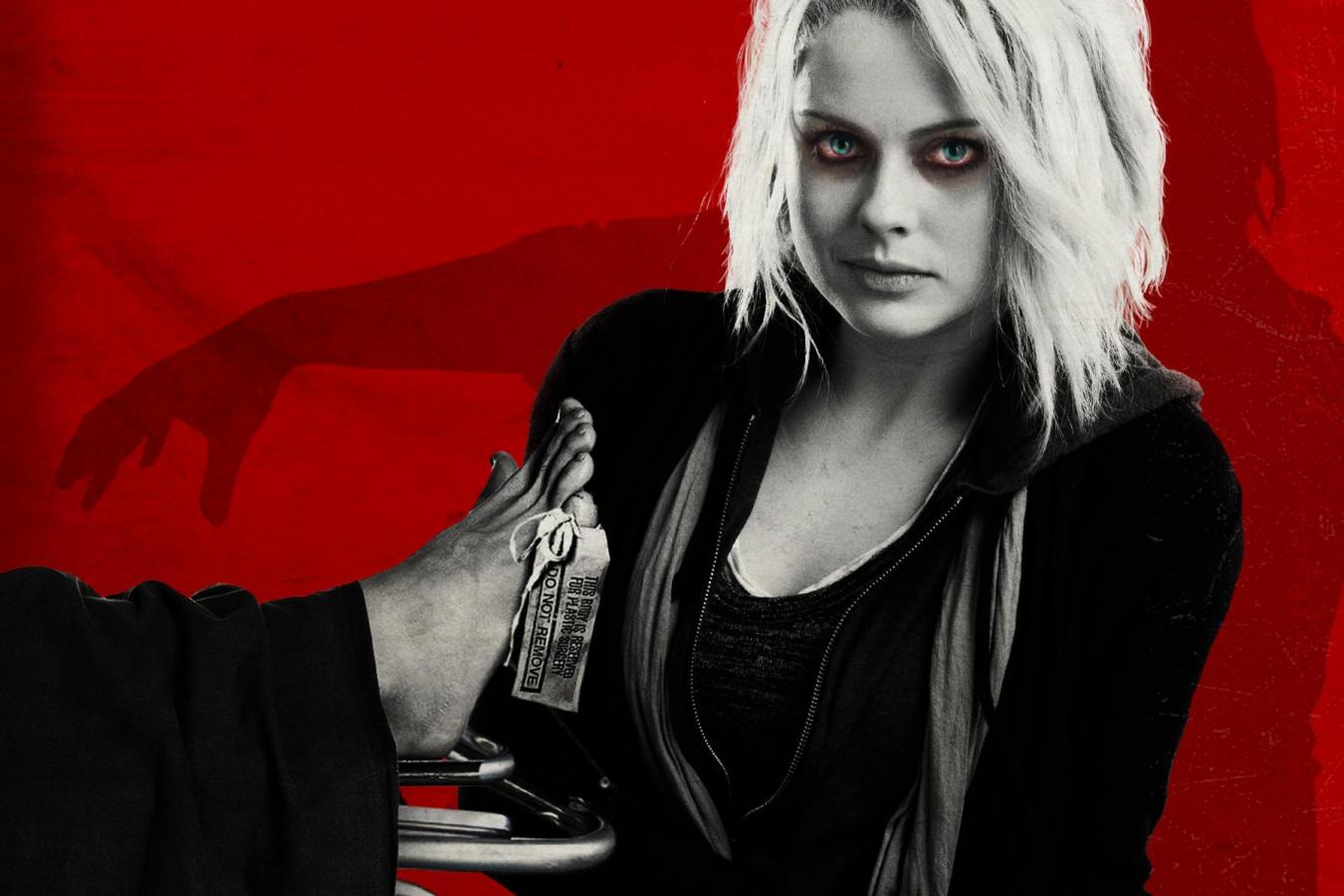 Details
Access
Film Badge, Gold Badge, Platinum Badge, Film Festival Wristband
Type
Broadcast Series Premiere
Screening Section
Twitter