Sunday, March 15
9:00PM - 10:35PM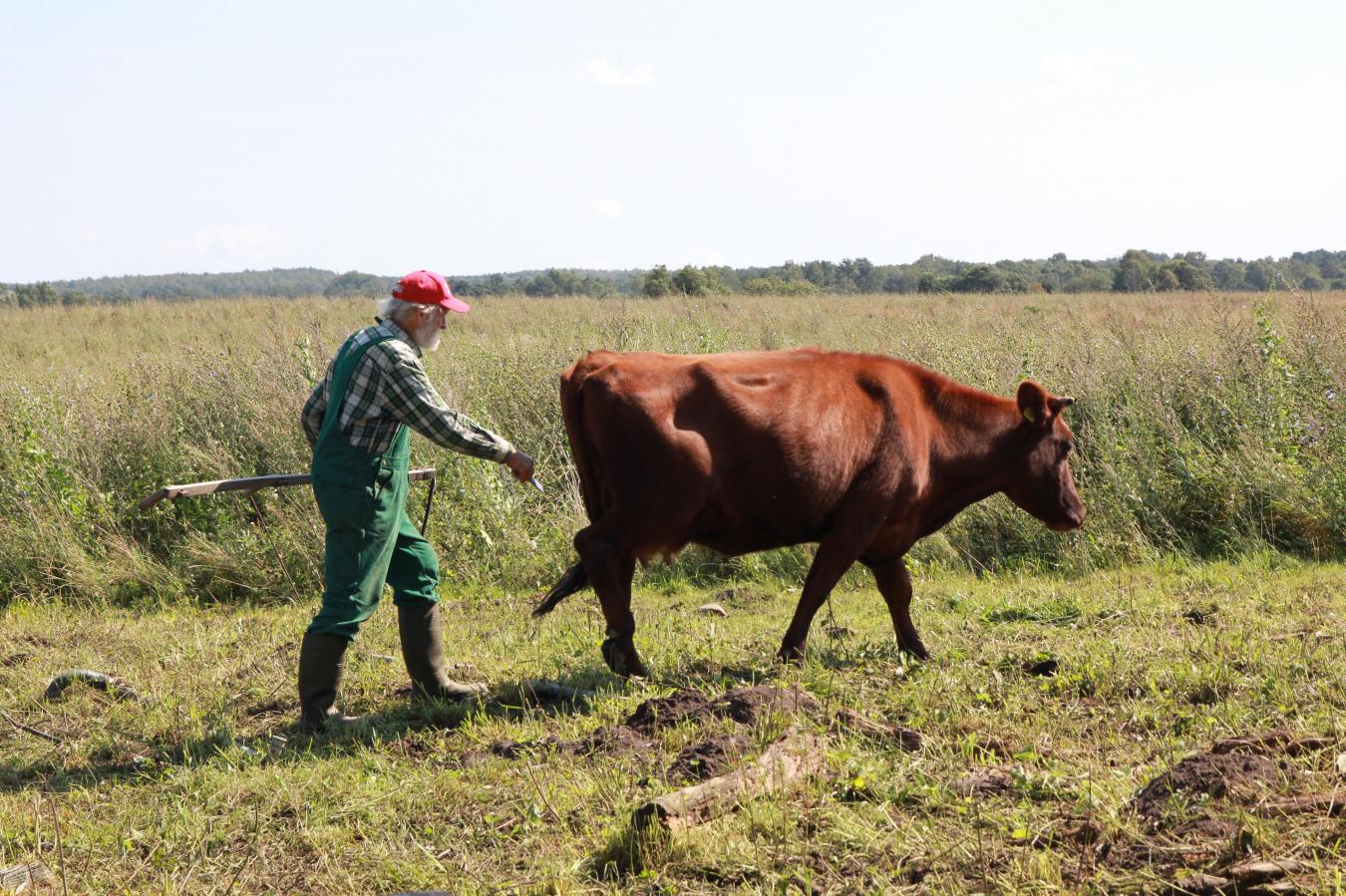 Synopsis
Farmer Niels Stokholm lives in his farm with his wife Rita who works as his helping hand. The couple has been doing biodynamic farming for over 30 years. They have founded and managed the farm according to the idea that man and earth are fundamentally connected to the universe. Niels makes all the practical decisions in harmony with nature and in respect of the animals. These methods and beliefs in biodynamic farming yield some of the finest and most sought-after vegetables in the world. In spite of this, Niels has to battle against EU regulations and frequent animal welfare controls, in addition to fines and lawsuits, that threaten to close down the farm.

Section: SXGlobal
Premiere Status: U.S. Premiere
Country: Denmark
Language: Danish with Subtitles
Year: 2014
Runtime: 95min
Credits
Director: Phie Ambo
Executive Producer: Sigrid Dyekjær, Malene Flindt Pedersen, Pernille Rose Grønkjær, Eva Mulvad, Mikala Krogh
Producer: Malene Flindt Pedersen,
Screenwriter: Phie Ambo, Maggie Olkuska
Cinematographer: Phie Ambo, Maggie Olkuska
Editor: Theis Schmidt
Production Designer: Søren Green
Sound Designer: Rasmus Winther
Music: Jóhann Jóhannsson and Theatre of Voices, Paul Hillier
Director Bio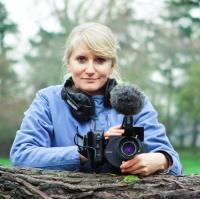 She has directed the film Mechanical Love, which was in the Joris Ivens competition in 2007. This film has screened at 15 film festivals and won 2 first prizes. In 2005 she directed the film Gambler, which was in competition at Rotterdam Film Festival, and has won several awards. In 2012 her latest and famous film Free the Mind was launched.
Contact
Distributor: Freddy Neuman
Sales Agent: Cats & Docs
Public Film Contact
Malene Flindt Pedersen
Danish Documentary
malene@hansenogpedersen.dk
+45 27442567
Publicity Contact
Sidsel Lønvig Siersted
sidsel@danishdocumentary.com
Still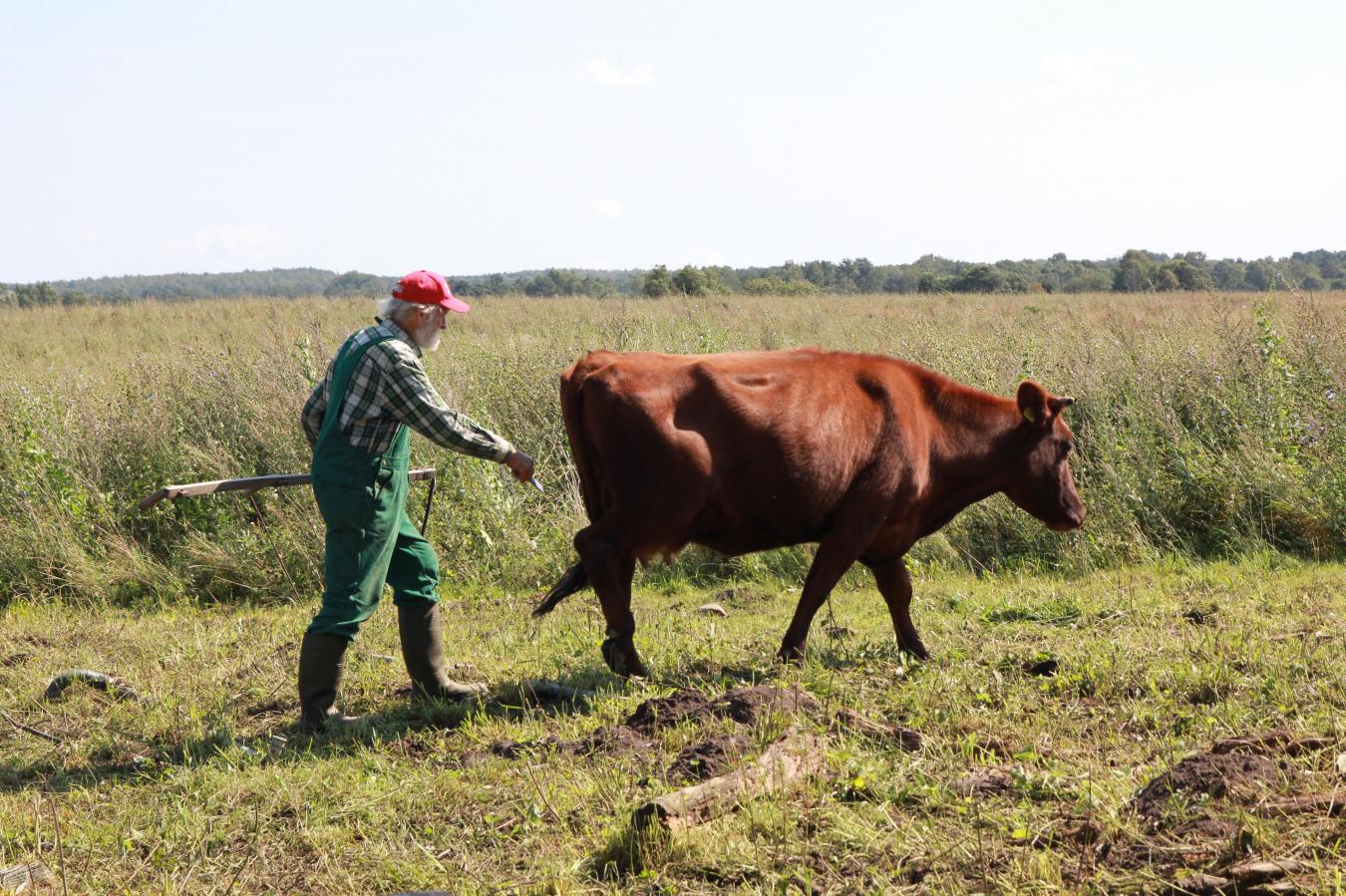 Details
Access
Film Badge, Gold Badge, Platinum Badge, Film Festival Wristband
Screening Section
Tags