SXSW Community Screenings: Austin School of Film's Youth M.A.F.I.A. Screening
Wednesday, March 18
11:00AM - 12:30PM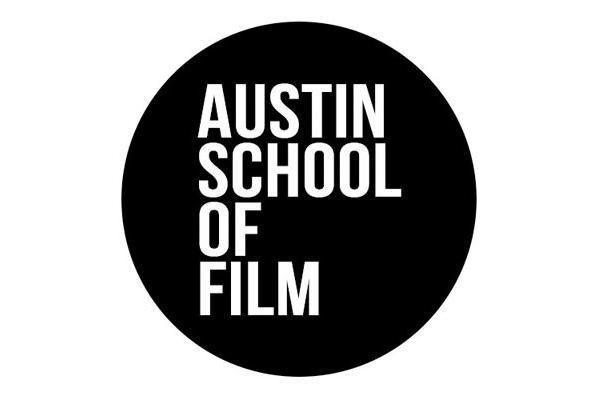 Synopsis
A super special screening of all films & animations created in SXSW & ASoF's Youth partnership events: M.A.F.I.A & 3D Animation Workshop. All films completed by students ages 10-19 years old.

Section: SXSW Community Screenings
Premiere Status: World Premiere
Country: USA
Year: 2015
Runtime: 90min
Credits
Director: Austin School of Film
Director Bio
The Austin School of Film at Motion Media Arts Center is a 501c(3) non-profit independent film, art, and technology center that supports every aspect of production from idea to distribution. Our goal is to educate, train, and develop emerging artists of all ages to be active participants in shaping our 21st century culture.
Still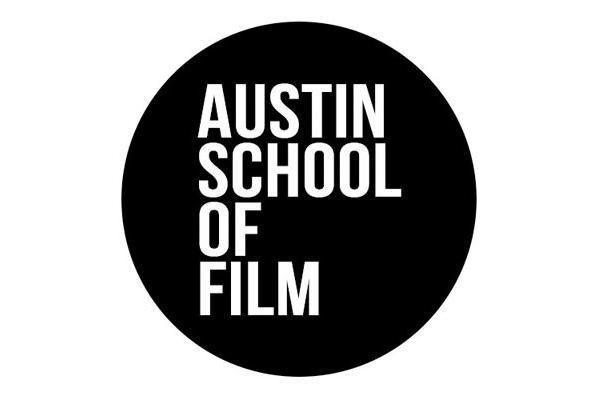 Details
Access
Free and open to the public. ***Admission subject to venue capacity and age restrictions.
Screening Section