The Future of Viewing: Presented by MPAA
Sunday, March 15
11:00AM - 12:00PM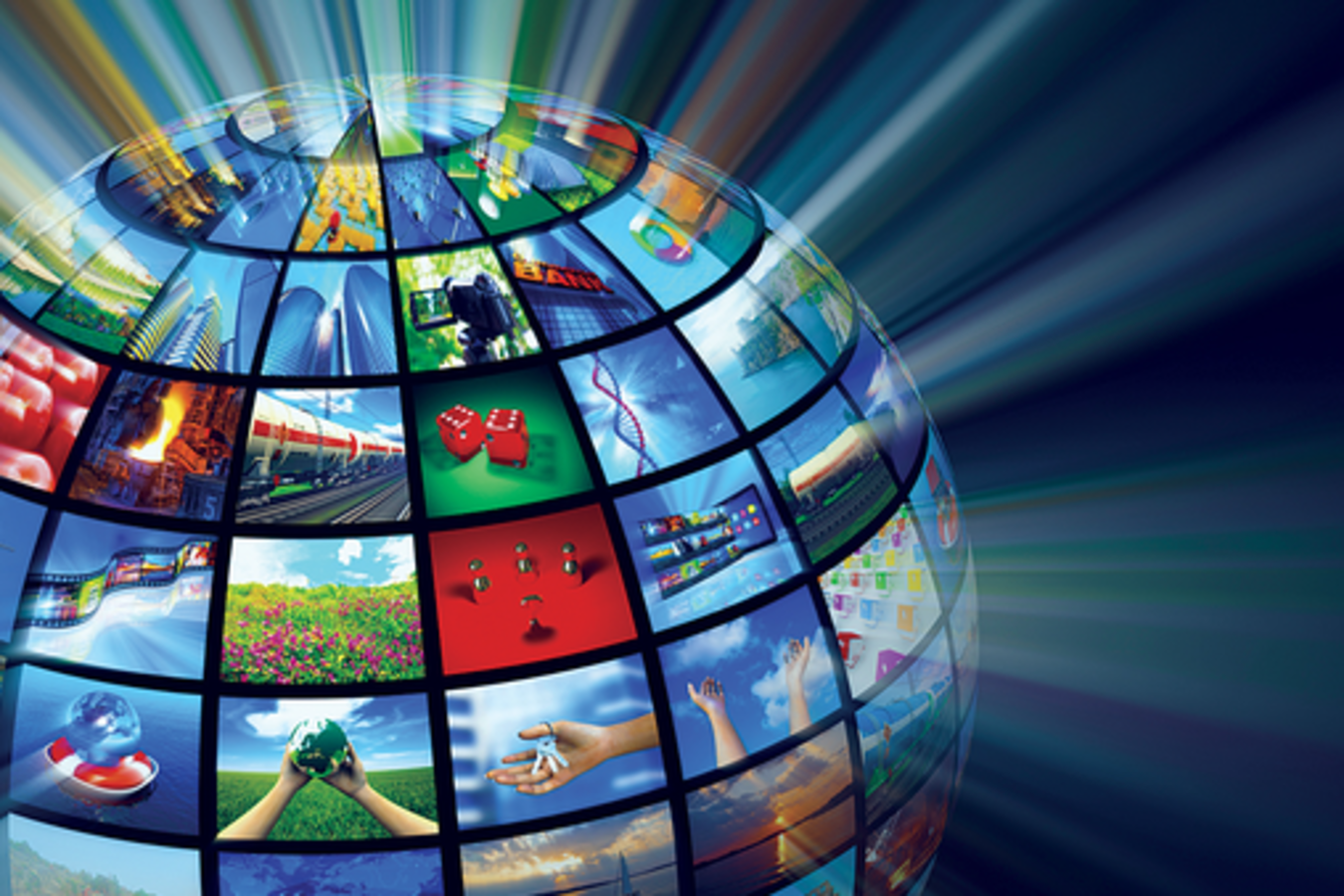 This conversation will bring together a leading television executive in a conversation with a leading policy maker. With the vast array of options for consumers, the discussion will focus on how programmers think about their approach to content creation and acquisition, as well as how the growing global audience informs and motivates content decisions.
Presenters
Joaquin Castro
Member of Congress
United States House Of Representatives
Joaquin Castro was born in San Antonio, Texas. A second generation Mexican American, he was raised on the city's Westside and is a proud product of the public school system. After finishing high sc...
Show the rest
Steve Mosko
Pres
Sony Pictures Television
As president, Sony Pictures Television (SPT), Steve Mosko oversees all television operations for Sony Pictures Entertainment (SPE) worldwide. An SPE executive for more than two decades, Mosko leads...
Show the rest