How New Technology is Changing War Zone Filmmaking
Monday, March 16
12:30PM - 1:30PM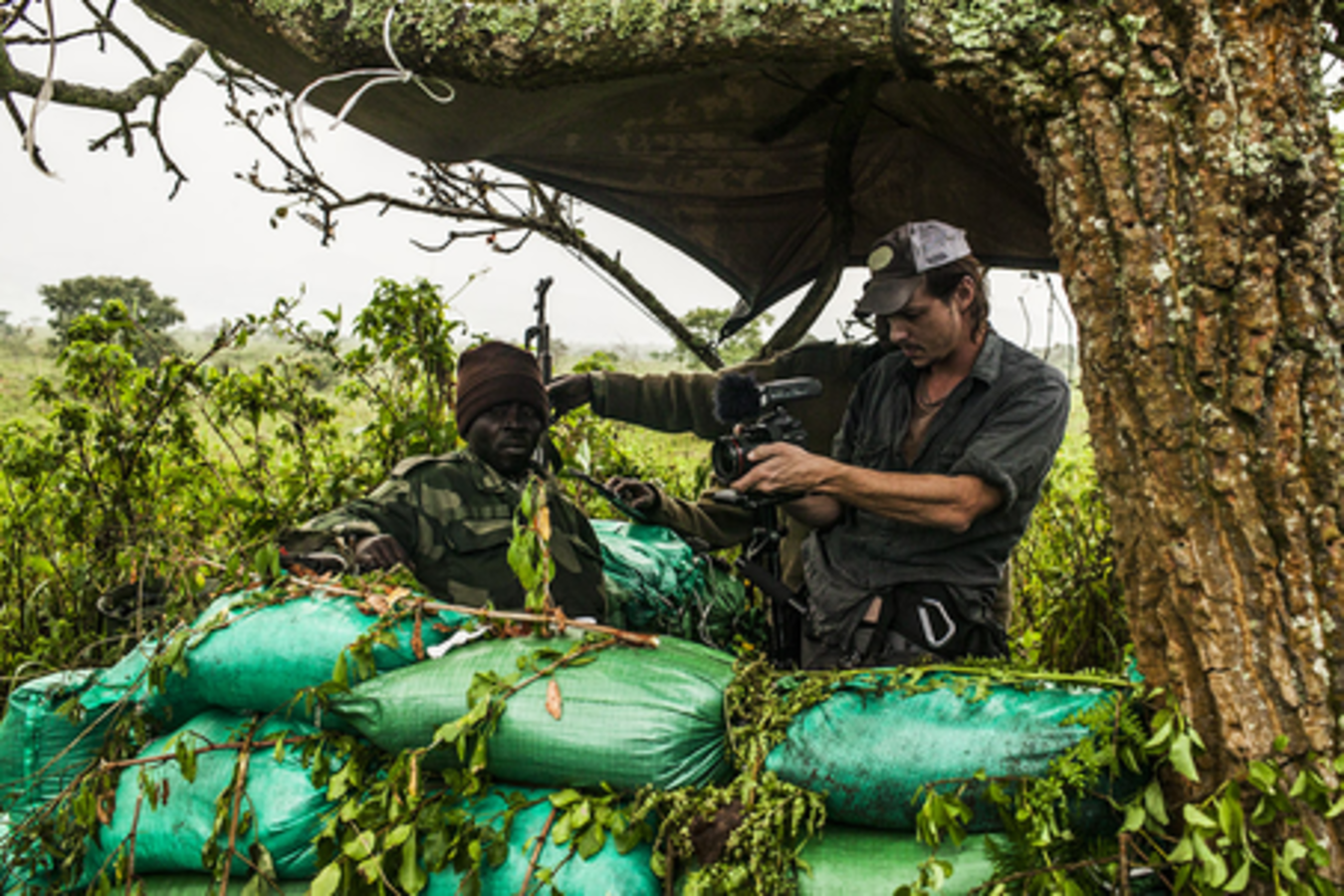 Imagine landing in a post-disaster or humanitarian crisis zone with only a camera. David Darg (RYOT) Daniel McCabe (This Is Congo) and Kaj Larsen (Vice News) are filmmakers and correspondents who look for beauty in chaos and tell individual stories to give context to global disasters. They'll discuss their work creating powerful films in places like Congo, Haiti, Afghanistan & Mexico and how to connect with people who have lived through horrific, life-altering experiences. Their work is part of a changing filmmaking landscape through technology. They give a unique voice to those affected by disaster and will discuss making art in extreme conditions to tell what would have been untold stories of disaster, human impact and survival.
Presenters
Daniel McCabe
Photographer/Filmmaker
Redux Pictures
Dan graduated from Pratt Institute in Brooklyn, NY with a BFA in Photography and Film. He started his journalistic career taking a staff news photographer position in one of New York's daily newspa...
Show the rest
David Darg
Co-Founder
RYOT
David spent the last decade as a first responder and frontline contributor for Reuters, the BBC and CNN, covering some of the world's largest natural disasters and wars. As Vice President of Operat...
Show the rest
Nick Bicanic
CEO
Purpose Films