Doc Distribution: Get Up to Speed with PBS Indies: Presented by PBS
Tuesday, March 17
11:00AM - 12:00PM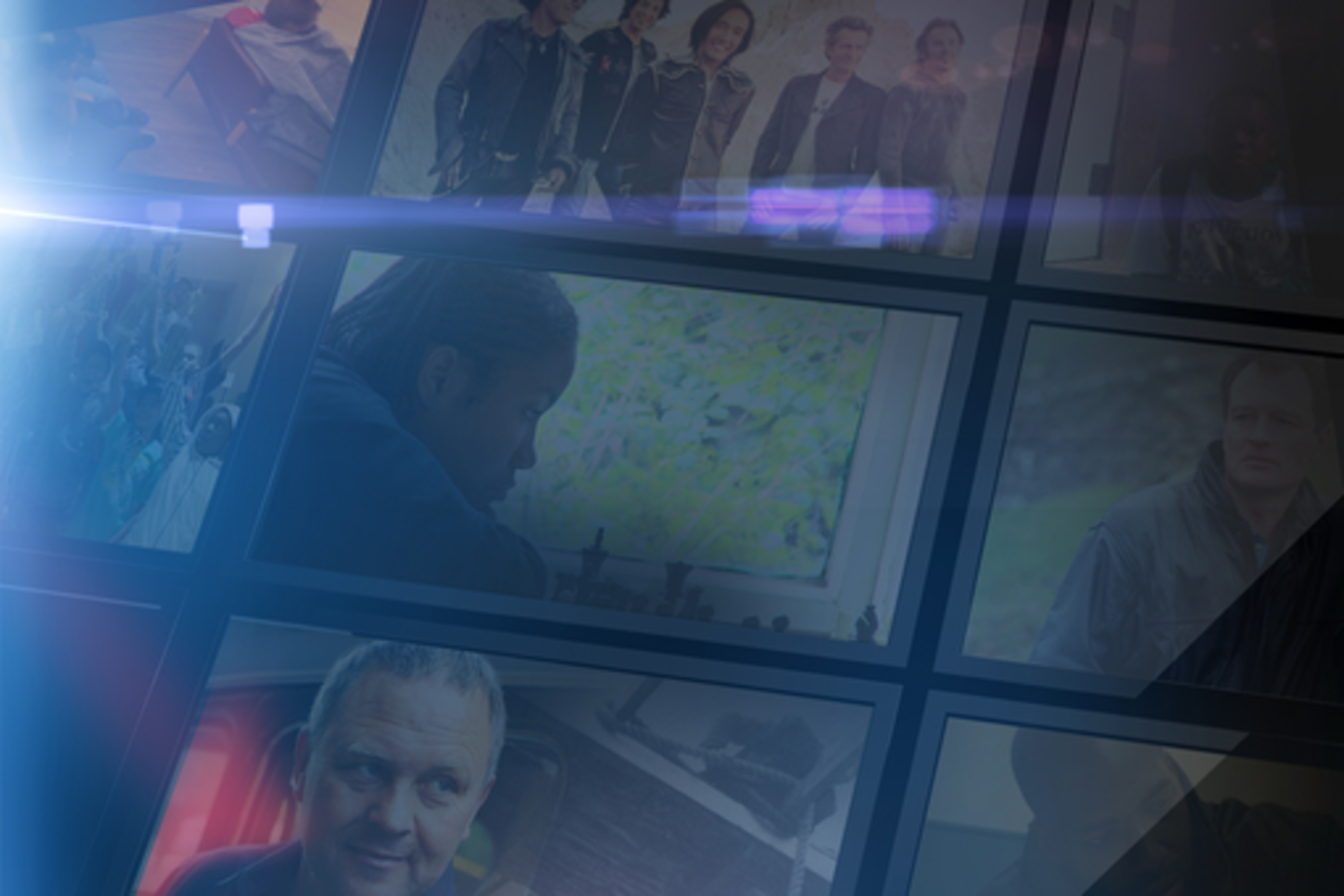 You've given your blood, sweat, and tears to complete your independent film, but the process doesn't end once you call cut. Now you're faced with the task of actually getting it seen. While some distribution choices are obvious, there's one you might be overlooking: public media. With access to 98% of American households and the opportunity to be a part of national engagement programs, public media is a great fit for producers looking to expand cultural awareness, spark dialogue, and evoke civic participation. In this panel, filmmakers who've chosen this route will share why they made this choice and how it affected the reach, revenue, and impact of their project. PBS, WORLD Channel, ITVS, and POV will all be on hand to help you discover if public media is the answer you've been searching for.
Presenters
Byron Hurt
Filmmaker
God Bless the Child Productions LLC
Byron Hurt is an award-winning documentary filmmaker, writer, and anti-sexist activist. Hurt is also the former host of the Emmy-nominated series, "REEL WORKS with BYRON HURT." His documentary, Hi...
Show the rest
Donald Thoms
VP Programming/General Audience
PBS
Liz Cheng
GM
WORLD Channel
Marshall Curry
Documentary filmmaker
Marshall Curry Productions
Marshall Curry got his start directing, shooting, and editing with the highly-acclaimed Street Fight (POV 2005), which was nominated for an Emmy and an Academy Award. His next film, Racing Dreams (...
Show the rest
Yance Ford
Filmmaker
Yanceville Films LLC
Director and Producer Yance Ford was one of Filmmaker Magazine's 2011 25 New Faces of Independent Film. She is a Sundance Documentary Film Program Fellow, recipient of a 2012 Creative Capital Award...
Show the rest
Details
Access
Film Badge, Gold Badge, Platinum Badge
Theme
Content and Distribution
Tags