Presented by: SXSW FREE Spotlight Showcase!!! The Beat Academy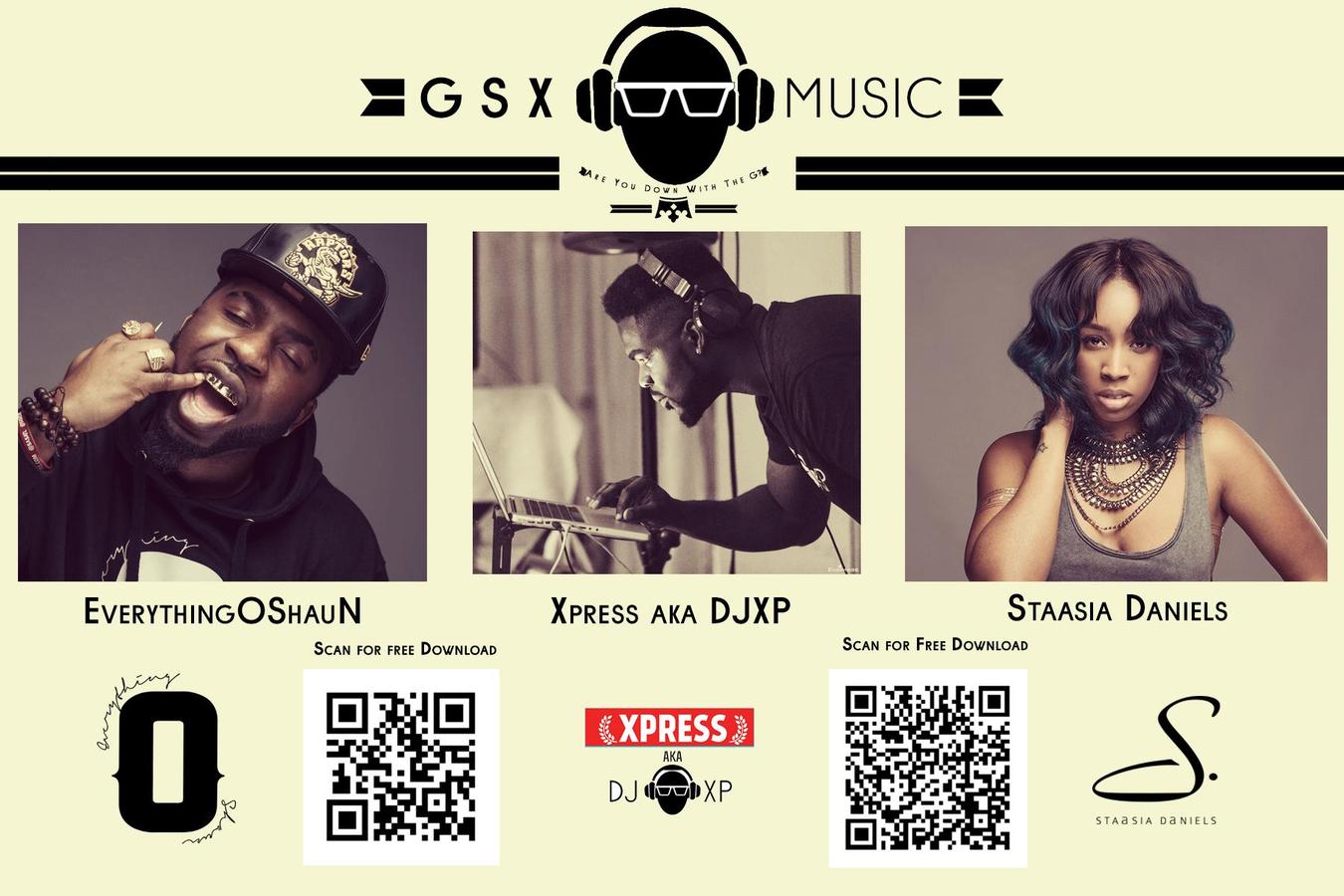 EverythingOShauN
OShauN aka Everything O aka EverythingOShauN embodies the perfect balance between smooth yet rough around the edges. With melodic and lyrical deliveries combined with passion driven into his records, OShauN sets to be a palette of inspiration from the likes of Kanye, Kid Cudi and Big KRIT as opposed to carbon copies of them.
Crafting sounds with brother and label-mate XPress aka DJXP and performing in both Canada and the US (including opening for international sensation P-Square), they aim to give a different perspective of a familiar feeling of the music coming from Toronto and what that embodies. With his project "Until Then...Everything O Can't be for Nothing" set to release soon, OShauN hopes to win fans and critics over alike and turn them into believers of Everything O and GSX.
SoundCloud: https://soundcloud.com/oshaun/
YouTube: https://www.youtube.com/user/OshaunGSX
Facebook: https://www...
Show the rest
Online
Details
Access
Music Badge, Platinum Badge, Music Festival Wristband, Artist Wristband
Genre
Online