Thursday, March 19
10:00PM - 10:40PM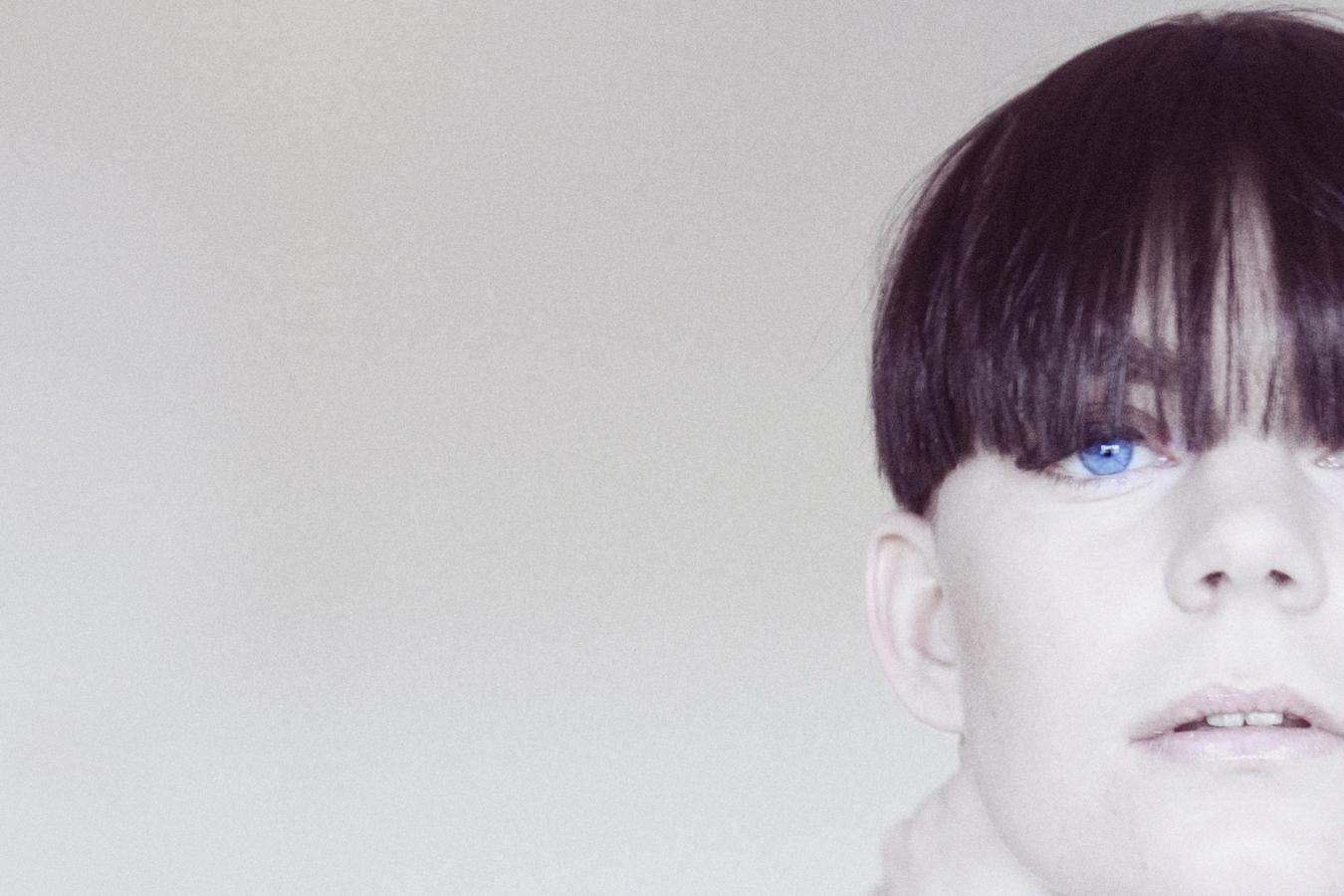 Lit up by neon, powered by heart, lungs and a med school mind, Frida Sundemo has taken her gut feeling as far as it will go for this five-track EP of protean, gossamery electro-pop.
Hospital patients and mathematical logic inform her writing and in the live sphere, Frida's songs are born again – time after time.
Rousing lead track 'Drawn To You' takes the reigns with euphoric flourishes and falsetto acrobatics and in 'Hanging By A Thread' - a frank tale of love unravelling set to barely-there instrumentation - Frida winds ice-cold soprano around lines like "I'm sorry and we're fading / you keep hiding, I forgive you," while shards of rave beats perforate the backdrop.

Elsewhere, there's the the hook-laden pop of 'Neon', the AM gold yacht grooves of 'For You, Love' - with its smears of sax - and the porcelain piano calm of 'Dead'. All in all, a collection of songs tripping over each other but at the same time standing ...
Show the rest
Online
Details
Access
Music Badge, Platinum Badge, Music Festival Wristband, Artist Wristband
Genre
Online