Presented by: Check Yo Ponytail, Fool's Gold & Mad Decent Super Party
Saturday, March 21
9:15PM - 9:45PM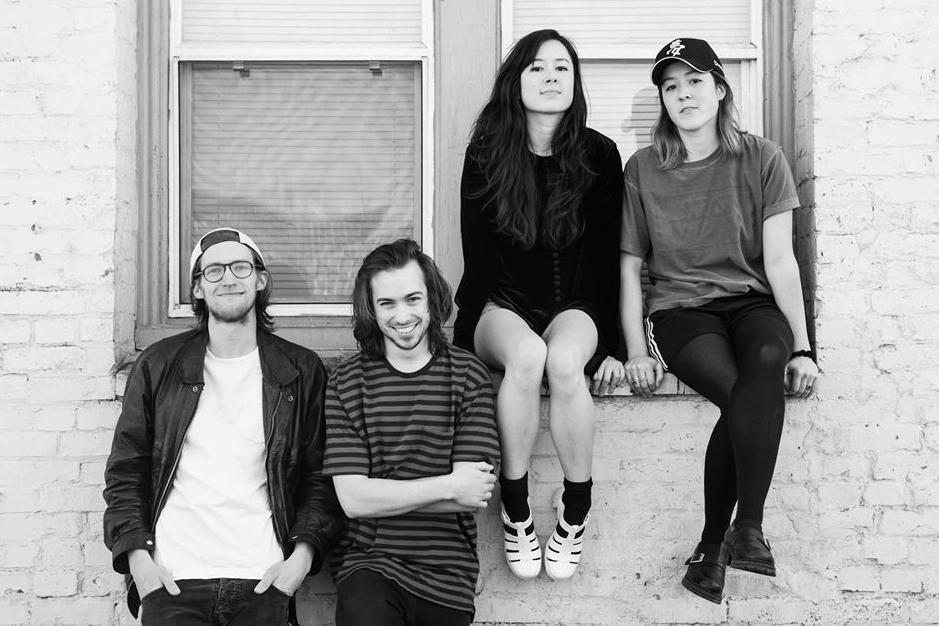 Listen to You'll Always Be Lonely
Tangerine is made up of sisters Marika and Miro, Toby, and Ryan. The close-knit Seattle foursome's first show was in January of 2013, and since then they have released three EPs, "Pale Summer", "Radical Blossom", and most recently, "Behemoth!"
Tangerine have been described as "dreamy, lovely…shambolic" (The Guardian),"gorgeous, gold-flecked" (Noisey Vice), and are known for fusing 60s-inspired, west coast pop with R&B all while still shreddin the gnar- "The band know how to let rip" (NME).
In addition to numerous shows at home and on tour, this past summer the band played festival dates at SXSW, Bumbershoot, Capitol Hill Block Party, Big Ass Boombox, and Treefort Music Festival. They released their 7-song EP, "Behemoth!" in October of 2014, along with the single/video for "You'll Always Be Lonely".
Tangerine will be on the road and releasing new material in 2015!
Online
Details
Access
Music Badge, Platinum Badge, Music Festival Wristband, Artist Wristband
Genre
Online