Presented by: Special Delivery
Wednesday, March 18
12:50AM - 1:10AM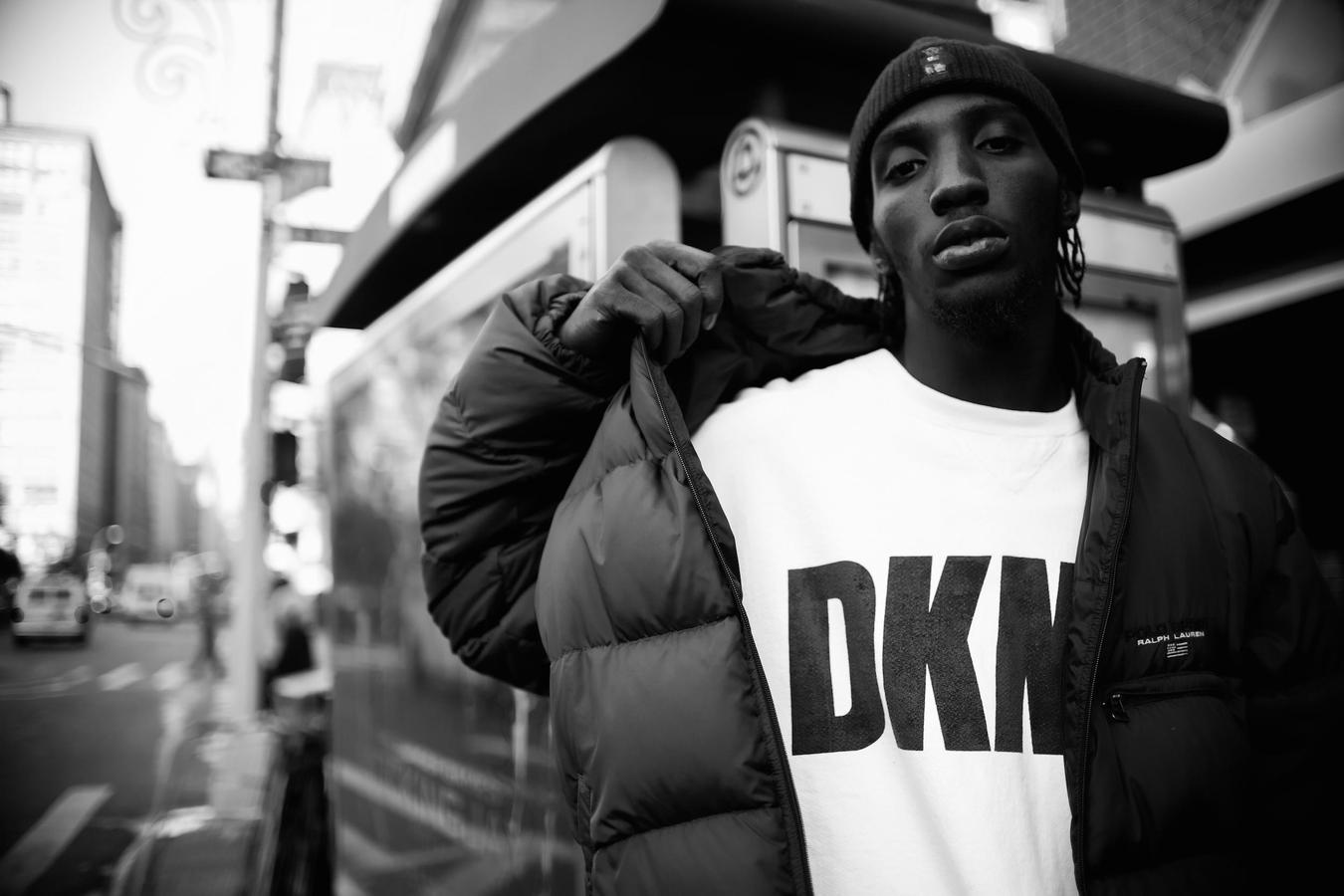 CJ Fly is a 21-year old emcee with a dedicated intellect and vision that emulated some of the great rappers of the 90s. Channeling his reggae-influenced beginnings, Nas' gift for narration, Tribe's swing and flow, Jay-Z's confidence, and Biggie's pride for Bed-Stuy, CJ has managed to create a style of his own.
Being raised by his Jamaican father and Bajan mother as an only child, CJ quickly learned how to rely on himself for drive and inspiration. He began writing his poetry in the fourth grade and by the seventh grade he was rapping. He attended Edward R. Murrow High School for communication arts where he met Joey Bada$$, Powers Pleasant and Capital STEEZ. The four of them would spend their school days cyphering in the auditorium and by 2011 they had formed the Progressive Era, an empire comprised of artists of many aptitudes.
After the release of Pro Era's "The Secc$ Tape" in 2012, CJ featured on and A&R'd Joey...
Show the rest
Details
Access
Music Badge, Platinum Badge, Music Festival Wristband, Artist Wristband
Genre