Wednesday, March 18
9:00PM - 9:40PM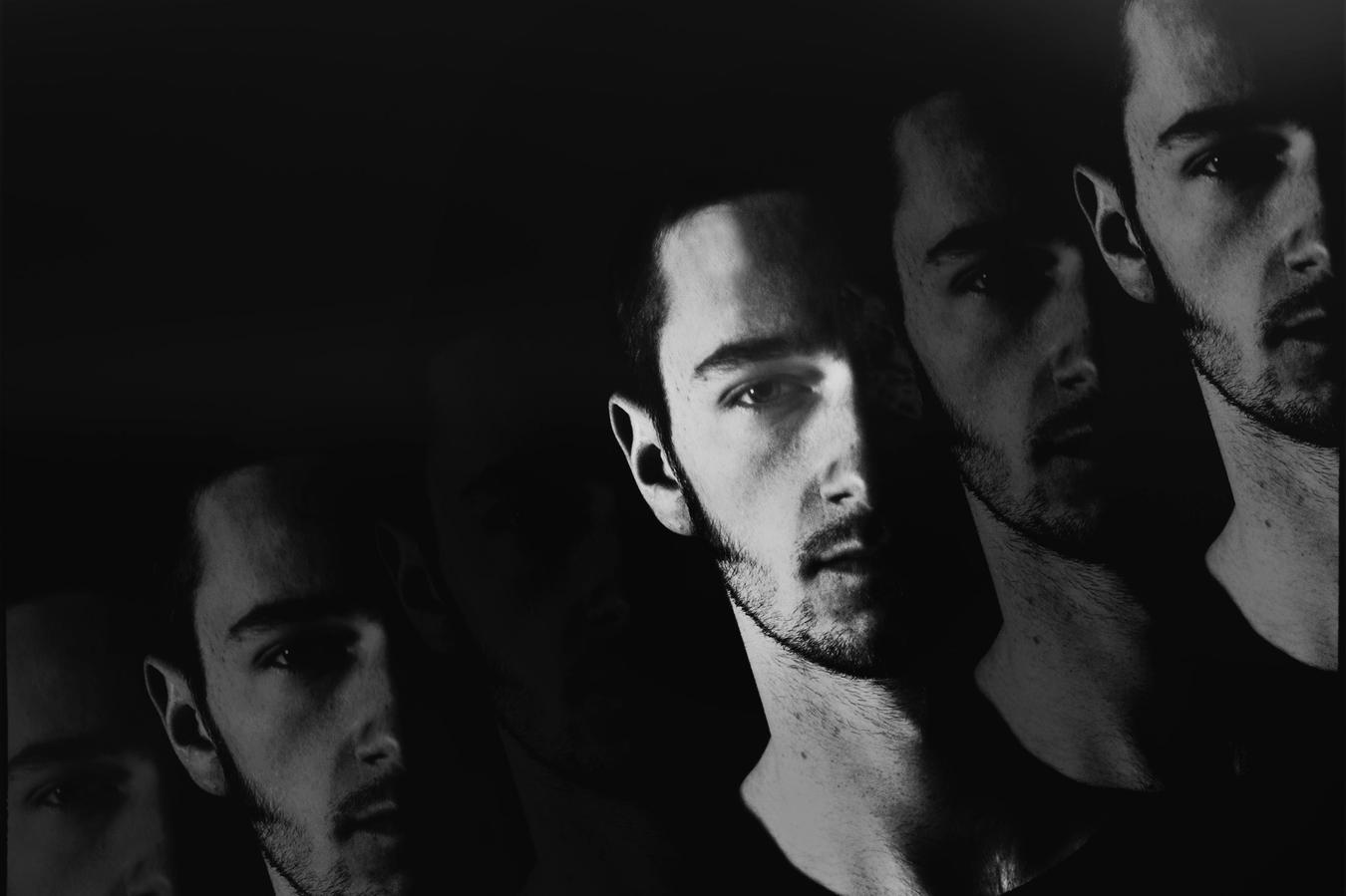 After roaming with several bands as a saxophonist and studying fine arts in Angers, France, Thylacine stepped out into the lights with his first concert in 2012. Gradually, he managed to find a prime position in the Hexagon of the electro scene, hitting the road for many live performances including opening for Vitalic, Stromae, and playing at the Printemps de Bourges and Transmusicales de Rennes. In march, He is on the cover of Tsugi, the most famous electronic magazine in France.
But the strength of his work is not only the elegance of his music, which oscillates between catchy rhythms and beautiful melancholic atmospheres, the aim of his project is to bring together different complementary artistic shadows within one sound.
His collaborations in many artistic fields such as dance, song and Laetitia's fantastical visuals during his concerts are some of Thylacine's many secrets of splicing genres. When his music is laid b...
Show the rest
Details
Access
Music Badge, Platinum Badge, Music Festival Wristband, Artist Wristband
Genre