Friday, March 20
10:30PM - 11:15PM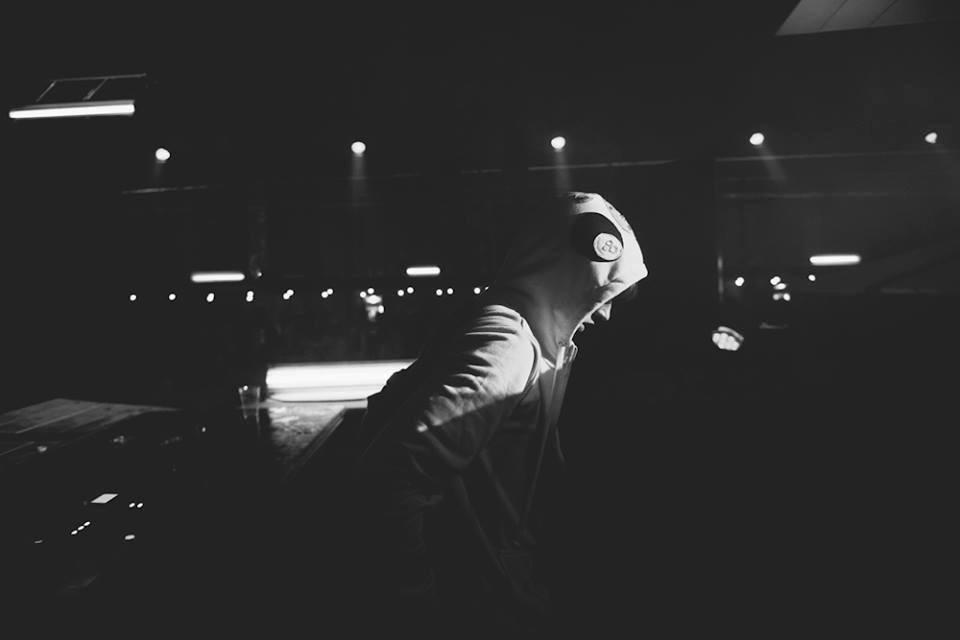 Trippy was born on a cold beach somewhere in northern europe. From an early
age he was exposed to beautiful skinnydipping scandinavian women and rnbmusic
on wack boomblasters, influences you can still hear in his music today.
And the charming young tortoise quickly became a true ladies turtle.
One warm summer night in the middle of mating season, Trippy was caught in a
fishing net and came aboard a fishing boat from Jersey. Talking his way out of
becoming a part of today's stew, he became friends with the crazy chef Molly
which fed him with all sorts of crazy things for her entertainment. It is widely
believed that this caused the trippyness of young Trippy.
After many weeks, the fishing boat arrived in Jersey and our hero started his long
journey to the other side of the street. On his journey he met many other cool
party-animals and together they formed the infamous gang "FoFoFadi
Foodchain". Rumors are that o...
Show the rest
Details
Access
Music Badge, Platinum Badge, Music Festival Wristband, Artist Wristband
Genre
From
Forresfjorden, NORWAY