Wednesday, March 18
8:00PM - 8:40PM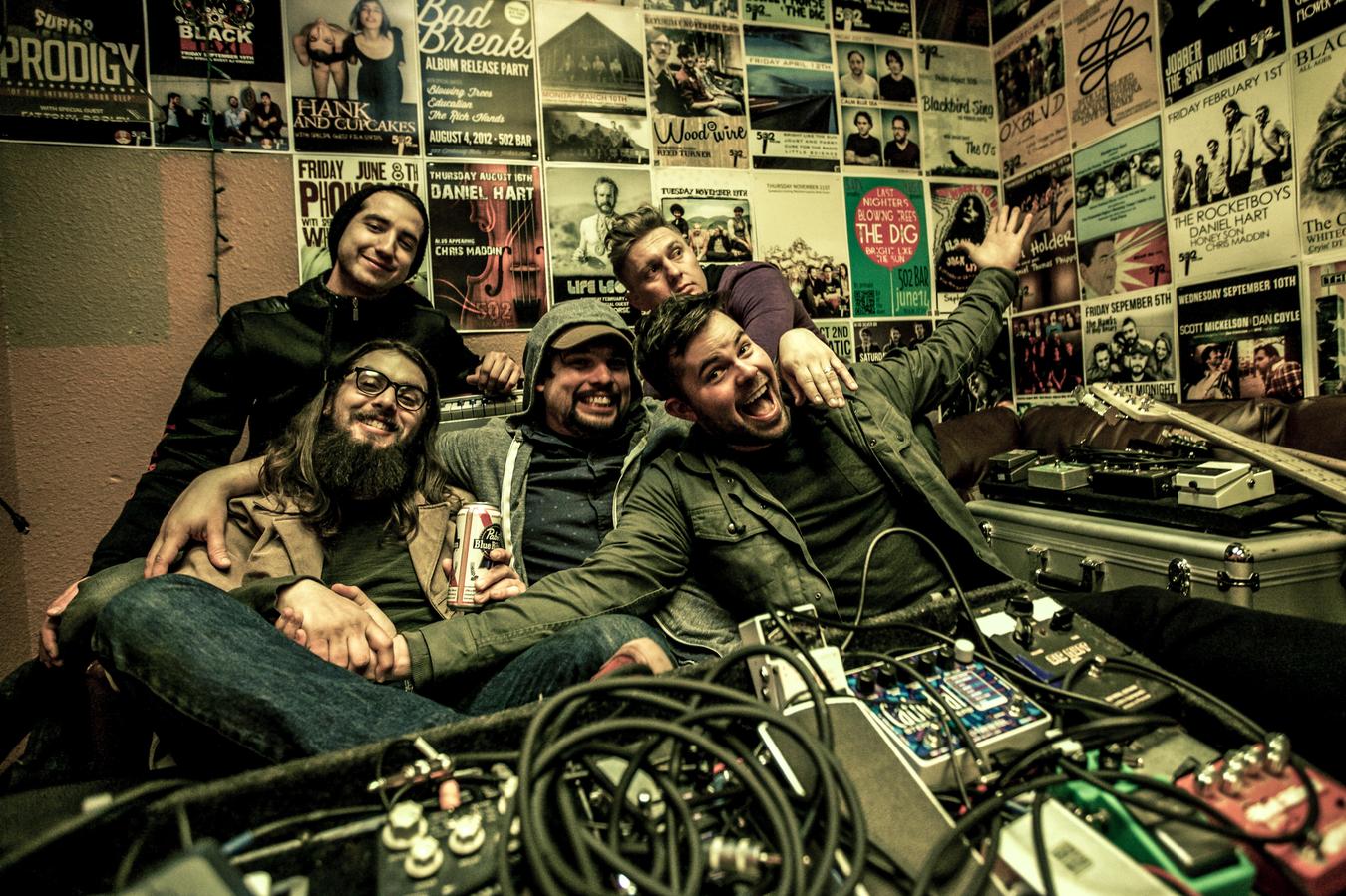 Texas has always had a profound effect on its musicians. Whether made evident through identity, personality, tradition or sound, it is apparent in all cases that bands from Texas are shaped from and heavily influenced by the Lone Star State – Bright Like The Sun is no exception.
Bright Like The Sun is a Post-Rock band from San Antonio. They were born in early 2012 from the collective desire to make beautiful, thought provoking, and at times, chaotic music. Their songs build in waves, moving from barely audible echoes and haunting vocals to walls of guitars more closely compared to a symphony of noise than to a rock band
They are known for their extensive use of effects pedals and their incorporation of non-traditional instrumentation (most notably the Wurlitzer and Rhodes electric pianos, brass, and electronic synthesis).
The band's debut album, Coda Fin, was released in April 2013 and received heavy praise in bot...
Show the rest
Online
Details
Access
Music Badge, Platinum Badge, Music Festival Wristband, Artist Wristband
Genre
Online