Friday, March 20
8:15PM - 8:55PM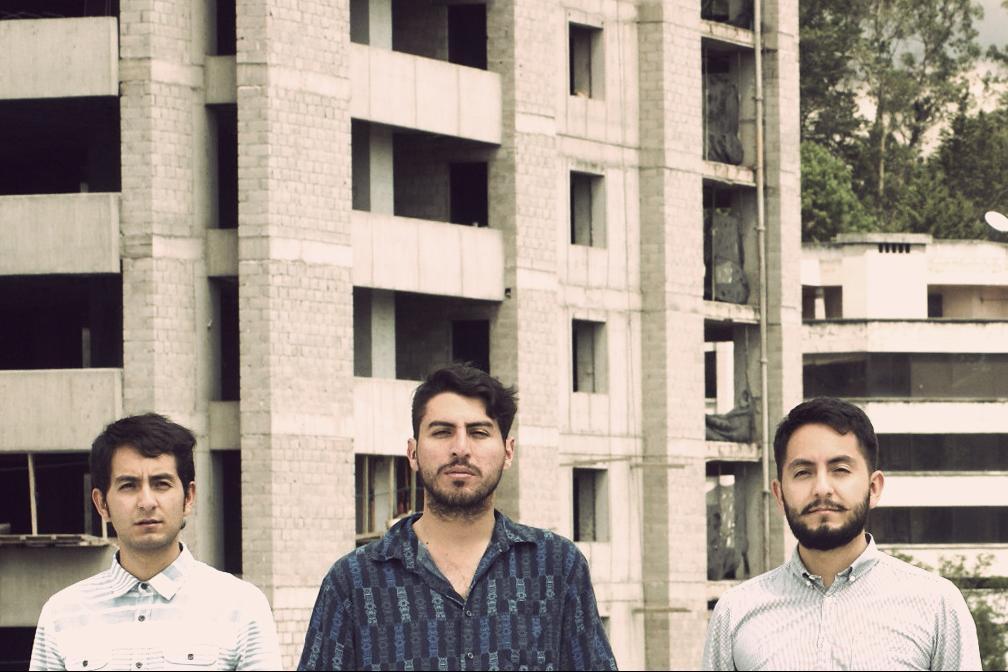 El Extraño (formerly known as El Extraño Comportamiento de un Torso Animado/The Wired Behavior of an Animated Torso ) is a rock band from Quito, Ecuador founded by the twins Felipe and Nicolás Meneses and Ernesto Torres in 2008. The band's sonic experience begins from a power trio perspective where bass, drums and guitar find a conceptual recursivity that manage to find a garage, indie-rock, punk and psychedelic personality.
Their first EP named "Mujer Pulpo/Octopus Woman" was released in 2012 and sets a non-conventional 5 track journey of lo-fi punk rock with dance flirting which help the band to even preform in QuitoFest on 2013, the biggest independent Music Festival in Ecuador.
As a preview of their upcoming –and first – LP, the band presented the single "Volcán" in 2014 and was reviewed by important regional sites as Noisey, Remezcla, Red Bull Panamerikana, Indie Hoy ass an edgy, melodic, reverbish, powerfull new output and marks the band in a new stage of international projection.
Online
Details
Access
Music Badge, Platinum Badge, Music Festival Wristband, Artist Wristband
Genre
Online
Tags