Saturday, March 21
12:00AM - 12:35AM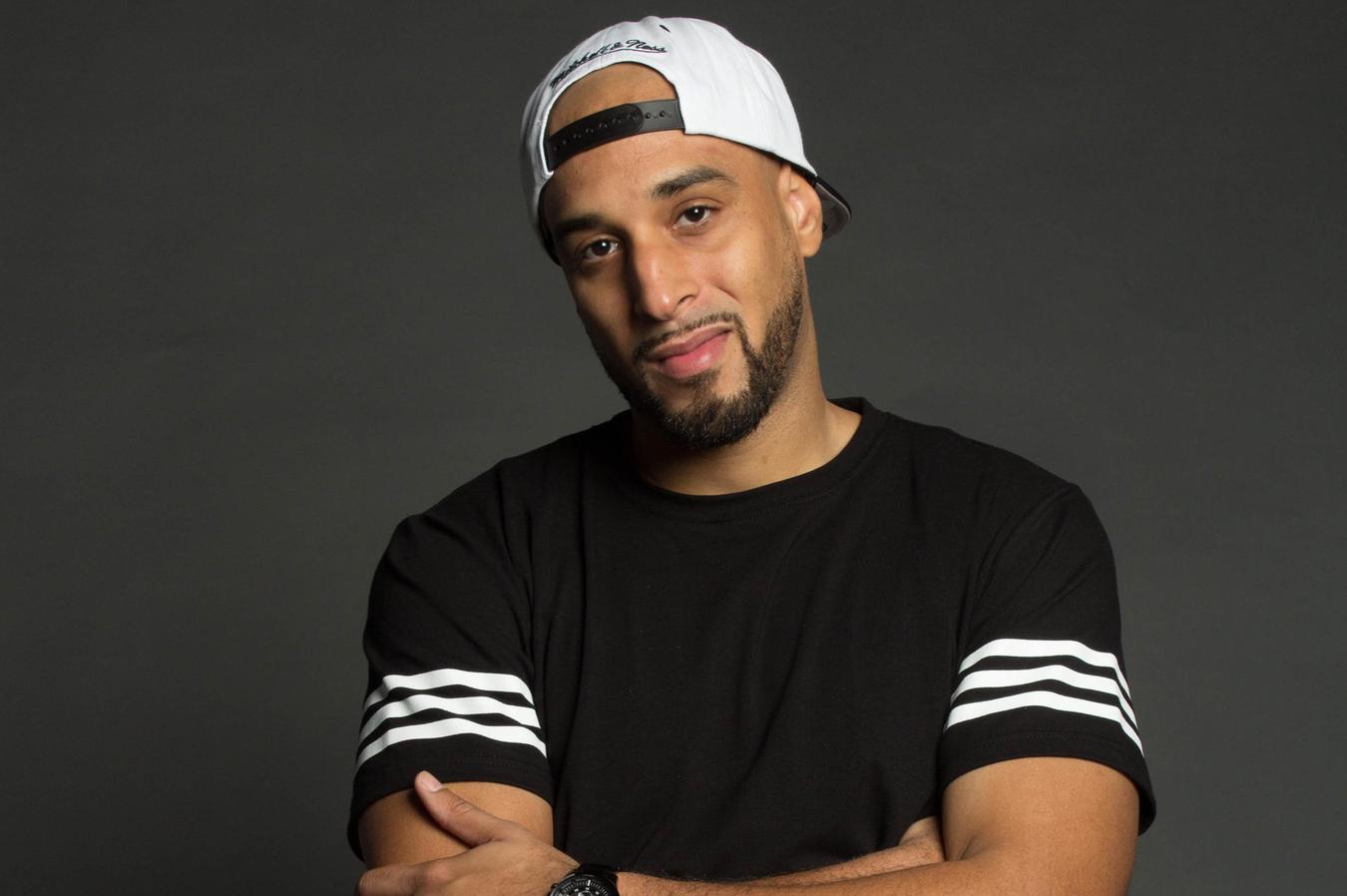 A true DJ is not made, but is born a lover and connoisseur of music, and DJ Hella Yella is no exception to this rule. Born in San Antonio Texas, DJ Hella Yella remembers music surrounding him in his home at an early age. He began to dream of becoming a DJ after seeing the movie "Juice" and watching BET's "Rap City" and the guest DJ's that appeared on the show. After studying the craft and admiring well known DJ's such as DJ Jazzy Jeff, DJ Screw, DJ Drama, Kid Capri, FunkMaster Flex and Big Von, he officially became a DJ in 2004 while attending Huston-Tillotson University, fulfilling the dream that he had since his middle school years.
"When I'm DJ'ing, its like trying to figure out a puzzle. How am I going to get these people to have the time of their lives? Then once you figure that out its an indescribable feeling of achievement."
Now christened, "The Yella Hulk", DJ Hella Yella has worked hard for his reputation a...
Show the rest
Online
Details
Access
Music Badge, Platinum Badge, Music Festival Wristband, Artist Wristband
Genre
Online