Wednesday, March 18
1:00AM - 1:55AM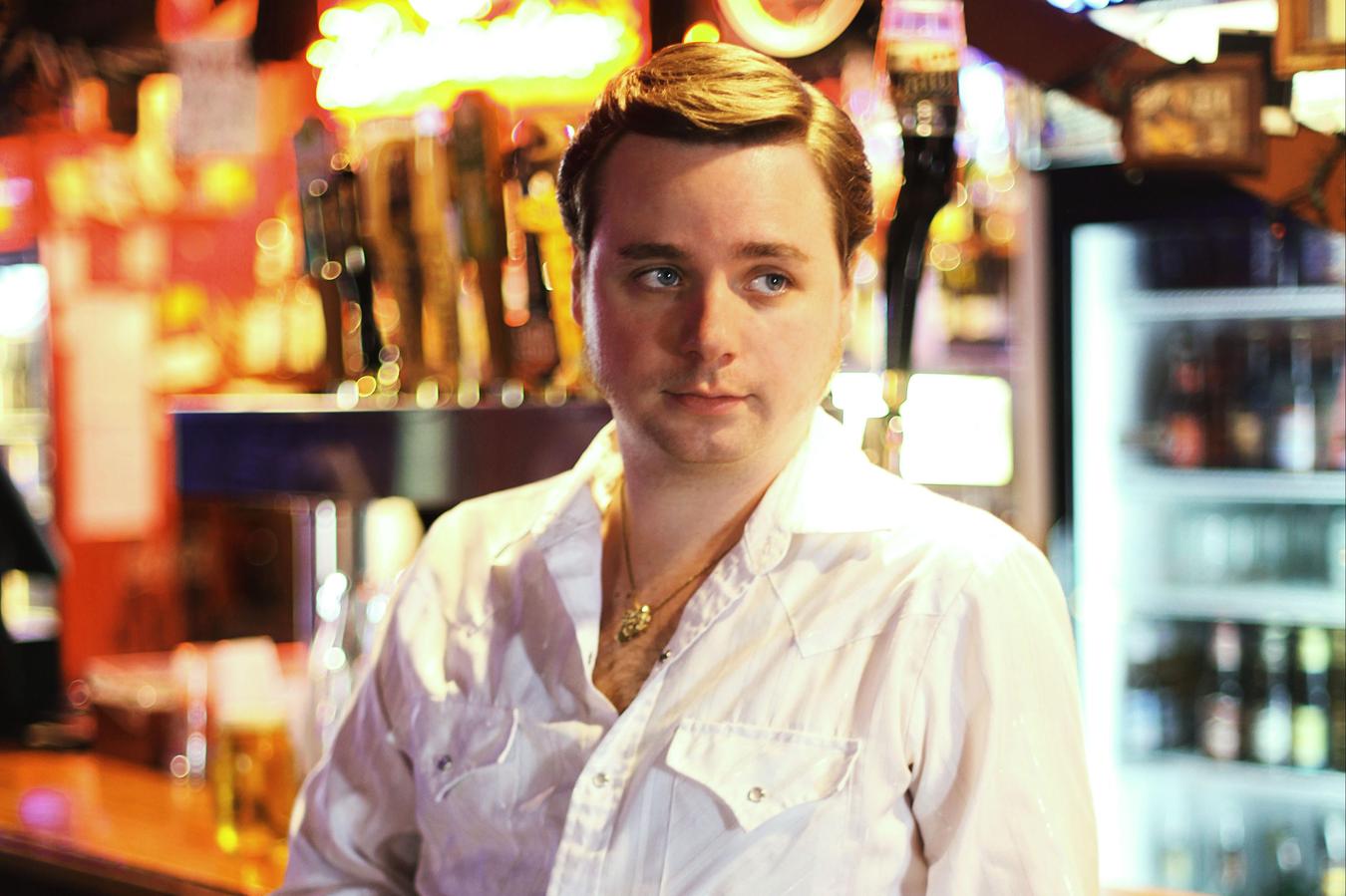 Jason James was born and raised in a small industrial town in south-east TX.
Even at a young age he showed a passion for music, and was brought up on
country by both sides of his family. At age 13 he had his first guitar which he
played non-stop. By 17 he started his own band which played Rock n Roll.
For the next six years he and his rock band toured and played hundreds of
shows while releasing a record and countless demos. However, by the
time he was 23 his true passion for Country music was becoming undeniable
and some would say overwhelming. "I just couldn't eat or sleep unless it was
Hank or Jones. It was the strangest thing. I just have never loved another type of music as much as country... and anyone who knows me knows I have a pretty open mind with music. But to me, there is just nothin' else like it. It's pure Americana, it's in my heart and soul." His highly
energetic and electrifying persona on-s...
Show the rest
Online
Details
Access
Music Badge, Platinum Badge, Music Festival Wristband, Artist Wristband
Genre
Online