Presented by: Korea Night II : Seoulsonic
Friday, March 20
9:00PM - 9:40PM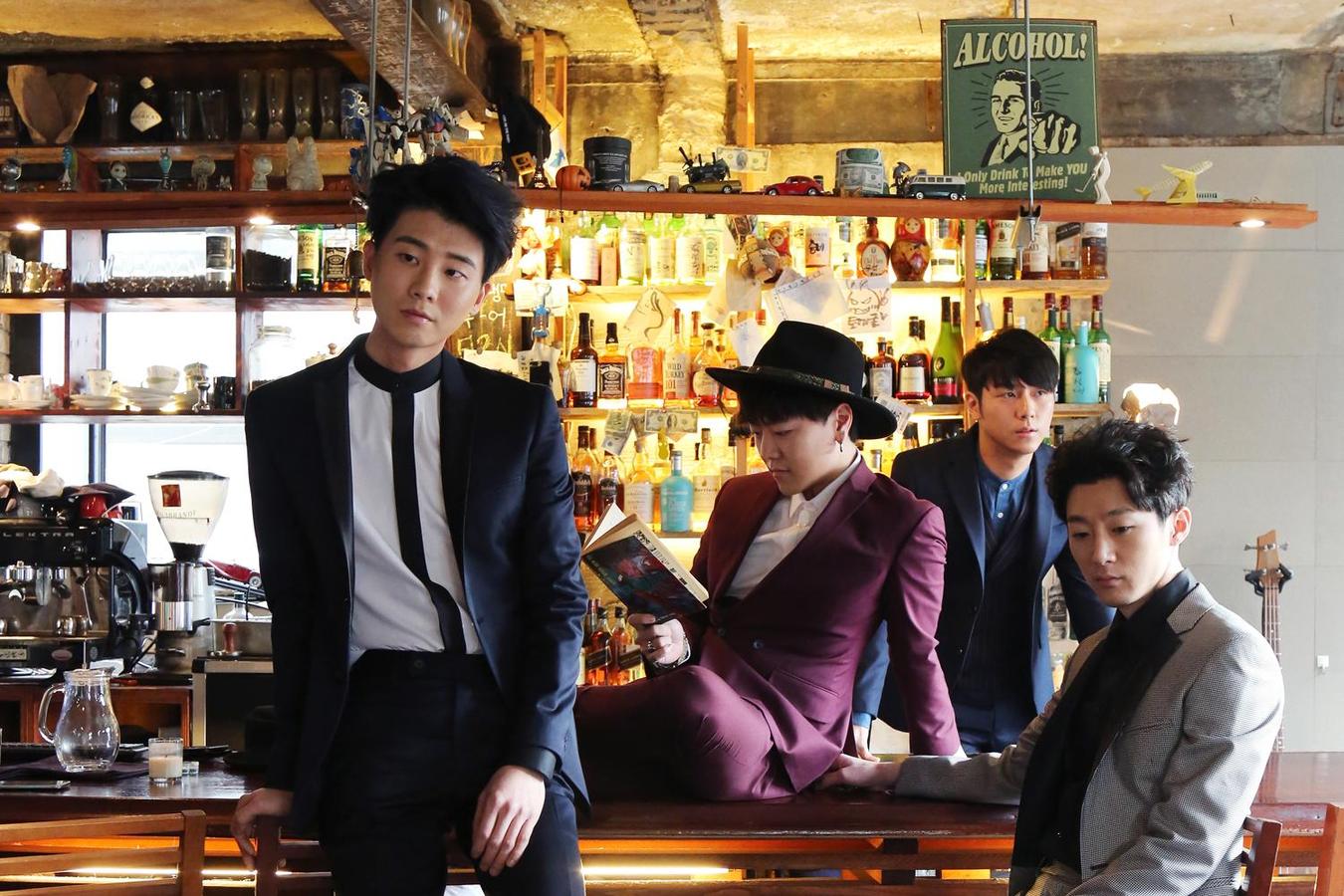 Their music doesn't have any regional color nor categorized cliche. Although they mixed up the various aspects of musical genre like 90s Brit-pop's rough sound, alternative style of American music and 2010s Japanese pop sound. When Happy Robot records got the chance to listen to the demo, they were sure that THE SOLUTIONS will be the future of label and even Korean indie music scene.
After they released 1st LP 'THE SOLUTIONS', their very new style and genre of music named them as '1+1=more than 3', 'Super Rookie of the year' and so many other titles. After they performed at 'Grand Mint Festival 2012' they got chosen 'Best Rookie of the festival' and finally they were selected the winner of the 'Mint Paper Awards 2012 – The Rookie of the Year'
May 2014, THE SOLUTIONS releases the 2nd LP 'MOVEMENTS' which reflects their own color vividly with new ways of expression and trials.
Their points of view are sarcastic and c...
Show the rest
Online
Details
Access
Music Badge, Platinum Badge, Music Festival Wristband, Artist Wristband
Genre
Online