Wednesday, March 18
9:00PM - 9:40PM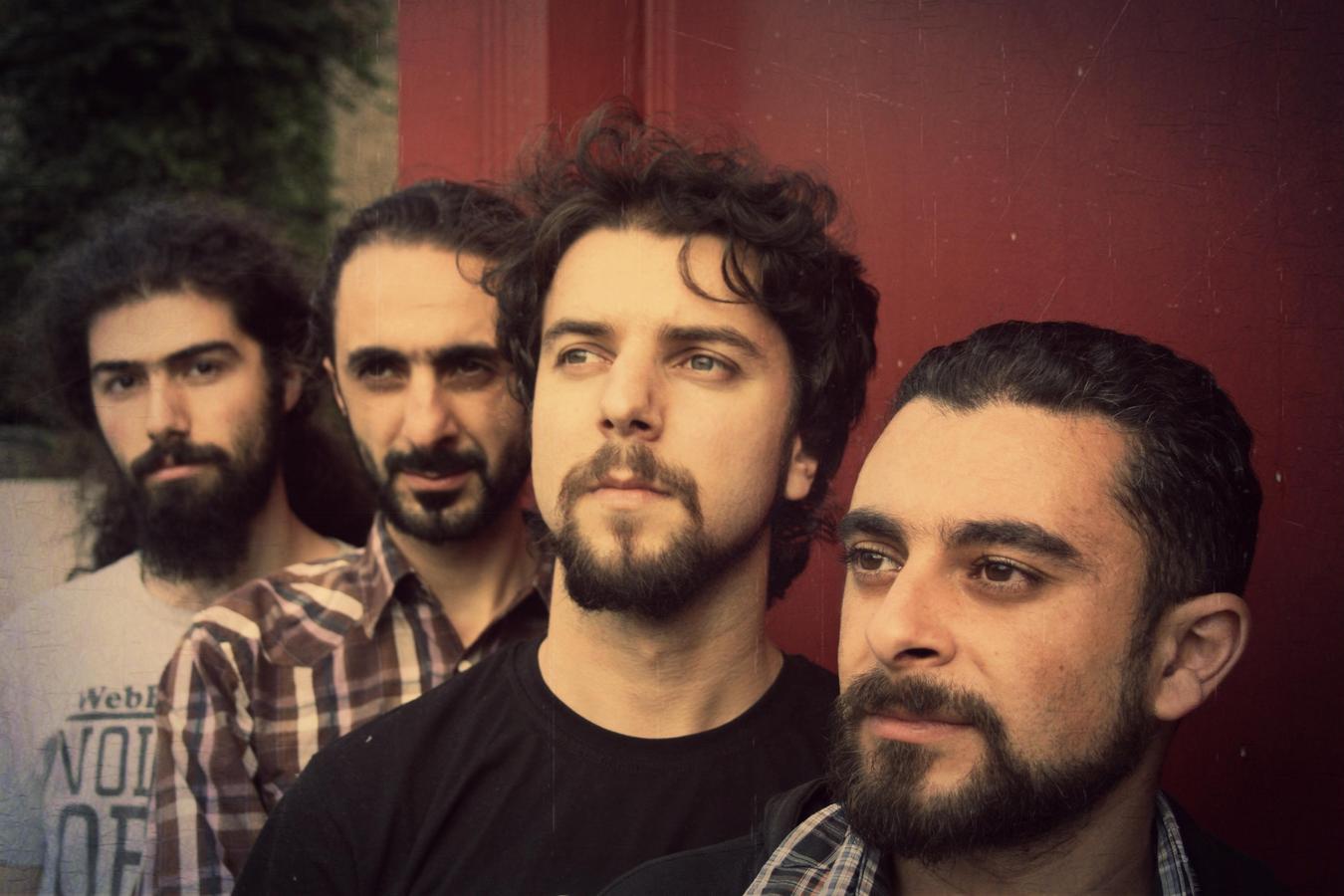 Vordan Karmir* was formed in 2005 by Vahan Poghosyan, Davit Grigoryan and Davit Galstyan, and has played in a number of concerts and festivals, as well as in different clubs in Armenia, UK, Germany, Spain, Georgia and Russia. As a result of the lead singer's military service in 2006, the band was on hiatus for 2 years and reunited in 2008. In 2010, Vordan Karmir entered its second age when Payqar Chakhoyan joined the band.
From the very first day of Vordan Karmir's existence, the band members have striven to create a new form of art within the Armenian musical sphere, as they strongly believe that art is a powerful tool for change.
This approach is reflected both in their lyrics and the musical projects in which they take part. Thorny issues such as corruption, social indifference, etc., are explored in their songs – a fact that has often led to the band not being allowed to perform at certain "public events" in Armen...
Show the rest
Online
Details
Access
Music Badge, Platinum Badge, Music Festival Wristband, Artist Wristband
Genre
Online