Presented by: Bloodshot Records
Wednesday, March 18
11:00PM - 11:40PM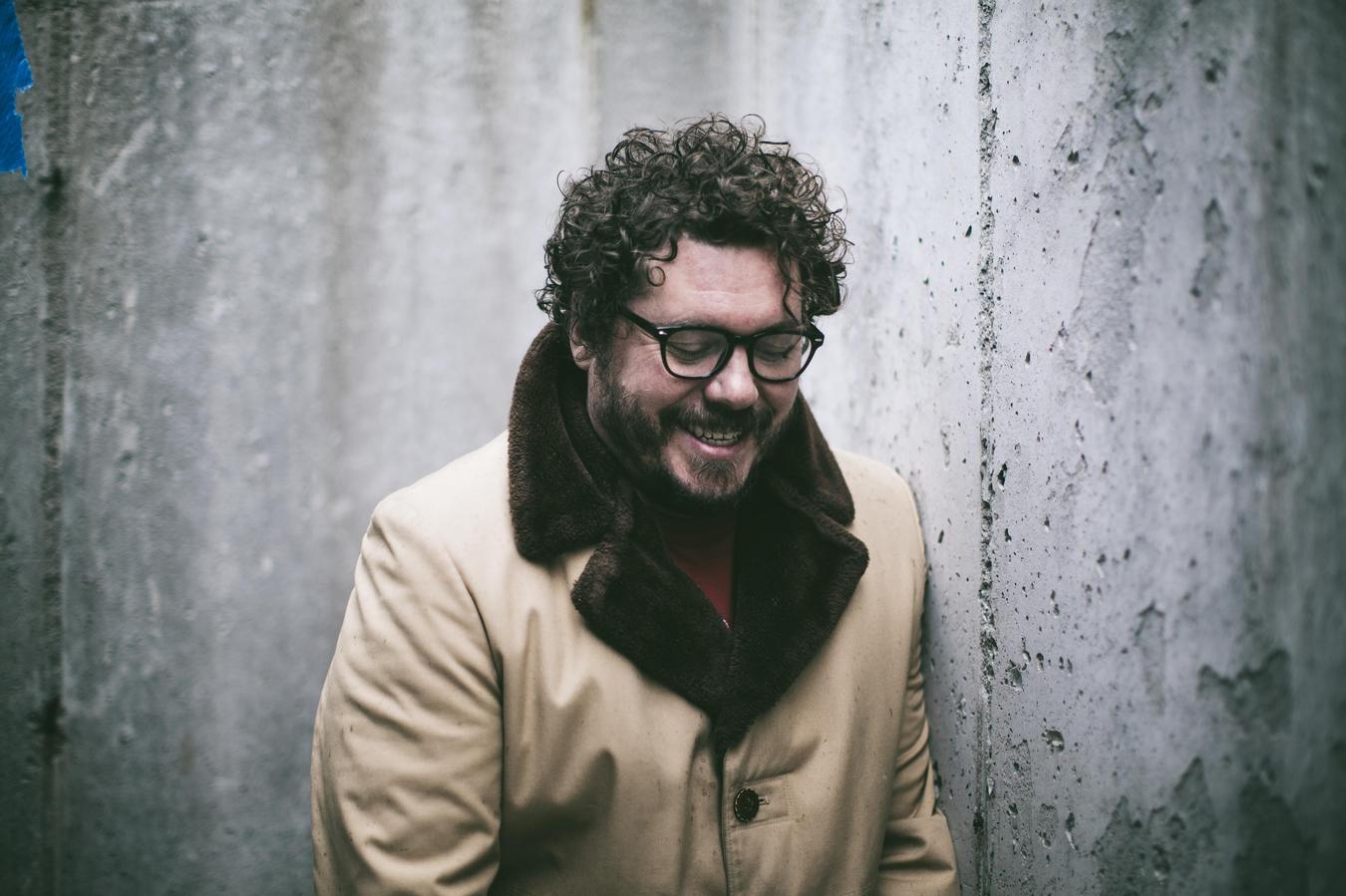 Bobby Bare, Jr. could've phoned in a career. He could've exploited the fact that he's the son of iconic Country Music Hall of Famer Bobby Bare, was born into Nashville's Music Row elite, and counted artists like Shel Silverstein as close family friends and George Jones and Tammy Wynette as next door neighbors. Instead, Bobby blazed a path of unique songwriting craftsmanship with a voice that blows through you like an unyielding wind on the desolate prairie.
With a big-as-the-room persona, an ability to rock the doors off the most jaded of clubs, the heart to hold a room completely still with just his guitar, and a genius for arrangement, Bobby Bare, Jr. and his band of merry makers are one of the most unique bunches around. They are adept at abandoning common sense in favor of laying themselves at the feet of a rambunctious, freewheeling, and unfettered and unhinged muse.
In the late 90's, he fronted the boss hog rock...
Show the rest
Online
Details
Access
Music Badge, Platinum Badge, Music Festival Wristband, Artist Wristband
Genre
Online