Surviving the Shift: Rethinking Music and Data
Friday, March 20
2:00PM - 3:00PM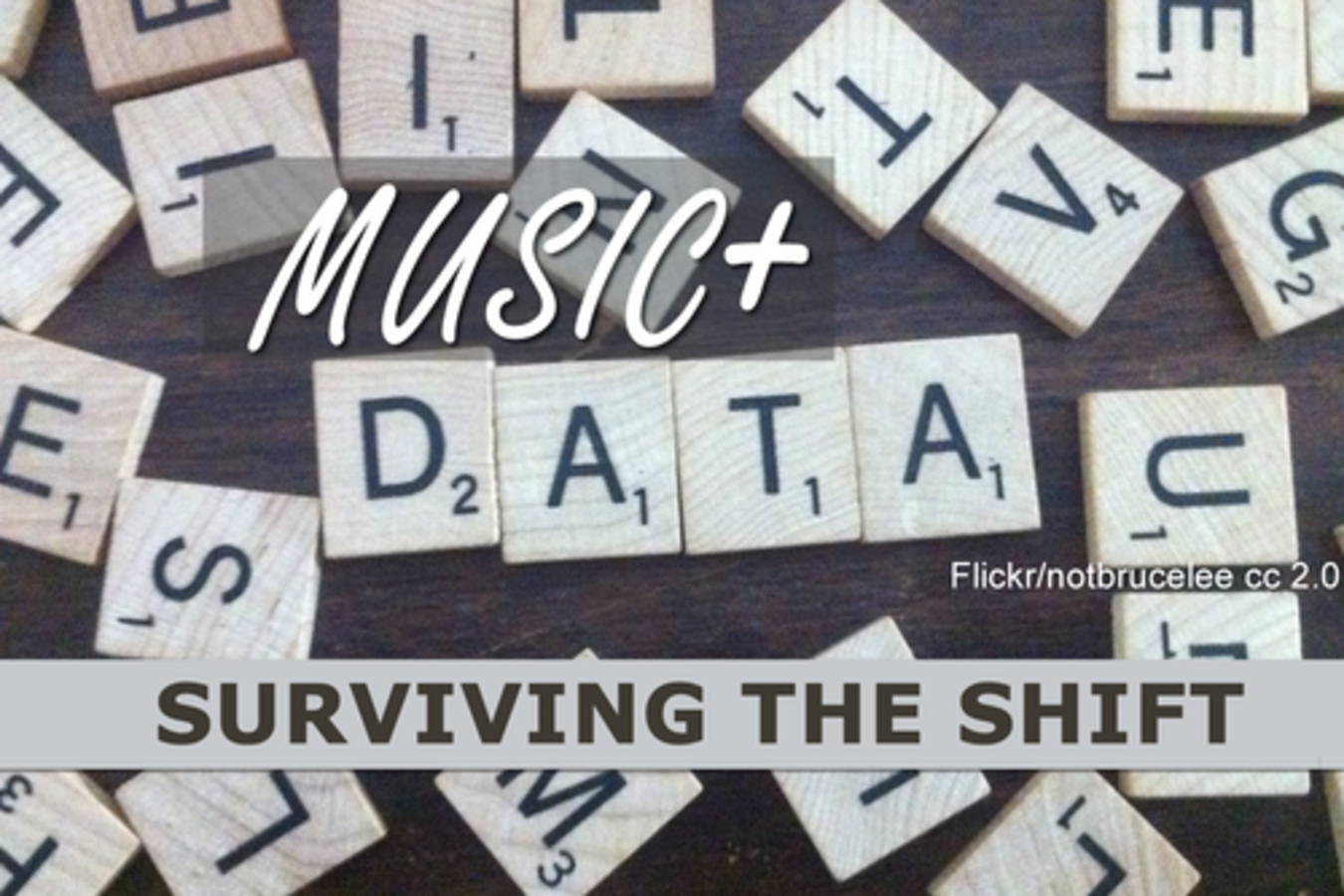 We are in a massive sea-change, shifting from owning to "renting" music, with change accelerating even YTD 2014 in terms of streaming nearly doubling and our first declines starting last year on digital track purchases in the US. How can "big data" and "little data" help build and expand engagement in this massive shift from owning to "accessing" music?
Presenters
Gigi Johnson
Inaugural Dir Exec Dir
UCLA Center For Music Innovation/Maremel Institute
Digital media futurist, expert, speaker, and educator. I explore how technology shifts are changing how we relate to each other — directly in how we work together in groups and as individuals, or ...
Show the rest
Details
Access
Music Badge, Platinum Badge, Artist Wristband