Rebels at Work: Leading Change from Within
Saturday, March 14
10:00AM - 10:20AM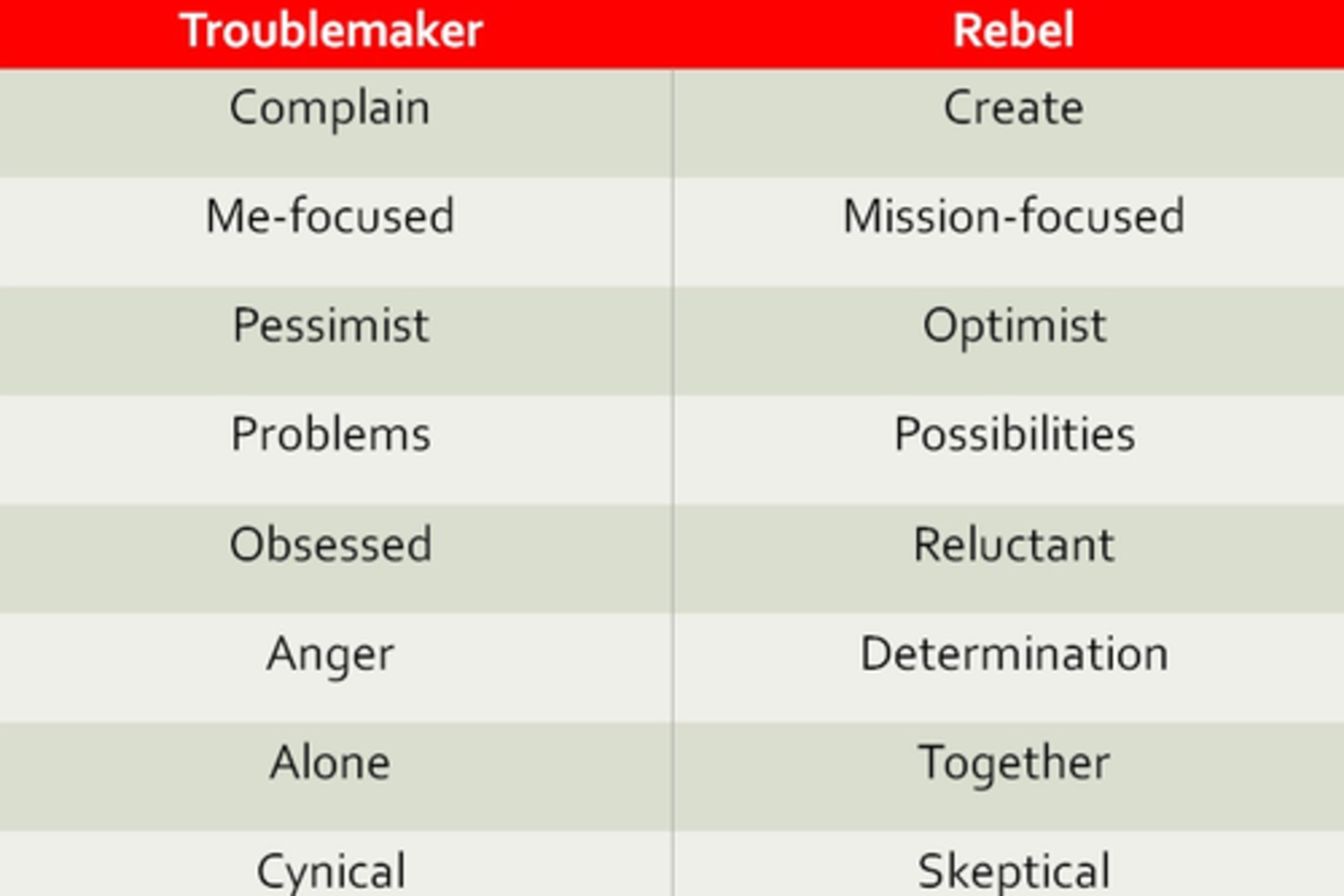 Struggling to make changes at work or convince management to take action? Ready to challenge conventional thinking or introduce a new idea, but worried about being viewed as a troublemaker or getting in way over your head?
Rebels At Work provides concrete ideas, techniques and advice on how to refine your thinking, improve your approach to work, and manage yourself so you can achieve more and stay sane and optimistic in the process.
Author Carmen Medina, a successful and occasionally wildly unsuccessful rebel herself at the CIA, reveals ways to navigate corporate politics, frame and communicate ideas, deal with controversy, avoid common mistakes, and manage yourself so you know when and how to keep pushing and when to quit.
Presenters
Carmen Medina
Specialist Leader
Deloitte Consulting
Details
Access
Interactive Badge, Gold Badge, Platinum Badge