Saturday, March 14
12:30PM - 1:30PM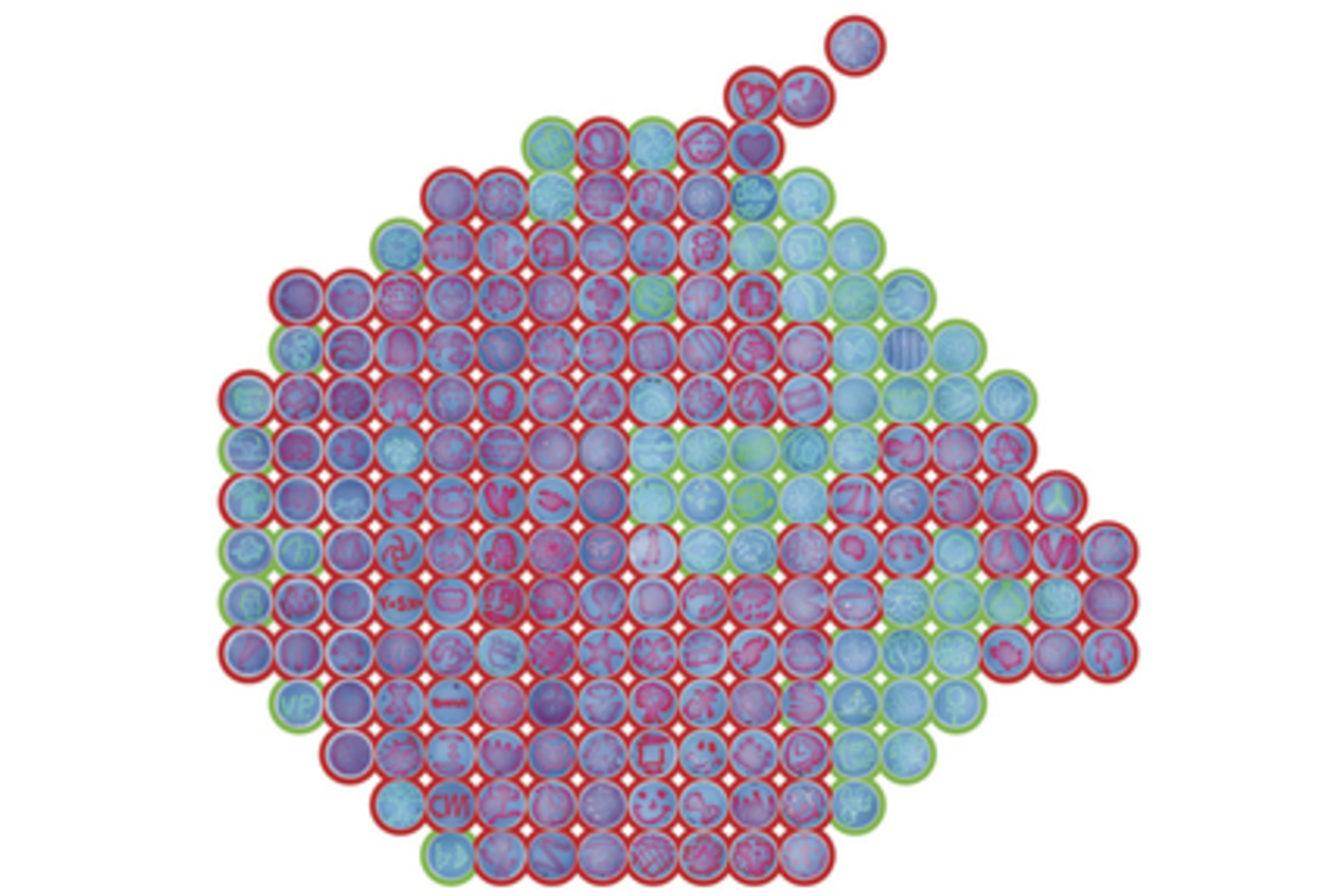 For folks of all disciplines interested in biohacking: Calling all biologists, DIYers, engineers, artists, coders, designers, and any others who are bio-curious. Join us!
Presenters
Karen Ingram
Creative Dir
Karen Ingram & Associates & The Empiricist League
KAREN INGRAM is a designer, artist and creative director who uses her skill set to promote scientific awareness. Ingram is currently working with Natalie Kuldell on visual elements for Biobuilder (...
Show the rest