Meet Up: Discuss Debugging the Gender Gap in Tech
Tuesday, March 17
3:30PM - 4:30PM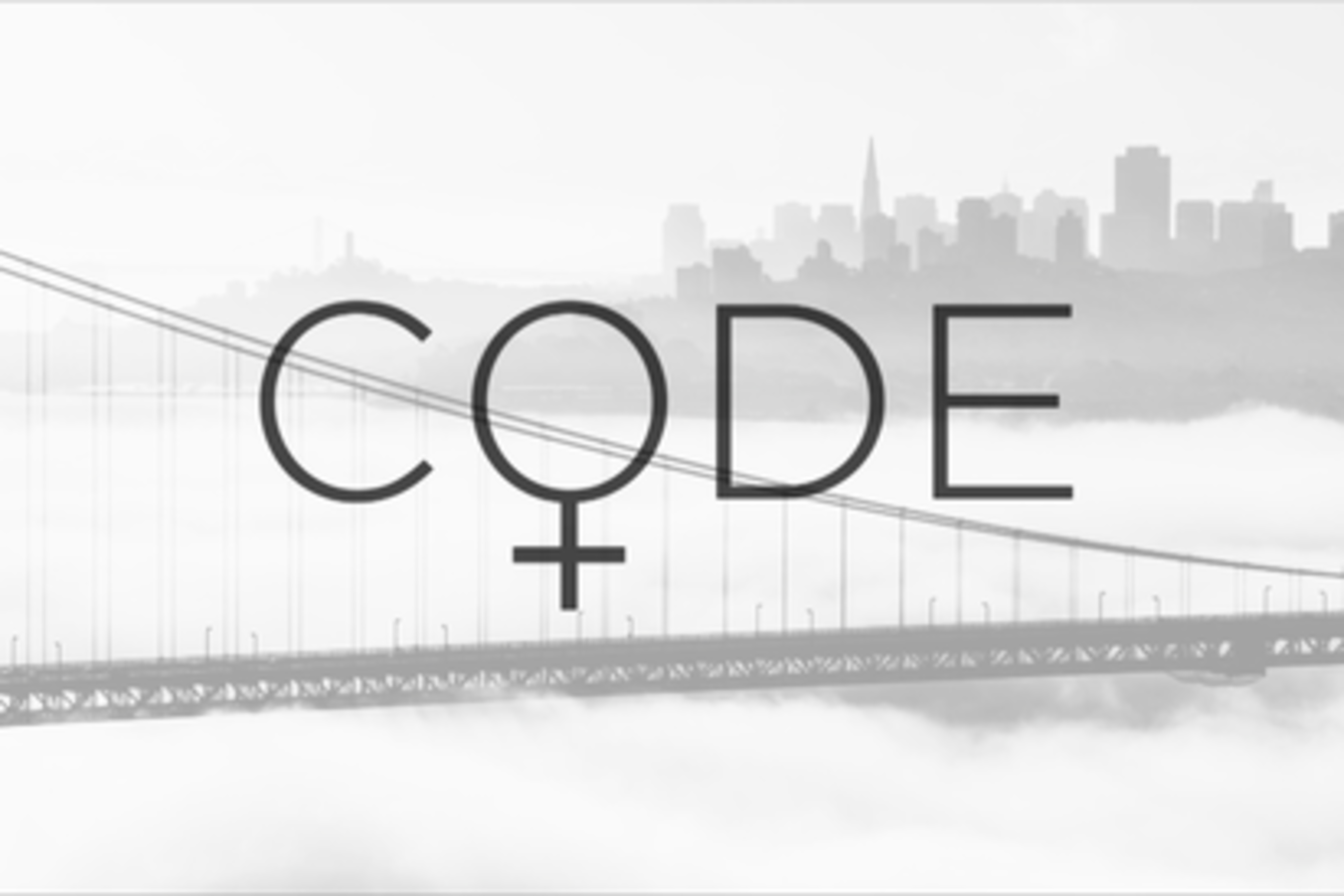 Robin Hauser Reynolds directed and produced the documentary CODE: Debugging the Gender Gap, which explores the complex issues behind the digital divide in computer science engineering. The film interviews experts such as Megan Smith, Jane Margolis, Walter Isaacson and industry insiders Tracy Chou, Jocelyn Goldfein, Danielle Feinberg, Aliya Rahman.
Join CODE doc filmmakers in discussing why diversity in tech matters along with: Jan D'Alessandro, EVP, Business Development and Strategy at The BackPlane Inc; Jocelyn Goldfein, investor, advisor, entrepreneur, formerly Engineering Director, Facebook; Tracy Chou, Pinterest Software Engineer who cracked the code on getting tech companies to share their diversity numbers; and Julie Ann Crommett, Google Diversity Program Manager who has also managed diversity initiatives & talent development in the television landscape.
Why is diversity in tech important? What would society gain from having more women and people of color code?
Presenters
Robin Hauser Reynolds
Dir/Producer
Finish Line Features LLC
Details
Access
Music Badge, Film Badge, Interactive Badge, Gold Badge, Platinum Badge, Artist Wristband
Theme
Entertainment and Immersion