False Conviction: Innocence, Guilt and Science
Sunday, March 15
1:00PM - 1:20PM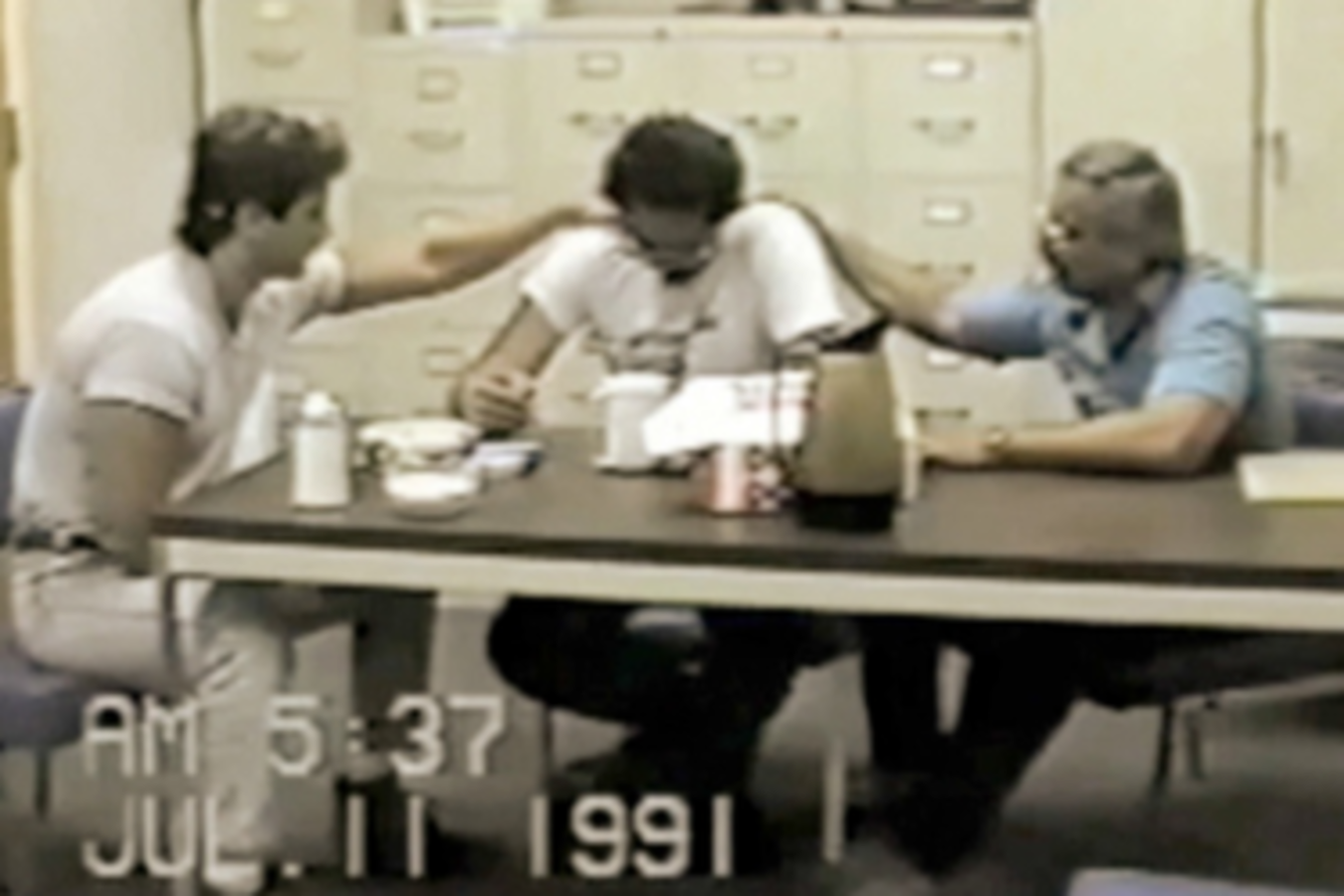 Vivid interactive features invite you to experience first-hand the ordinary ways shocking courtroom mistakes happen. Can we trust our memories? How unbiased are we? Is forensic science as reliable as we think?
An interactive book by Pulitzer Prize winner Jim Dwyer and award-winning app producer Touch Press, False Conviction uses exhibits from real crimes and dynamic animations to explore how the DNA era has changed the very meaning of "hard evidence."
Readers can see how the mistakes we make in everyday life are absorbed into the criminal justice system. Evidence relied on by courts for decades – eyewitnesses, confessions, even crime lab tests – is far more fallible than previously believed. False Conviction was developed by The New York Hall of Science and the Innocence Project.
With guidance from experts -- homicide detectives, cognitive psychologists, witnesses who discovered their errors, and wrongly convicted people -- False Conviction shows us how we can and must do better.
Presenters
Jim Dwyer
Author/Columnist
NY Times
Details
Access
Interactive Badge, Gold Badge, Platinum Badge
Theme
Art, Science and Inspiration