Creating a New Accelerator for Culinary Business
Monday, March 16
9:30AM - 10:30AM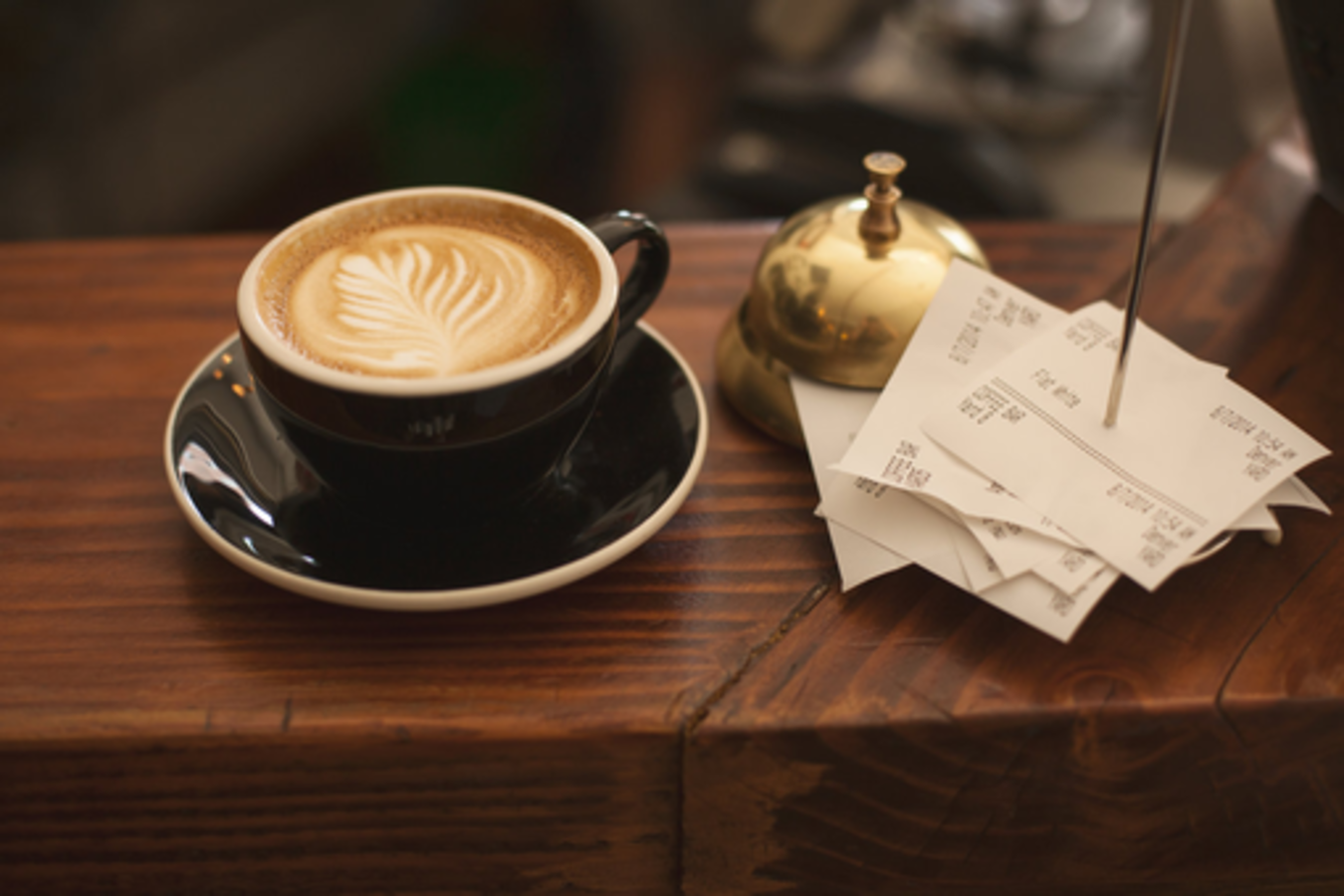 Culinary entrepreneurs can often mirror artists, as their zeal for the art of food creation may not directly translate into a successful business model. Break Fast & Launch was designed to bridge this gap by making new culinary businesses achieve success and sustainability.
In November 2014, Break Fast & Launch was recognized at the White House as 1 of 50 national winners of the first SBA Growth Accelerator Fund Competition. Selected out of 832 applications, our plan is to execute 3 separate cohorts, each with a unique culinary vertical, throughout 2015.
Modeled after the TechStars accelerator and hosted by Cafe Commerce, Break Fast & Launch utilizes mentorship and experiential and classroom style learning to provide business fundamentals and support to our teams to make them investment ready in just 3 months.
Join Break Fast & Launch co-creators and program mentors as they discuss the creation, operation and challenges of creating a new accelerator type.
Presenters
Blake Yeager
Managing Dir Techstars Cloud
Techstars
Celina Pena
Chief Program Officer
Liftfund
Jody Newman
Chief Friend
The Friendly Spot
Ryan Salts
Dir of Break Fast & Launch
Cafe Commerce
Ryan is a connector and curator of great minds. Entrepreneurship runs in his blood and nothing is more fulfilling to him than helping others with their ideas. Accounting background with an outgoing...
Show the rest
Details
Access
Interactive Badge, Gold Badge, Platinum Badge
Theme
Food and Experiential Dining