SmartUrbanization: New Perspectives on City Growth
Monday, March 16
3:30PM - 4:30PM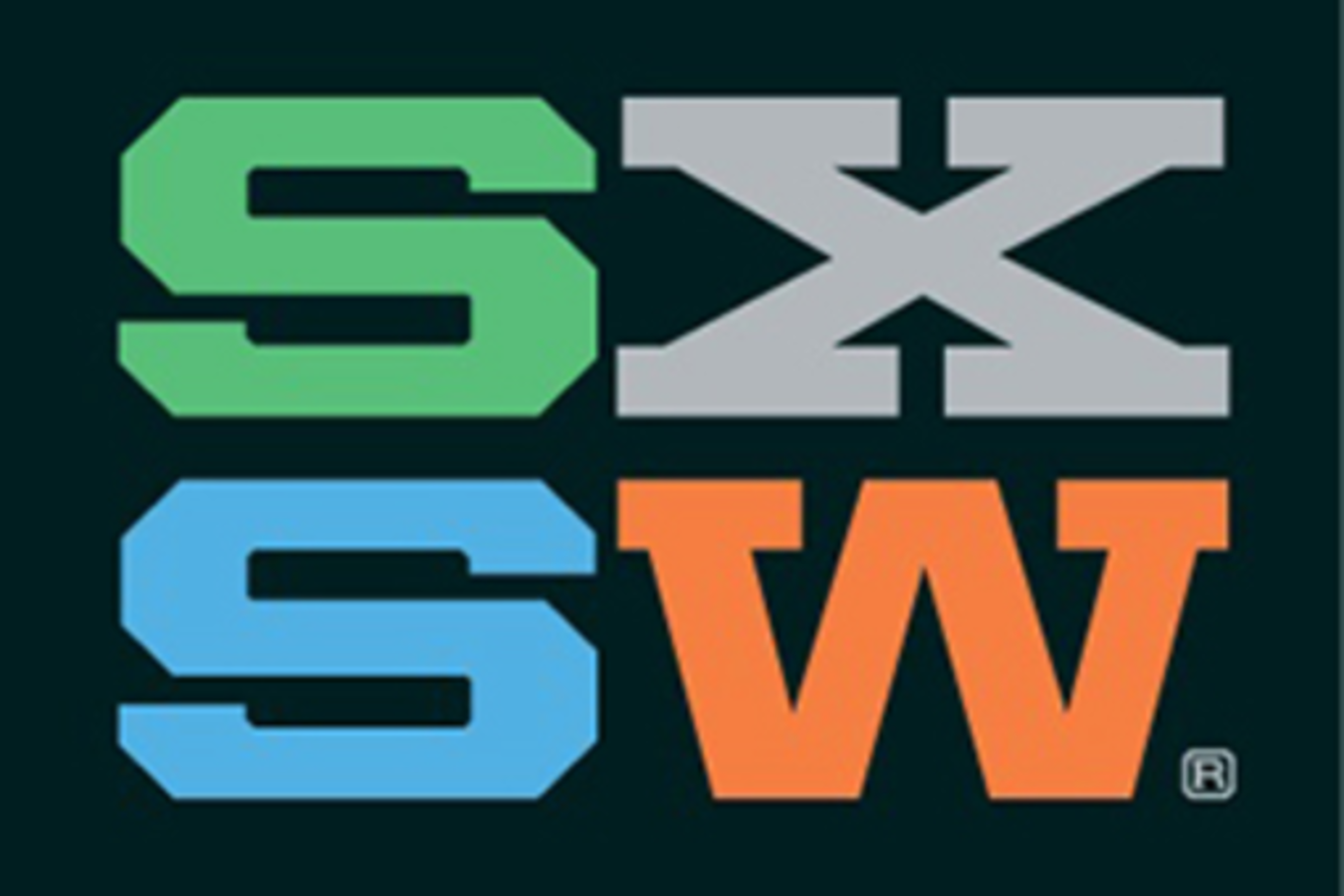 With the world's megacities at a tipping point in population density and rapid expansion, we must reimagine mega-city infrastructure and create a renewed mindset for change in tomorrow's urban generation. The number of cities with 10 million or more people is expected to increase from 28 to 41 by 2030 with almost two-thirds of the global population residing in cities by 2050.
As technologists, creators and inventors, it is our role to incite well-designed products and solutions that capture the hearts of the next generation and become a catalyst for more efficient and smarter energy choices in our cities.
Gogoro is a company transforming the way people use and experience energy in mega cities with the Gogoro Smartscooter and the Gogoro Energy Network, a battery-swapping infrastructure. Horace Luke, CEO of Gogoro will lead an expert discussion on urban energy, transportation, design and connectivity to discuss how we establish a new approach for mega-city development and growth.
Presenters
Adam Gettings
CEO
Leeo Inc
Jill Fehrenbacher
Editor-in-Chief
Inhabitat
John Gartner
Dir
Navigant Research