GTFO: A Documentary About Women in Gaming
Saturday, March 14
5:00PM - 6:00PM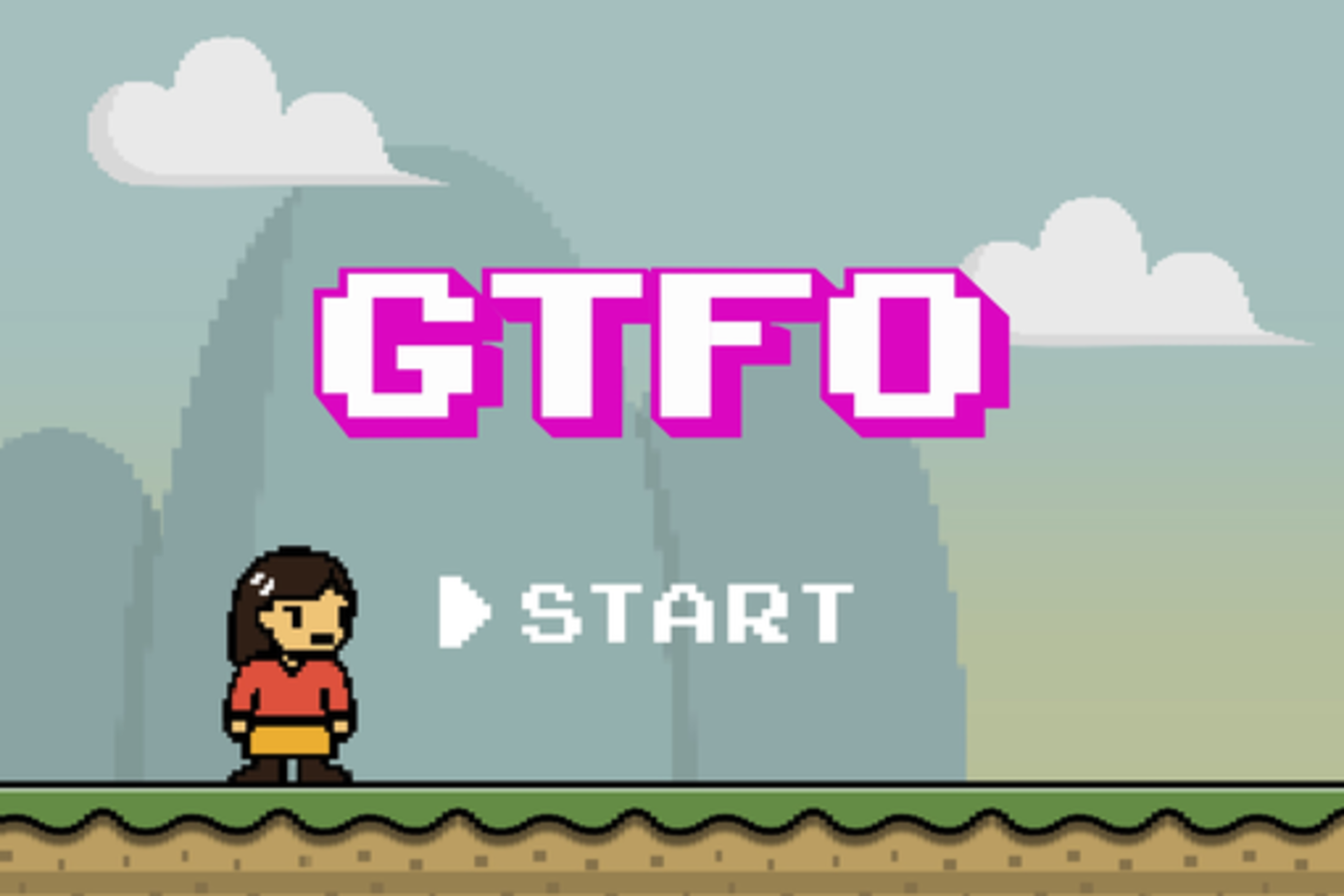 "GTFO: Get The F% Out" is a documentary about women in gaming premiering at SXSW Film this year. Sparked by a public display of sexual harassment in 2012, GTFO pries open the video game world to explore a 20 billion dollar industry that is riddled with discrimination and misogyny. In recent years, the gaming community has grown more diverse than ever. This has led to a massive clash of values, and women are receiving the brunt of the consequences every day, with acts of harassment ranging from name calling to cyber-vandalism and death threats. The panel will cover some of the topics from the film, such as the history of gaming culture, women's representation in games, and the day to day lives of women in this booming industry. With the creator and cast of GTFO, the panel will ask the question: What does the future hold for women in gaming?
Presenters
Courtney Stanton
Founder
No Show Conference
Shannon Sun-Higginson
Producer & Dir
Shannon Sun-Higginson has been working as a documentary producer and director since graduating from Wesleyan University in 2010. She has worked on such documentary television programs as "No Reserv...
Show the rest