Using Games to Redefine the Learning Experience
Friday, March 13
5:00PM - 6:00PM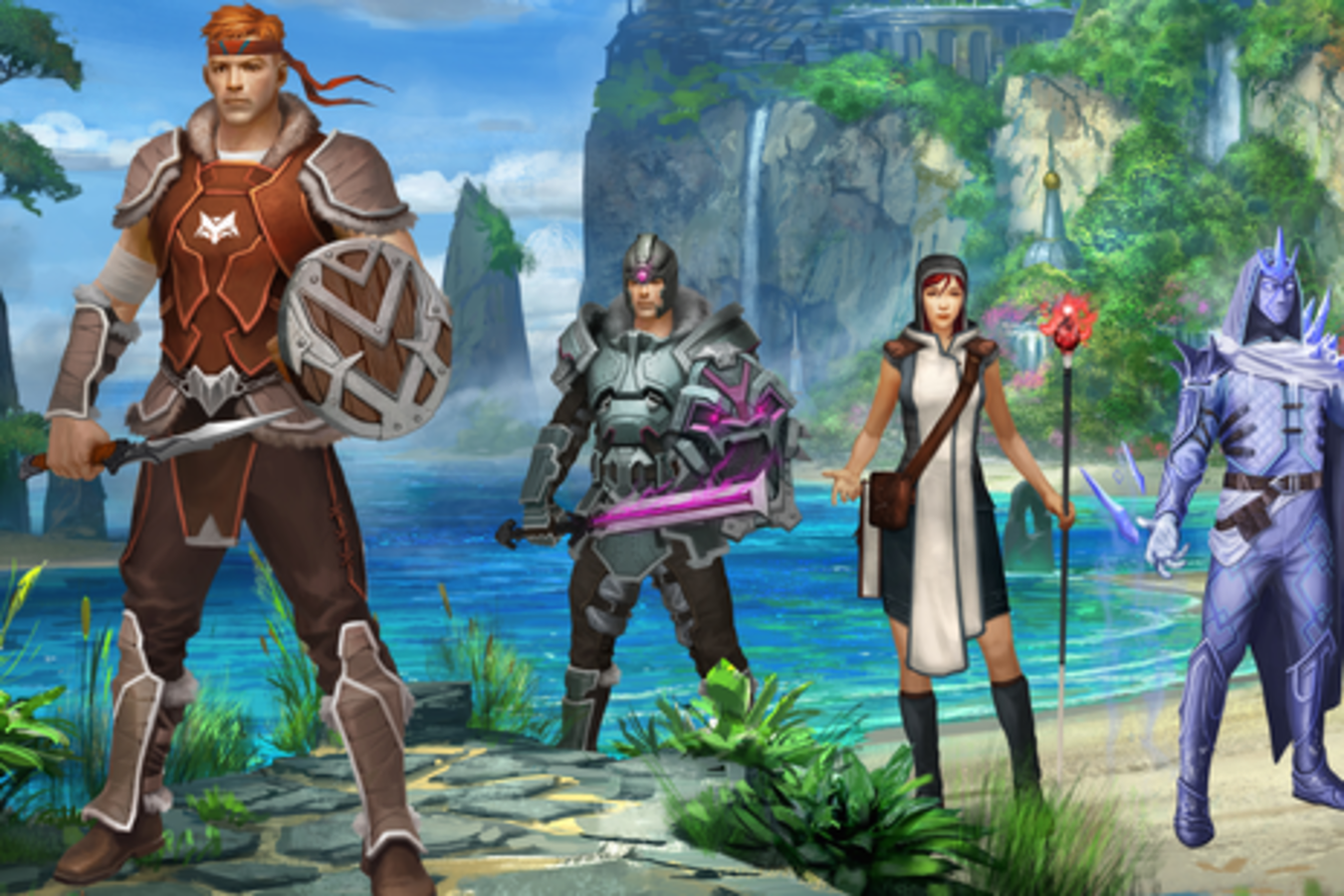 Strengthening student engagement starts with creating a learning environment that's fun, collaborative and completely immersive. In the same way that music lovers attend concerts for an experience beyond listening to their favorite songs, it's imperative that classrooms offer an interactive learning experience that the Internet cannot. Using the same mechanics that make video games so compelling, we can transform the classroom so that students have a great time, help each other thrive and keep coming back for more! Classcraft is an online platform that turns any classroom into a giant RPG played through the school year. In this talk, we'll look at how it's designed and why it's gained incredible traction in the last 6 months, transforming the lives of tens of thousands of students worldwide.
Presenters
Devin Young
Co-founder
Classcraft
Devin Young is a co-founder and creative director of Classcraft. Based in NYC and with an extensive background in creative strategy, branding, graphic, UX and UI design, he has worked with a divers...
Show the rest
Shawn Young
Founder & CEO
Classcraft
Shawn Young is the founder of Classcraft. With a unique background in physics, education, gamification and web development, he's interested in how we can create community in the classroom and how g...
Show the rest